People: Gordons; Wake Smith; PMSI; and more
Yorkshire law firm Gordons has expanded its property disputes team with the appointment of an experienced solicitor.
Sarah Coates-Madden joins Gordons from Bhayani Law where she built a litigation department from scratch to service the needs of clients across property, civil and commercial litigation issues.
With 15 years' property disputes experience, she has advised private and corporate clients across a range of sectors including leisure, hospitality and charities.
Her experience spans commercial and residential property disputes including lease renewals, forfeiture, dilapidations disputes, rent arrears, and breaches of covenant.
Coates-Madden said: "I am very pleased to be joining a firm known for its expert capabilities and practical, effective advice.
"I'm looking forward to working with my new colleagues to grow our offer and to secure further instructions from existing and new clients."
Gordons' head of property disputes, Richard Cressall, said: "Sarah brings a wealth of experience across a wide range of property disputes to the firm and has worked in numerous sectors.
"This varied background, combined with her ability, personable approach and commitment to outstanding client service, means Sarah is a great addition to our team at Gordons."
:::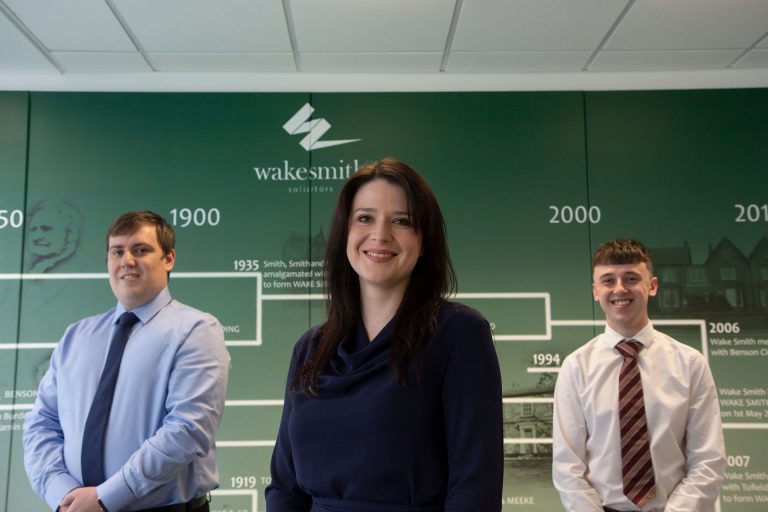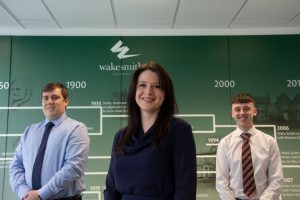 Sheffield law firm Wake Smith Solicitors has added three new hires to its growing team of legal experts.
Associate Colleen Dooney joins the seven-strong private client team; paralegal Dylan Friend brings his skills to the clinical negligence department, while residential and commercial property paralegal Sam Brightman starts in the firm's property department.
Dooney joins from a niche private client practice in Sheffield where she spent the last two and a half years assisting clients with estate administration, Inheritance Tax Planning, Wills and Powers of Attorney matters.
She completed a law and criminology degree at Keele University, and the Legal Practice Course (LPC) at the College of Law in York and qualified in 2011.
Sheffield Hallam University law graduate Friend comes to Wake Smith from a year long position at a local firm; while Brightman, who also graduated from Hallam with a law degree, joins after spending two years as a real estate paralegal.
Dooney said: "Wake Smith's loyal client base, its established reputation and forward thinking business strategies attracted me to this role.
"I look forward to collaborating with colleagues to offer the highest standard of advice and assistance to all of our clients."
Head of private client, Suzanne Porter, said: "I am delighted to welcome Colleen, Dylan and Sam to the Wake Smith team.
"Their appointments will further enhance the services we already provide to our individual and business clients across South Yorkshire and North Derbyshire."
:::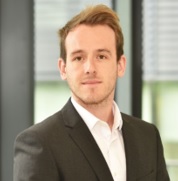 Robert Neves, has joined commercial due diligence and strategy firm PMSI to help expand its presence in the North.
Neves joins PMSI from Deloitte, with a particular focus in the Industrial sector.
Prior to Deloitte, he gained extensive experience in the energy sector working at a leading energy consultancy. In his new role, he will focus on supporting PMSI's regional growth plans across the North West and Yorkshire.
David Crout, managing partner, PMSI Strategy said: "I am delighted to welcome Rob to our growing team of commercial due diligence specialists.
"Rob brings a wealth of experience and expertise across both the energy and industrial sectors, which will be of invaluable support to our clients.
"We are also excited to further expand our North West and Yorkshire presence, with a long track record of successfully supporting transactions in the region."
Neves added: "This is an exciting time for PMSI Strategy to expand as the M&A market continues to bounce back in 2021, and I am looking forward to playing an integral part in driving our growth plans."
:::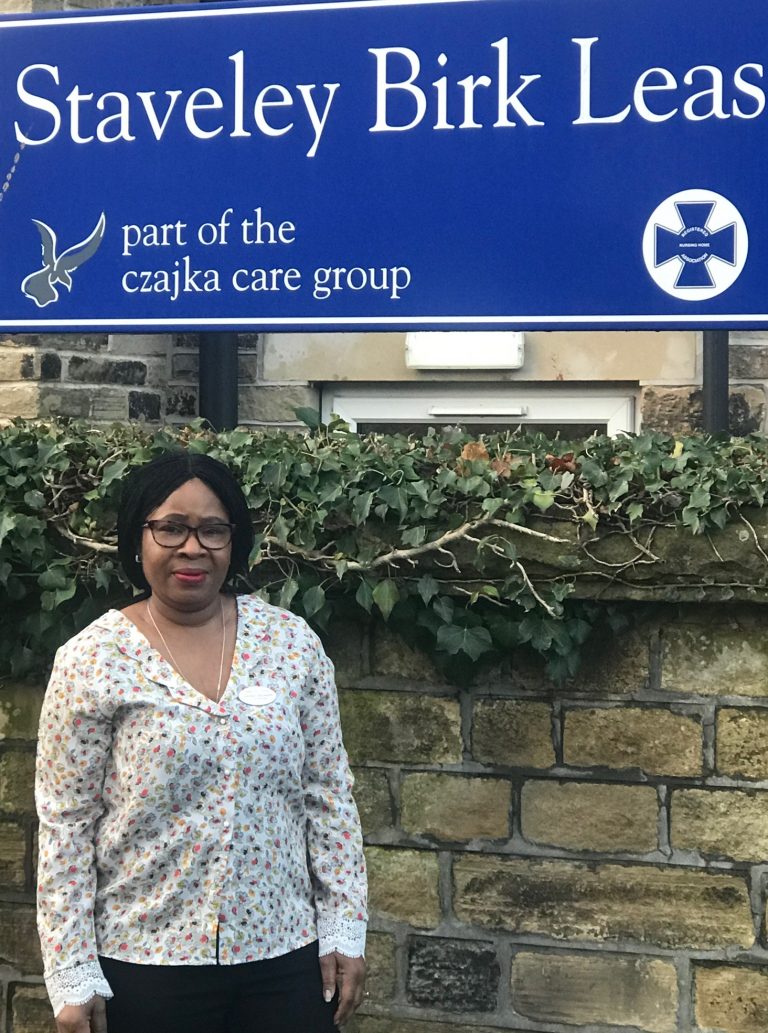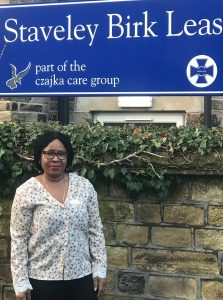 A new registered manager has been appointed at Staveley Birkleas nursing home, in Shipley.
Comfort Sijuwade joins the team at the home which is owned and operated by Czajka Care Group.
The home cares for young people from the age of 18 through to 64, who have a variety of needs including amputees, people with brain injuries, Multiple Sclerosis, Motor Neuron Disease, Huntington's, Epilepsy and many other complex conditions.
With 36 years industry experience, Sijuwade worked as a registered midwife from 1985, before becoming a registered nurse and progressing to senior staff nurse.
She previously led a team of district nurses at West Minster and Tower Hamlets NHS Primary Care Trust and also worked at the Bradford District Foundation Trust before working at a care home in Bingley.
She said: "I love to be on the frontline, offering people the best possible care, depending on their individual circumstances.
"Healthcare has always been my passion, and I hope the love for what I do radiates whilst on duty.
"Staveley Birkleas is home to so many wonderful residents, and it's our duty to provide the very best medical care, but also, to foster a healthy and happy environment for our residents to thrive."
Czajka Care Group's managing director, Konrad Czajka, said: "Comfort is excellent in so many areas. Her level of medical experience in a clinical setting, her in depth knowledge of safeguarding regulations for vulnerable adults, her outstanding communications skills and her personable approach all combined to make her the ideal manager at Staveley Birkleas."