Investment and expansion at health supplements brand

Natural health brand BetterYou is taking on more staff, has invested in its offices and has set up subsidiary companies abroad.
The Barnsley-based business has also announced two new changes to its leadership team. Founder and managing director, Andrew Thomas, takes over the position of CEO and Robin Whitbread – previously CEO – moves to the role of executive chairman.
Overseeing company operations, Thomas will continue to be responsible for establishing the vision and strategy for BetterYou, while Whitbread will play a pivotal part in presiding over the board and continuing to set high performance standards for the business.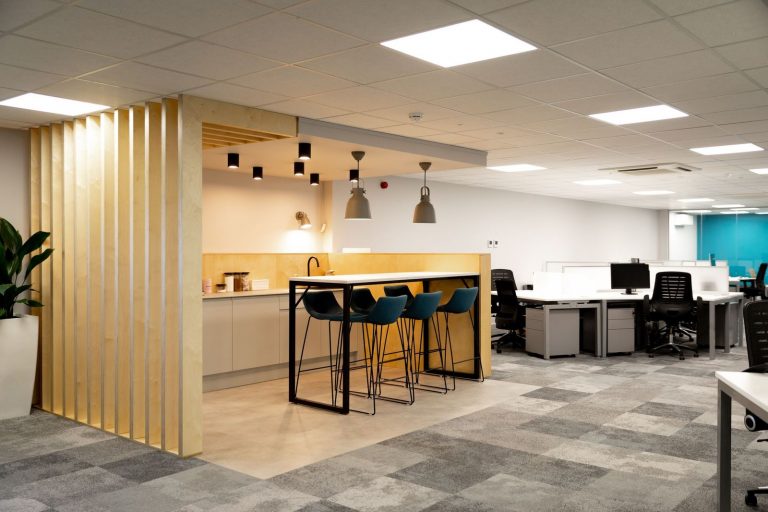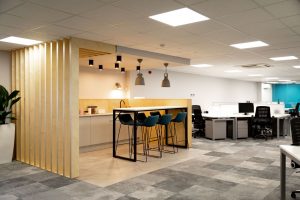 The company, which develops natural health supplements, has also appointed a head of product and technical and head of international, in addition to a customer experience manager, warehouse and logistics manager and procurement manager in the last few months.
It expects to employ 55 members of staff by April 2021, a 30% increase in numbers within the last three years.
And to support this growth, BetterYou has recently invested £350,000 renovating its offices in Barnsley.
The refurbishment includes the acquisition of additional warehousing, increasing the footprint of the day-to-day office environment and providing high-quality facilities across meeting rooms and 'breakout' areas.
The company has also installed a laboratory to support with product development.
A spokesman for the business said: "Injecting greater investment into advertising and distribution, the last three years has seen BetterYou more than double its turnover, from £5m to £11.5m, with early performance indicating another record-breaking year for 2020/21.
"Increasing its distribution within the grocery sector, the company has confirmed new alliances with Tesco and Co-op as well as a move into non-traditional channels, partnering with online retailer, Very.co.uk.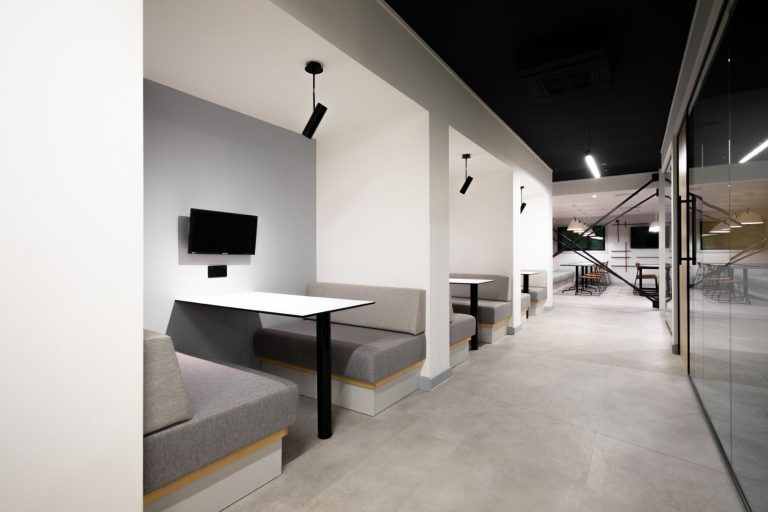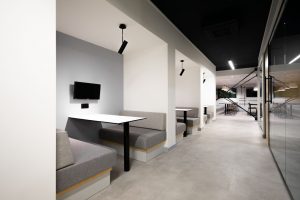 "These new partnerships complement the brand's existing long-term listings in the UK health marketplace with Holland and Barrett, Boots and Waitrose, as well as Wholefoods, Planet Organic, independent retailers, and pharmacies among its loyal retailers.
"Expanding its commercial prowess overseas over a decade ago, BetterYou has now established subsidiary companies in both Europe and the United States to support further expansion plans for the business internationally.
"It has ambitious plans for the growth of both markets over the next four to five years."