Agency roundup: Journey Further; The SEO Works; Agent Public Relations; and more
Performance marketing agency Journey Further grew its client fee revenue to £4.8m in 2020, representing a 50% year on year growth.
The agency, which has offices in Leeds, Manchester and London, also saw its headcount grow by 46% despite the pandemic, from 50 to 73, with a further 12 new hires having already joined across all areas of the business at the start of 2021. They include former VCCP creative Ben Ducker as executive creative director.
The business won multiple key accounts throughout 2020, including Liberty London, Safestyle UK, White Stuff and Virgin Money, while it also launched a number of new performance marketing services, including consultancy services, a new Marketplaces offering and a dedicated Accelerator product aimed at high-growth start-ups and scale-ups.
It is planning further expansion this year, as it looks to grow its fee revenue by a further 65% to £7.8m as well as increase its headcount to 120 by the end of 2021. Journey Further also plans to open an office in New York in quarter three.
Robin Skidmore, founder and CEO, said: "To have increased our client fee revenue by 50% in the midst of a pandemic is testament to the hard work of our team and provides the perfect platform to deliver something even more special in 2021.
"International expansion is something we have been considering for a while as an agency, and I'm incredibly excited to be opening our first office in New York in quarter three as we look to roll out our approach to performance marketing across the US.
"It's going to be a very exciting year but we're going to need to bring in plenty of new talent to continue our growth."
:::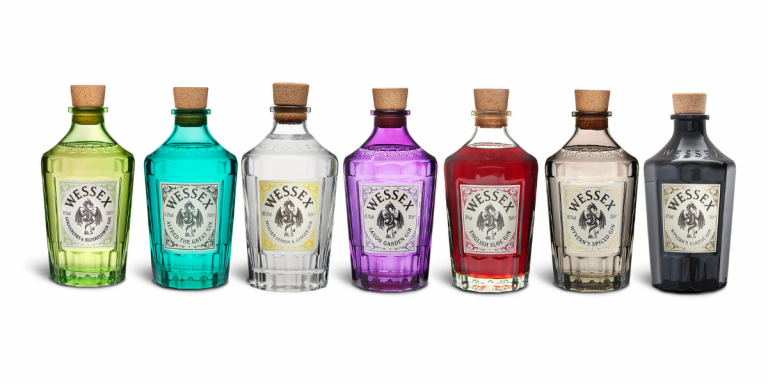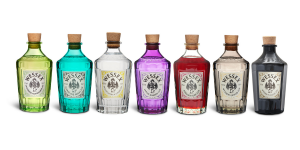 Digital Marketing agency, The SEO Works, has been chosen to manage the organic search strategy for Wessex Distillery – an artisan gin maker.
The family-owned distillery is looking to supercharge their online growth.
The SEO Works, based in Sheffield and Leeds, will look to develop and grow the businesses presence online through a complex organic SEO search strategy.
It aims to help solidify the reputation of the gin in what is an extremely competitive market.
Chris Clark, from Wessex Distillery, said: "We were looking for an agency that could give us the digital presence our gin deserves.
"Having won multiple awards for the craftsmanship, we are looking to carry that into our online brand – The SEO Works were the perfect choice for this.
"We are looking forward to seeing what they will achieve for us, and are very excited to work with such an established agency."
Alex Hill, sales director at the agency, added: "This is a very exciting partnership for us – the family behind Wessex Distillery have an amazing history in distillation, and their products are very exciting.
"We love helping businesses grow that we feel are at the forefront of their industry, and Wessex Distillery definitely fit that description."
:::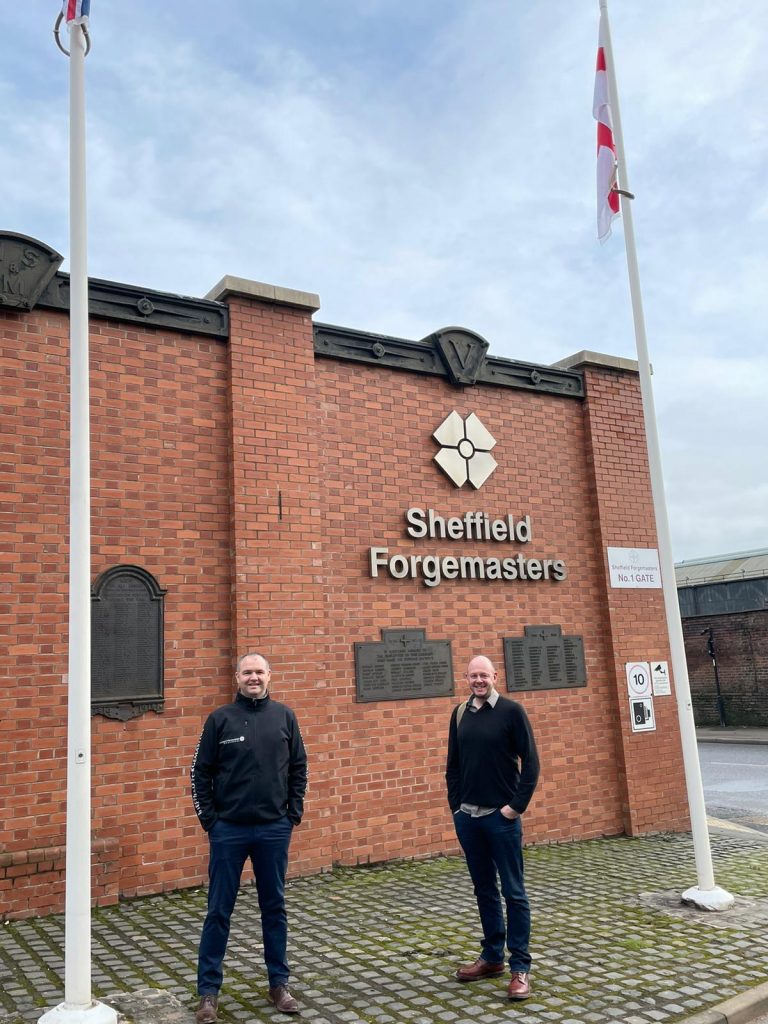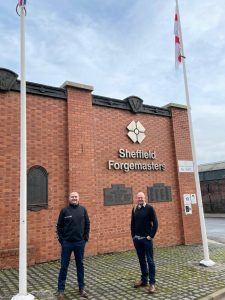 Sheffield Forgemasters has appointed a South Yorkshire agency to handle all its public relations and marketing requirements.
The company, which is a key supplier to the UK defence industry, has an ambitious programme of new market capture and has pulled its Marketing, Social Media and PR requirements together for the first time.
Sheffield-based Agent Public Relations has won the contract to extend its PR remit for Sheffield Forgemasters.
It will deliver all media relations, financial, contract and investment announcements and work directly with the board of directors towards the company business plan.
Gareth Barker, director of customer programmes and the latest appointment to the board at Sheffield Forgemasters, said: "Our intensive activities around new market capture and continued diversification into rapidly emerging markets means we need to increase our PR and marketing output in line with business aims.
"After an evaluation period of several months, during which we reviewed potential partners for our communications needs, we have signed an agreement with Agent Public Relations, who will now handle our entire comms remit from working with national, regional and trade news organisations, to liaison with key suppliers and Government agencies plus every element of our online and offline marketing output."
Sheffield Forgemasters has worked with Agent Public Relations as its PR facility since 2013.
But it will now create an in-house role for the partnership to enable full integration with the senior management team and sales, exports, bids and business development teams.
Billy Greenhalgh, managing director at the PR agency, said: "We are delighted that not only are we able to continue supporting the PR profile for Sheffield Forgemasters, we are now in a position to work directly with the board directors to support the company's extraordinary pace of change as it moves into Industry 4.0 manufacture and launches into new global markets."
Barker added: "We have a strong working relationship with Agent Public Relations and we are looking forward to seeing the partnership take on a much more strategic role.
"We see strong prospects in support of the UK Government's zero carbon agenda, particularly supplying complex steel products into Civil Nuclear power applications and large off-shore wind structures."
Agent Public Relations Ltd was created in 2013 by Abby Worship and Billy Greenhalgh.
It handles clients across Sheffield City Region, including Wake Smith Solicitors, the Sheffield office of Knight Frank LLP, Derwent Rural Counselling Services, Property developers ARBA Group, SevenHills Fabrication, Concept Wealth, the Horizon 29 development at Markham Vale and online retailer, Xbite.
:::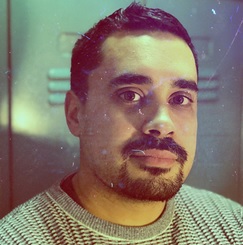 Leeds-based digital-first creative agency Rascal has undergone a restructure and rebrand, adding strategic paid and organic media to its offering.
The new services sit alongside its creative and production services, aiming to generate greater return on investment for clients.
To accompany this new offering, Rascal has employed senior hires across paid, organic and social, including PR, SEO and PPC, whilst bolstering the creative and account teams already in place with multiple client wins.
Joe Costandi, founder, said: "Over the past year, we've conducted research into the industry and have re-aligned our business with the current market, focusing on the relationship between creative and digital marketing to ensure we are working with clients to provide them with the services that will allow them to flourish in the current economic climate.
"Creating a high return on investment for our clients is of utmost importance to us, to aid the growth of their business.
"This way of thinking runs throughout the agency, starting with our strategic approach to marketing; whether this is developing creative to convert customers using research and data or ensuring organic and paid campaigns are continuously generating a high return on investment."