City briefs: Tracsis and SimplyBiz Group
Tracsis, which provides software, hardware and services for transport industries, says it expects Group revenue of around £22m (H1 2020: £26.4m) in its trading update for the six months ended 31 January 2021.
The company, which is based in Leeds, says trading for the first half of the year has been in line with Board expectations, with high activity levels across large parts of the Group.
It has reported underlying growth in its Rail Technology & Services Division and lower sales in its Events and Traffic Data business units, as expected due to ongoing Covid-19 related restrictions on their end markets.
Tracsis adds the overall impact of Covid-19 on half one revenue is expected to be about £6m.
The firm's update notes: "While the Group's revenue is below that of the corresponding period, EBITDA is expected to be only slightly lower than H1 last year (H1 2020: £5.6m) due to a larger proportion of revenue in H1 2021 coming from the higher margin Rail Technology & Services Division, and the positive impact of cost reduction actions taken in response to the pandemic.
"Cash balances remain strong at about £21m (H1 2020: £26m, 31 July 2020: £17.9m).
"As in the previous year, the Group has not taken advantage of any tax deferrals and is fully up to date with all of its VAT payments etc."
:::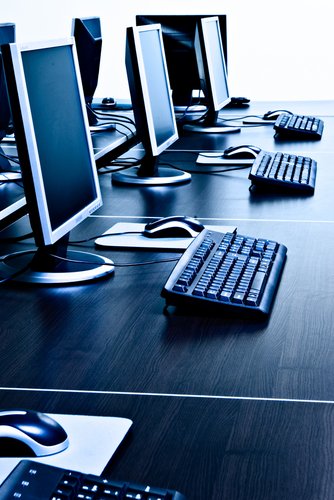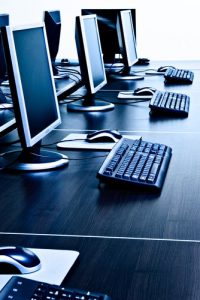 Huddersfield-based SimplyBiz Group, which provides fintech and support services to the UK's retail financial services sector, has appointed John Milliken to its Executive Leadership team as the new CEO of Defaqto, a research, ratings and fintech business.
Milliken has extensive experience in scaling technology companies and leading the deployment of digital services.
He will be working on expanding Defaqto's market reach and accelerating growth from its software platform and data assets, following its successful integration into the wider Group.
He has led and scaled various fintech, SaaS, enterprise software and deep-tech businesses as both CEO and COO.
His practical experience of sustainably growing technology companies includes doubling ARR in his most recent role as CEO of Cantab Research and scaling rapid growth as COO of Infomedia.
Zahid Bilgrami, the current Defaqto CEO, has been working on this planned transition for the previous six months and will ensure a smooth handover to Milliken, who joins on 1 March 2021. Bilgrami is expected to leave the business during April 2021.
Neil Stevens, joint CEO of The SimplyBiz Group, said: "With John's extensive track record, we are confident he will make an excellent addition to our Executive Leadership team and a significant contribution towards the implementation of our digital strategy.
"Defaqto is a vibrant business with a very capable management team and a great roadmap of products. 
"John's experience and leadership will be particularly valuable as we expand market reach and extend our value proposition to new and existing customers.
"I would like to take this opportunity to thank Zahid for his fantastic contribution, especially during the seamless integration of Defaqto into the wider Group. I wish him every future success."
Milliken said: "I am excited and energised to be joining The SimplyBiz Group at such a pivotal time for the business.
"I am looking forward to working with the exceptional team at Defaqto to continue to drive growth and deliver value to new and existing customers, as well as to explore ways in which we can expand our reach to new areas of the market."