More hope on the horizon in the campaign against COVID-19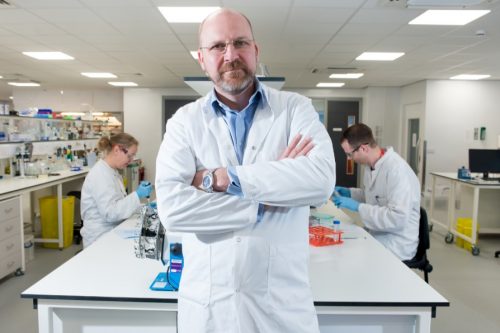 A pair of Yorkshire-based companies, Avacta and Abingdon Health, which have devised rapid tests to help detect COVID-19, have reported further progress.
Wetherby-based Avacta Group says its AffiDX® SARS-CoV-2 Lateral Flow Rapid Antigen Test shows excellent analytical sensitivity with a read time of just 20 minutes.
It adds this is currently the most sensitive S1 spike lateral flow test available for COVID-19.
Avacta says the BAMS™ SARS-CoV-2 Antigen Test clinical evaluation is underway at a UK NHS hospital site, noting that initial performance data are "encouraging".
On 28 January 2021 the company signed a collaboration agreement with Bruker Corporation to evaluate the clinical utility and commercial potential of this test.
Dr Alastair Smith, chief executive officer of Avacta Group, said: "We are very excited by the commercial potential of our scalable, rapid coronavirus test.
"The recently announced clinical data strongly reflects the excellent analytical performance demonstrated in the lab and suggests that it may be, to date, the most sensitive S1 spike protein lateral flow test.
"We are now confidently proceeding into full clinical validation to support a CE Mark, with a potential commercial launch for professional use around the end of the first quarter of this year.
"Despite unprecedented pressures on our Diagnostics Division, we now have in place the infrastructure to support the commercial launch of this test.
"Importantly, we are close to completing the establishment of a complex supply chain for the scalable manufacture of the test kits."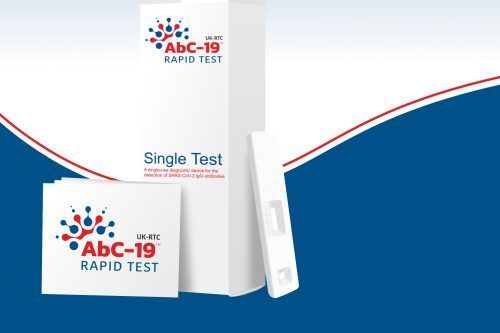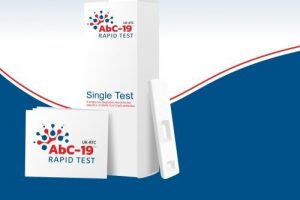 Meanwhile, Abingdon Health has reported an announcement by the UK Rapid Test Consortium (UK- RTC) that presents data examining the performance of its own AbC-19TM rapid antibody test, when used with 193 people who had received a single Pfizer-BioNTech COVID-19 vaccination dose.
This initial study was performed at the University of Birmingham.
 The sample population included a sub-set of 65 patients that had previously been infected with COVID-19, and 128 that had no previous infection. The highlights of the study show:
·    The AbC-19TM rapid antibody test was effective in demonstrating the immune response of patients to the first dose of the Pfizer-BioNTech COVID-19 vaccine;
·    The study highlighted a differential immune response of two cohorts of patients: those previously infected with COVID-19 and those not infected; and
·    Patients previously infected with COVID-19 showed a stronger immune response to the first dose of the Pfizer-BioNTech COVID-19 vaccine;
York-based Abingdon says the initial data from the study supports the rationale that vaccination programmes could benefit from determining an individual's antibody status not only after vaccination but also prior to vaccination.
It adds that should these results continue to be seen in further studies, and with other vaccines, this demonstrates its AbC-19 TM antibody test could assist in resource management in overburdened international healthcare settings.