People: Cushman & Wakefield; Lupton Fawcett; Search Laboratory; and more
Cushman & Wakefield has expanded its office agency team in Leeds with the appointment of Sam Jamieson.
He joins as an associate and will be responsible for managing disposal instructions and delivering a pipeline of acquisition work to clients across Leeds, Sheffield and the wider region.
In his previous role, Jamieson spent six years in the office leasing team at Knight Frank, acting on behalf of a range of clients including corporate funds, developers, property companies and private individuals across Leeds, York, Bradford and Wakefield.
Adam Cockroft, partner, national offices at Cushman & Wakefield in Leeds, said: "I am pleased to welcome Sam to the team.
"He brings a wealth of local market knowledge and agency experience having acted on behalf of both landlord and occupier clients across the region.
"Despite difficult market conditions in 2020, the office agency team concluded several significant transactions demonstrating the strength of the region's office market. I look forward to working with Sam to build upon on these successes."
Cushman & Wakefield's office agency team most recently advised Scarborough Group International on a 133,000 sq ft letting at Thorpe Park, the largest ever single out-of-town office deal in West Yorkshire.
:::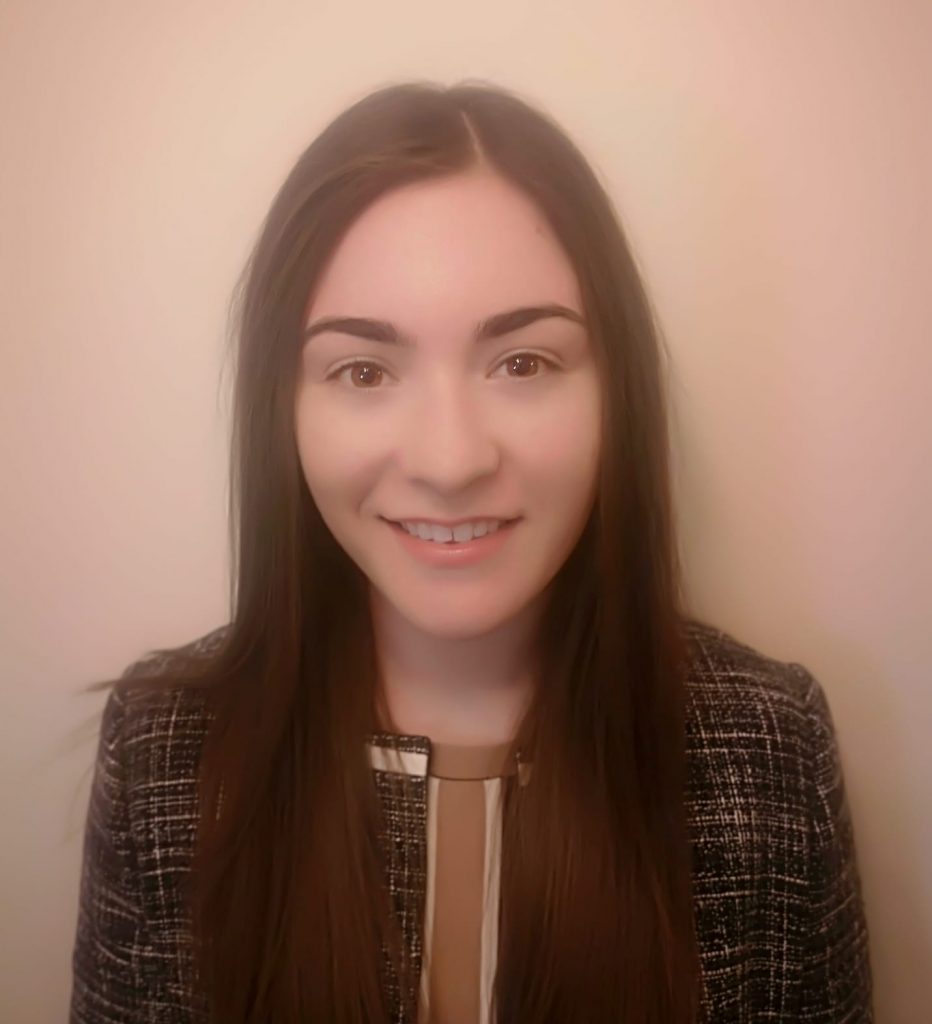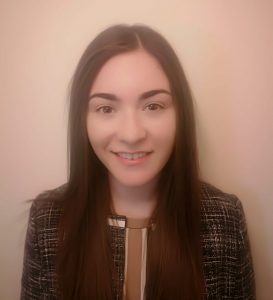 Yorkshire law firm Lupton Fawcett is expanding its intellectual property and commercial team with the appointment of Lauren Waterman.
After graduating from the University of York, Waterman qualified as a solicitor in September 2020.
She is experienced in all aspects of intellectual property, including trade mark, copyright and design rights, as well as commercial law.
Waterman joins the Leeds office of Lupton Fawcett and will assist clients to identify, protect and capitalise on the intellectual property they have developed within brands, products, inventions, ideas, designs and creative works. She will also assist clients with commercial agreements.
Clive Lawrence, head of intellectual property, said: "I'm delighted to welcome Lauren to our specialist intellectual property and commercial team in Leeds.
"She has gained experience across all aspects of intellectual property while completing her training, with notable achievements including success in the Court of Appeal.
"At Lupton Fawcett, our ethos is about putting our clients ahead, and Lauren is therefore the perfect fit for us."
:::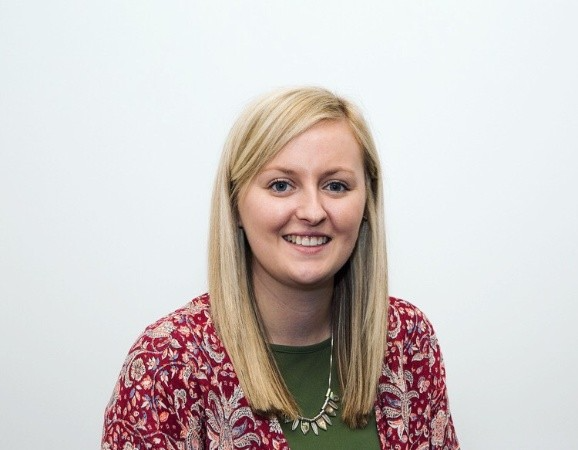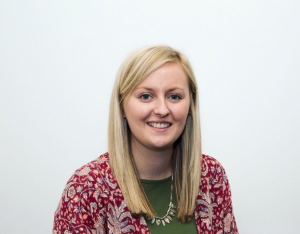 Leeds-based digital marketing agency Search Laboratory has appointed Leonie Mann as head of technical SEO.
She will be responsible for leading and developing the technical SEO offering and ensuring the team continues to deliver outstanding results for clients.
Mann has been with Search Laboratory for six years, having joined in 2015 as a front-end web developer before diversifying her skillset and joining the technical SEO team where she became an SEO consultant, working on several key clients such as Moonpig.
She said: "My career at Search Laboratory has taught me so much and I am really excited to be able to give back and help continue the learning and development of the team.
"I am delighted to have been promoted to a senior tech position. The opportunities in the Leeds digital and tech industry are huge; I hope that my new role as head of technical SEO will inspire other women to apply for senior roles, and for more companies to continue to diversify their tech team and hire more women into these positions."
James Bentham, head of SEO at Search Laboratory, said: "Technical SEO has advanced dramatically in recent years, and now intersects areas of development, data analysis and automation.
"Leonie brings a wealth of experience in web development and coding into the role, alongside her outstanding SEO knowledge.
"She is in the perfect position to keep our offering at the cutting edge of technical SEO and we're looking forward to seeing where she takes the team."
:::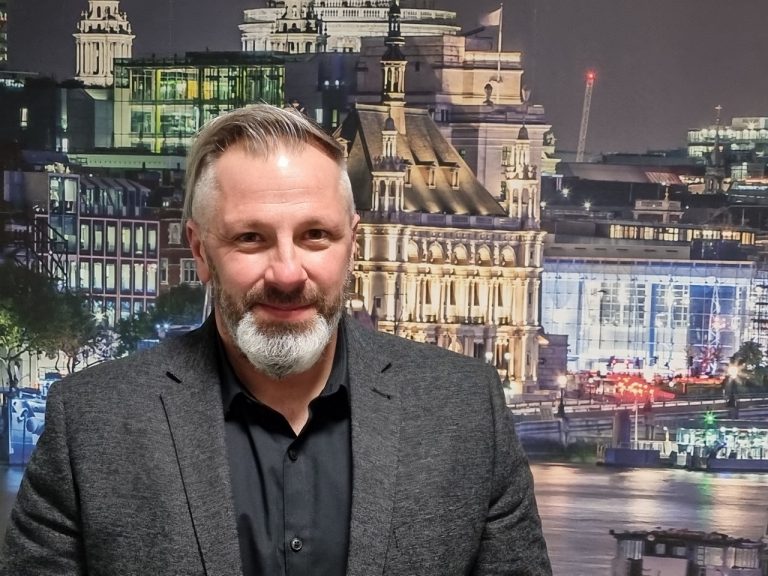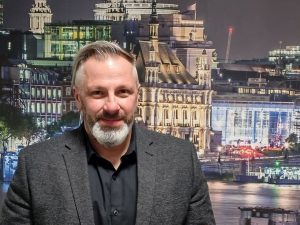 Scarborough-based hospitality industry cleaning specialist, Premier Cleaning, has announced the appointment of Brett McMann as commercial director.
McMann is a highly respected figure in the industry, having worked within the security services sector for over two decades and joins Premier Cleaning at a crucial time for the night-time and leisure economy.
With the UK economy poised to bounce back post-pandemic, managing director Stewart Messruther, who leads Premier Cleaning's management team, believes first impressions count more than ever for venues welcoming back customers.
He said: "Our industry is at something of a crossroads and little details will matter more than ever before. Venues are going to be competing for market share and a professional approach is going to give them that edge.
"That is why I am so delighted to be welcoming Brett to the team. In January, when we looked at where we saw the business going and what the missing piece was, Brett's was the only name we wanted to see on the office door at our headquarters.
"He will be known to a large amount of the hospitality industry and is someone I've always found people speak highly of as a person, not just as a professional and that's important for our values."
McMann said: 'To have the chance to join yet another industry leading business, co-own the business and continue working with some of my hospitality industry contacts, is something I'm looking at as the perfect opportunity.
"It was always going to be a decision I wouldn't take lightly as to where my future employment laid but knowing of the reputation Premier Cleaning, Stewart and his team have with operators across the country, I felt it was an opportunity that was made for me.
"As Stewart said, first impressions count and that's something that has always impressed me with his company.
"Stewart is passionate that as a supply partner the business never becomes faceless and having always actively held strong client and team relationships I'm looking forward to getting out and meeting with our clients and our people once it is safe to do so.
"Until then, like most, I'm sure I have a lot of Zoom meetings ahead."