'Jobs and livelihoods' support sees furlough extended and £5bn for hospitality and leisure
The Chancellor has revealed his plans for the road to a post-Covid recovery as he laid out several measures to protect jobs and livelihoods, vowing to do "whatever it takes" to help businesses and people.
Plans include a £5bn scheme to help high street businesses including hospitality and leisure open, funds for museums, theatres and galleries, as well as an extension to the furlough scheme.
Rishi Sunak says the measures to support the economy amounted to £65bn over this year and next, taking the total Government support to £407bn over that period.
He told MPs the total Covid-19 support package amounted to £352bn.
He added: "Coronavirus has caused one of the largest, most comprehensive and sustained economic shocks this country has ever faced and, by any objective analysis, this Government has delivered one of the largest, most comprehensive and sustained responses this country has ever seen."
The key measures to help businesses include;
Furlough extended until the end of September: For workers, the terms will not change, he added.
Self Employment Income Support scheme extended to September 2021: 600,000 more people who filed a tax return in 2019-20 now able to claim for the first time.
£5bn for new Restart Grants: Non-essential retail businesses which will open first will receive grants of up to £6,000 per premises and hospitality and leisure businesses, including personal care and gyms, which will open later, or be more impacted by restrictions when they do, will be given grants of up to £18,000.
New Recovery Loan Scheme: This will replace the Bounce Back Loan and CBIL schemes which are coming to an end. It will make available loans between £25,000 and £10m, and asset and invoice finance between £1,000 and £10m.
Extension of the Film & TV Production Restart scheme in the UK: £300m will be provided to support theatres, museums and other cultural organisations in England through the Culture Recovery Fund.
Extension to the VAT cut to 5%: This is aimed at the hospitality, accommodation and attractions across the UK until the end of September, followed by a 12.5% rate for a further six months until 31 March 2022.  750,000 eligible businesses in the retail, hospitality and leisure sectors in England will also benefit from business rates relief.
Support for arts and sports: £300m support for major spectator sports, supporting clubs and governing bodies in England and £90m funding to support government-sponsored national museums in England due to the financial impact of Covid-19.
Michael Kill, CEO of Night Time Industries Association, said while he welcomed the extension of VAT and rates relief, the Budget 'failed' to meet additional needs of the sector including nightclubs, casinos and bars which have been shut during the pandemic.
He added: "With no meaningful expansion to CRF eligibility, and no bespoke support for our sector, we are once again left with a package totally incommensurate with businesses' costs – including spiralling commercial rent arrears. The loan solutions outlined by the Chancellor just aren't good enough for businesses that are already overburdened with debt."
The markets have also reacted positive to news of more support for hospitality and leisure.
Russ Mould, investment director at AJ Bell, said leisure and hospitality stocks – which have been among the hardest hit during the pandemic 'jumped on the news.'
"Pub company JD Wetherspoon gained 5% to £13.09, Premier Inn owner Whitbread rose 5.1% to £35.81 and cinema chain Cineworld jumped 9.4% to 114.3p," he said.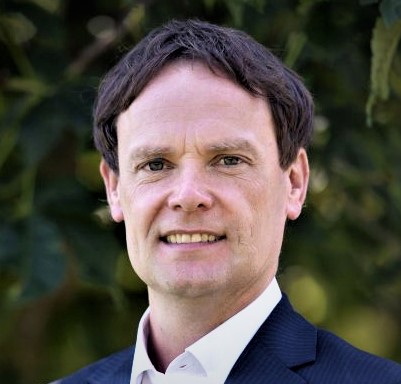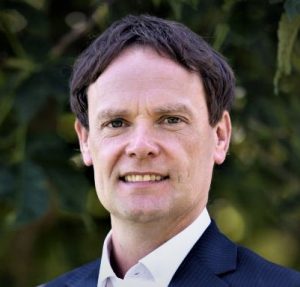 Rob Burton, corporate finance partner at Garbutt + Elliott commented: "A new Recovery Loan Scheme will commence on 6 April 2021, once the existing Covid-19 loan schemes close. Loans of up to £10m will be available to businesses trading in the UK that can demonstrate they have been impacted by the coronavirus pandemic. Further detail of course to follow, but the headline is a further positive policy by the Chancellor to recognise the cash pressures, and difficulties accessing finance, being experienced by many UK businesses.


"The wider support measures announced today on furlough, business rates and grants will be good news for the retail, hospitality and leisure sectors who have borne the brunt of the effects of lockdown. However, some businesses in this sector, particularly nightclubs, arts and music venues who have faced the longest and complete closure and will be the last to reopen may feel more targeted support could have been made available"