Rising demand spurs expansion at manufacturer
Sheffield-based manufacturer Gripple is significantly expanding its operations by investing in additional premises.
Growing demand for Gripple Fast Trak, one of the firm's products, means the repurpose of a new building – previously intended to be home to Gripple Automation (GA) – and acquiring another home for GA which had outgrown its existing premises.
Gripple had invested £2m in an 18,000 sq ft building on Foley Street, which is now dedicated to Fast Trak manufacture.
Christened The Norfolk Bridge Works, this property will provide the additional production space required for Fast Trak, which is a rapid trapeze bracket solution designed for the suspension of building services.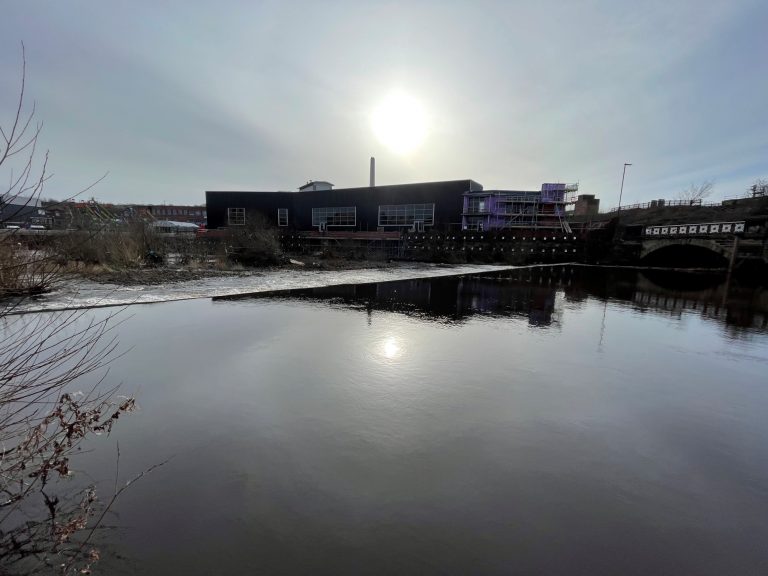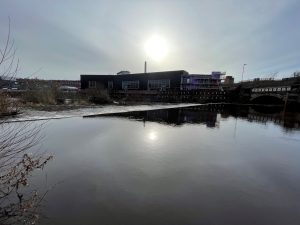 The property features 15,000 sq ft of production and 2,000 sq ft of office space, as well as room to showcase the latest company products.
Meanwhile, the automated production and processing solutions provided by Gripple Automation, both in-house and external, have continue to increase beyond expectations.
This necessitated a move into another building – a 16,000 sq ft facility with a 9,032 sq ft build space, close to the Advanced Manufacturing Park in Orgreave.
It incorporates an increased machine build area and a larger in-house machining department.
It gives the team – increasing from 20 workers to 30 in the last year – more scope to continue growing GA's business.
A three-year plan for the business also aims to see Gripple Automation driving sales of external work in the construction, automotive, pharmacy, food, healthcare and FMCG sectors.