People: Peel L&P; Silk Family Law; Leeds Credit Union; and more
Regeneration business Peel L&P has appointed a new director to take forward its GatewayEast development near Doncaster Sheffield Airport (DSA).
The major scheme is set to create up to 35,000 jobs and 3,000 homes worth £6.5bn to the local economy by 2037.
Neal Biddle, development director for GatewayEast, is a qualified surveyor with more than 20 years' experience in mixed-use development including a number of years at Manchester Airport Group working on the 200-acre Airport City masterplan.
He joins Peel L&P from Langtree where he led the development activities of several regeneration partnerships with local authorities across the North West, including Sci-Tech Daresbury campus in Halton, Southern Gateway in Warrington and Parkside Colliery in St. Helens.
GatewayEast, anchored by DSA, offers 11 million sq ft of residential and commercial space across distinct zones such as advanced manufacturing, logistics, cargo and airside operations, all accompanied by extensive retail, leisure and residential properties.
Biddle will see through the delivery of the development, starting with the first phase – 3.5 million sq ft of employment space which already has planning consent.
A planning application has also been submitted for GatewayEast Central Plaza which would create more than 1,100 full time jobs through retail, commercial, residential and leisure opportunities worth around £250m to the local economy each year. A decision on the plans is expected in the spring.
Biddle said: "GatewayEast will significantly boost Sheffield City Region's economy by providing employment on a large-scale and creating a world-class hub for advanced manufacturing, innovation and logistics as well as much-needed local amenities.
"Its proximity to the airport and East Coast Mainline train network gives it real placemaking potential and I'm excited to bring the development programme forward."
:::
Silk Family Law has expanded its senior team in Yorkshire.
This has been necessary to support an increase in the number and complexity of new enquiries the firm is seeing, as a result of the changing situation caused by the pandemic.
Recently appointed associate Matthew Miles joined before Christmas, bringing over a decade of family law experience working across Yorkshire.
This week, the team expanded further with the appointment of legal assistant Julie Gallon, whose experience spans almost 30 years in family law with some of the top law firms in the North of England.
Based at Silk Family Law's Leeds and North Yorkshire offices, the pair will be working closely with colleagues to service a growing number of client instructions across the region.
Miles specialises in all areas of family law, in particular resolving complex financial issues for high net worth individuals on divorce.
He regularly advises on pre and post-nuptial agreements and has extensive expertise in children disputes including applications by parents to relocate overseas.
Teresa Davidson, partner and head of the team in Leeds, said: "Recruiting someone of Matthew's calibre and reputation to work alongside other senior members of the team is already allowing us to build and develop our services in Leeds and across Yorkshire.
"With Julie's extensive experience also now supporting the senior team, we can maintain the highest levels of service throughout this growth period for the firm."
"These appointments are a key part of our plan to extend Silk's reach in the region, and the firm is delighted to welcome new members to the team during a time when we are building and growing across our three office bases."
Prior to joining Silk Family Law Miles was a senior solicitor at Stowe Family Law in Harrogate, following 12 years working as a lawyer at other Leeds-based firms.
He is the former treasurer of Resolution for the West & North Yorkshire region and remains an active member of the committee.
Silk Family Law has offices in Leeds, North Yorkshire and Newcastle as well as consulting rooms in York and London.
:::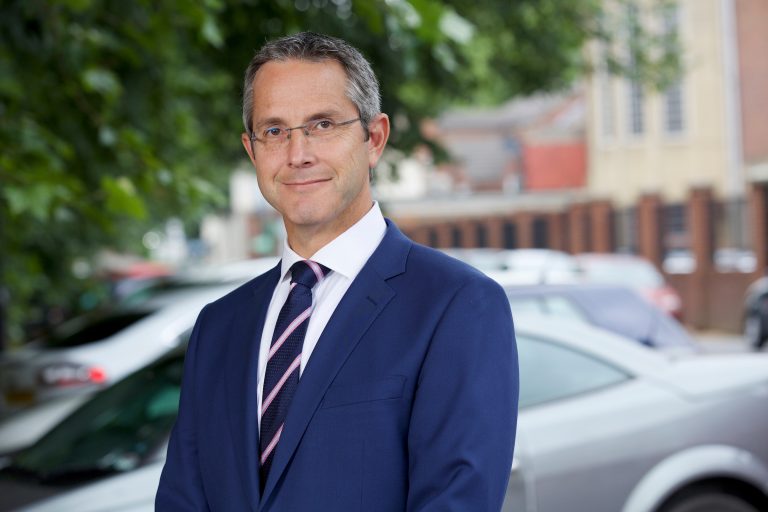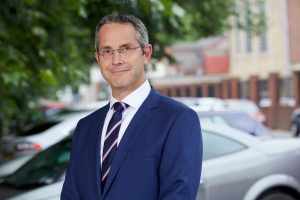 Leeds Credit Union has confirmed the appointment of Paul Kaye as its new CEO.
He will take charge of one of the UK's largest credit unions, which provides ethical and inclusive financial services.
Kaye has a wealth of experience in the financial services industry having worked at a senior strategic level across a number of companies.
Andrew McPhillips, chairman of Leeds Credit Union, said: "Out of a strong line of candidates we felt Paul had the right blend of financial experience, leadership skills and energy to help guide the Credit Union out of the COVID pandemic and meet the ambitious growth targets set out by the board."
Kaye said: "I'm delighted to have the opportunity to head one of the largest credit unions in the UK to offer an alternative to the higher cost lenders and work with the team to provide inclusive financial services to the local community and beyond.
"I look forward to engaging with our members and key stakeholders to help formulate and implement a clear strategy to give our members the service they deserve."
He added that over the coming months he is keen to ensure the credit union works with the Government, regulators and other credit unions to form wider relationships, as he feels the sector can play a vital role in assisting the recovery from the pandemic.
:::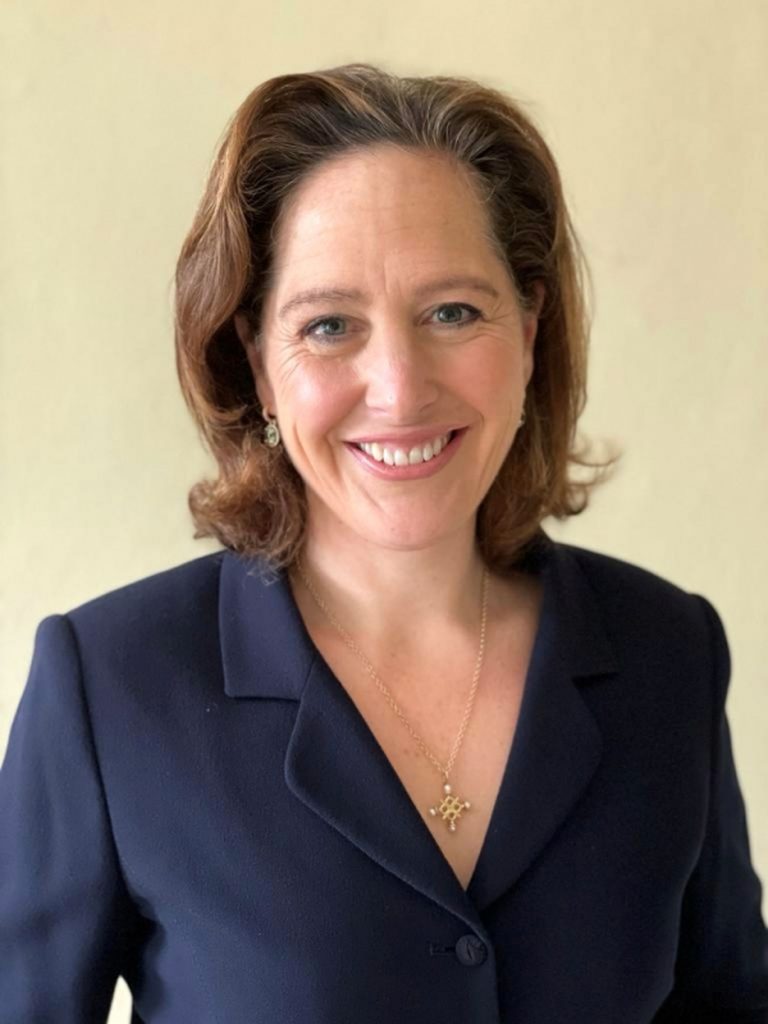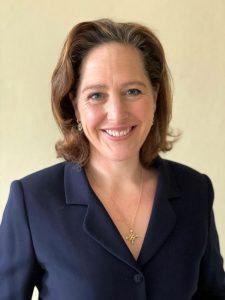 Parklane Plowden Chambers (PLP) has announced that matrimonial finance barrister, Francesca Fothergill, has joined the set.
Fothergill, who was called to the Bar in 1994, joins the Leeds and Newcastle-based chambers from St Philips Chambers, where she was joint head of the family finance team.
She practices across all aspects of matrimonial finance provision, with an emphasis on high-value cases. These often involve contested business valuations, complex trust and tax structures, and issues of inherited wealth.
She is also highly regarded for her particular expertise in cases involving landed estates and farms, and the connected issues of succession, family settlements and partnerships.
Welcoming her to chambers, PLP's senior practice director to the family team, Mark Williams, said: "This is excellent news for our family property and finance team and for chambers as a whole.
"Francesca is an outstanding barrister who is nationally recognised for her high value matrimonial finance provision work.
"She will play a key role in further enhancing PLP's reputation for excellence in family law across the North Eastern Circuit and beyond."
Fothergill will continue to advise her existing clients whilst growing PLP's family property and finance practice.
She said: "I am delighted to join the team at PLP and to join a set which has a clear vision for how it will expand and will grow its practice areas nationwide.
"I shall continue to advise my existing clients and I am looking forward to building new professional relationships, with the help of the excellent clerking and introductory network that PLP provides."