Experienced housing boss joins modular movement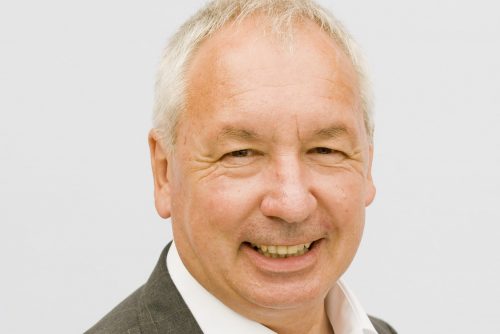 ilke Homes, the Knaresborough-based modular house builder has appointed Stephen Stone to its board following a successful year that saw the firm grow its development-led pipeline to more than 1,000 homes.
Stone is an experienced executive having led FTSE 250 firm, Crest Nicholson's recovery following the 2008 financial crash back to IPO in 2013. At the time of it was referred to as the "biggest flotation of the year so far" with a value of £553m.
Stone went on to be chairman of firm's board in 2018 before stepping down from the role in October 2019.
He subsequently became non-executive chairman of Doncaster-based Keepmoat Homes, one of the founders of ilke. The two businesses which share investors – TDR Capital and Sun Capital – have worked together on a number of sites already.
However, ilke Homes has also received investment from both Homes England and Places for People and recently signed a number of "turnkey" deals with Guinness Partnership and East Midlands Housing Group as well as agreeing a £31m deal with institutional investor Man Group for a 14.6 acre site in Grantham.
Dave Sheridan, executive chairman at ilke Homes said: "Stephen brings years of valuable experience and will play a key role in helping push the pedal down on growth, supporting new partnerships with major institutional partners, such as our recent deal with Man Group."
Stone added: "I have been hugely impressed by the team's dedication to creating a genuinely positive impact and to building a business that has tremendous growth potential.
"Precision-engineering techniques – coupled with a factory-controlled environment – mean the company can deliver zero-carbon homes come rain or shine. This ultimately means more energy-efficient affordable homes for families to live in, with great quality and low running costs."