People: Ison Harrison; Force24; Wakefield Acoustics; and more
Yorkshire law firm Ison Harrison has appointed a new senior solicitor to its corporate law division.
Corporate employment expert Ben Palmer will be based at the firm's Leeds City Centre office.
He joins the expanding regional team having previously been head of the employment division at Oakwood Solicitors.
He brings over 14 years of employment expertise and has acted on behalf of a wide range of clients ranging from airlines, PLCs and pharmaceutical companies to manufacturing businesses, registered charities, schools and SMEs.
Palmer specialises in providing commercially aware and pragmatic HR and employment law advice to his clients, including assisting clients with mergers and acquisitions.
He also has a proven track record of successfully representing clients embroiled in complex and high value employment tribunal litigation.
In his new position, he will once again work with Richard Coulthard, partner and head of corporate services, who he previously worked with at another firm supporting commercial clients.
Palmer said: "I'm looking forward to growing the firm's expert corporate offering and building on its excellent reputation in the employment sector.
"Ison Harrison is a progressive firm especially in the arena of corporate law and continues to affirm its position as one of the leading firms in the region."
Jonathan Wearing, managing partner, said: "This is the latest in a series of recent strategic appointments and underpins our ongoing commitment to growing the business, building on the solid progress we have achieved in the last few years.
"With Ben spearheading our corporate employment function, the aim is to fully engage the expertise that the team across our network of regional offices can offer.
"Ben brings a good deal of valuable experience across a variety of client sectors and his addition to the team represents another major step forward for our continued growth plans."
:::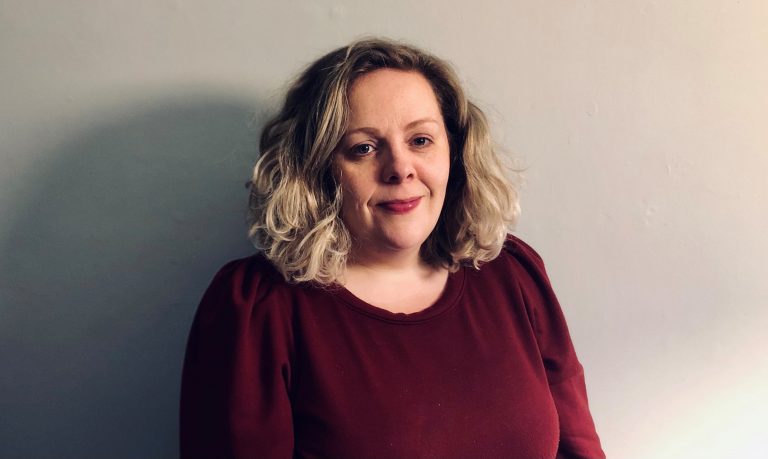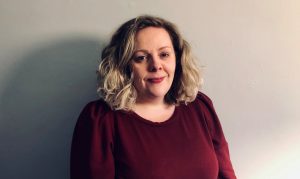 Marketing automation firm Force24 has appointed senior HR professional Helen Charlesworth to prioritise employee engagement, company culture and in-house processes.
She has been taken on to ensure the Leeds-based business is an "employer of choice" for emerging tech talent.
Charlesworth will draw on her experience as the former head of HR for sustainable modular home start up, ilke Homes.
Despite being the enterprise's first ever employee in 2017, she was integral in helping the business to grow into a 650-strong operation – in just two years.
Following her head of HR position with LNT Group – which operates a number of businesses particularly in the care home sector, as well as car manufacturer Ginetta – she is focused on supporting Force24's ambitions to continue to lead the way as the UK's fastest growing marketing automation platform.
Her appointment comes on the back of the business's £4.8m investment news which was announced at the end of 2020.
This funding means it can realistically achieve its ambitions of rolling out more intuitive technology features, nearly tripling its workforce from 62 to 170 – by the end of 2024 – and growing its customer base from 2,500 B2B and B2C brands to over 4,000.
Charlesworth said: "I was incredibly intrigued about a business that has been going for over 10 years without a recognised people function.
"I didn't quite know what to expect but soon discovered an incredibly driven workforce full of talented employees who were all eager to do their best for customers.
"Being part of a thriving company culture is refreshing and everyone seems excited by the thought they're contributing to Force24's huge growth."
Operations director, Diana Rowatt, added: "Helen brings a wealth of experience and a fresh and exciting direction for our business as we continue on our rapid growth trajectory.
"We're already seeing the impact she's making on the team in terms of employee engagement initiatives and how we can strategically develop our people function to focus even more on talent, processes and technology."
:::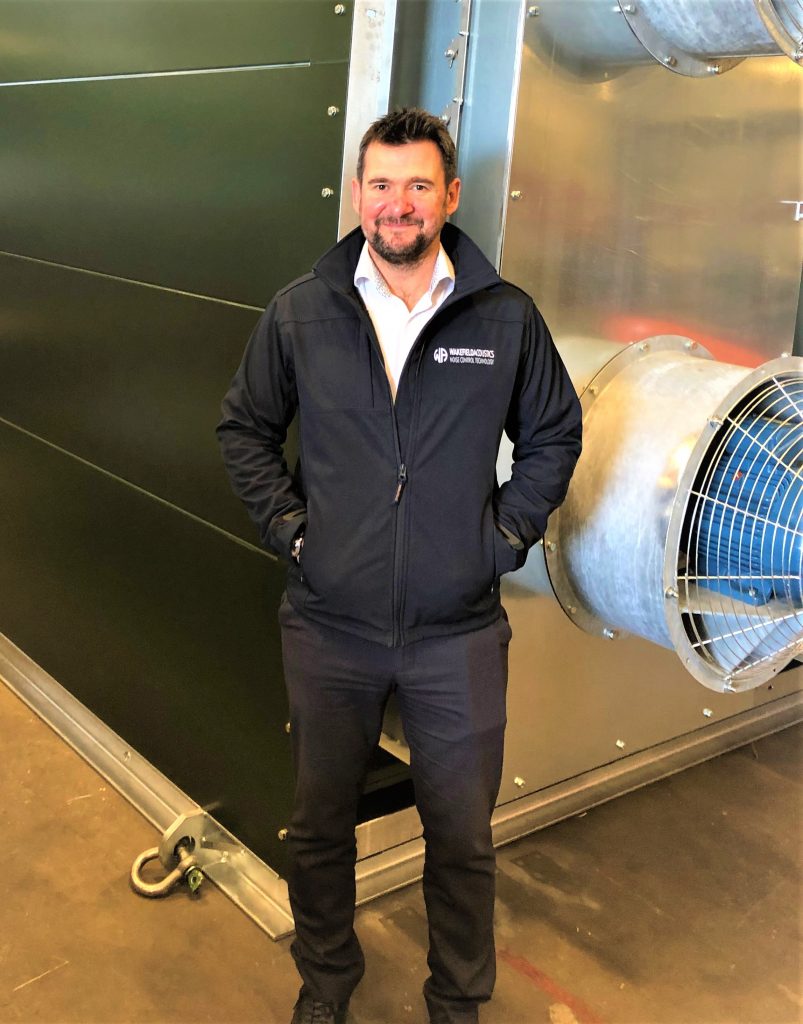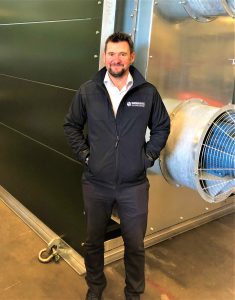 Wakefield Acoustics, a Heckmondwike-based manufacturer of industrial noise control solutions, has welcomed Lee Church to its team.
Church joined Wakefield Acoustics in August last year to manage a large customer project and now heads the projects and engineering departments taking full responsibility for all projects from Engineering through to Installation.
With a wealth of experience gained across Industrial, Power and Oil & Gas sectors, he brings a breadth and depth of knowledge to the team.
Kevin Still, managing director, said: "We are delighted to appoint Lee to this central role in the business.
"Over the last months, Lee has made a tangible difference to the business and I am confident this appointment will enable us to take our customer service to the next level.
"We are one of a small group who are able to offer a full service to our customers, taking projects from initial concept right through design, manufacture and installation with in-house resources.
"Offering second-to-none customer service is of paramount importance."
:::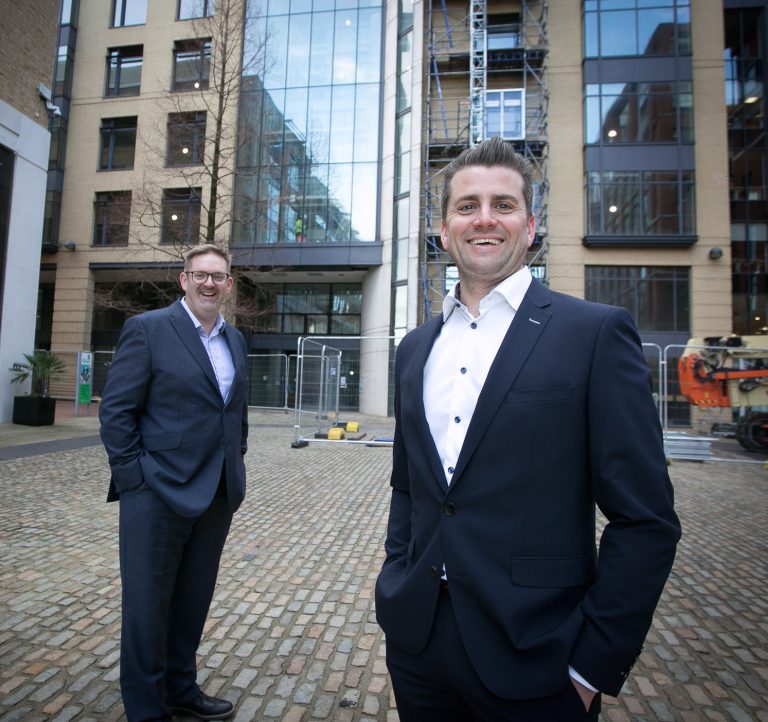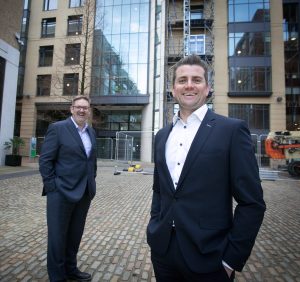 A national fit-out and refurbishment specialist contractor has strengthened its regional leadership team in Yorkshire.
Willmott Dixon Interiors has appointed Phil Crowther to the role of regional director, with responsibility for all business activities in Yorkshire and appointed Stuart Kerr as operations director.
Crowther's latest role as regional director comes just two years after he was appointed as director to lead Willmott Dixon Interiors' new office at Two Snowhill in Birmingham.
Since then, the business has won a series of major fit out and refurbishment projects for public and private sector customers in Yorkshire, including the refurbishment of 48,300 sq ft of office space at Wellington House on behalf of West Yorkshire Combined Authority and the transformation of Quarry House in central Leeds on behalf of a government body.
Kerr joins from sister-company Willmott Dixon Construction, where he was responsible for the operational leadership of the firm's Nottingham and Rotherham offices.
He has more than 20 years' experience in the construction sector spanning commercial and residential property and was a member of Willmott Dixon's regional board in the Midlands.
Graham Shaw, managing director for Willmott Dixon Interiors, said: "Our operation in the region has enjoyed controlled and sustainable growth in the last two years, thanks largely to the strong financial standing and support of our Group, and through a policy of hand picking the very best people to take our business forward.
"Phil has done an exceptional job in leading our regional teams and with the appointment of Stuart to work alongside him, we have every confidence that we have the right senior management team in place to support the delivery of successful customer projects."
Crowther said: "I'm extremely proud to have been appointed regional director for Willmott Dixon Interiors.
"Our business has been built on placing the customer at the heart of everything we do, it's what makes us different, and we will continue to develop positive working relationships with our customers, consultants and supply chain partners at every level.
"We are putting the right structure in place to nurture and develop our teams and to provide a fully one-stop service for our customers, bringing the very best interiors and construction expertise together."