Overseas trade booming for natural paints producer
X

Register for free to receive latest news stories direct to your inbox
Register
Brouns & Co, a Leeds-based business that manufactures traditional paints based on linseed oil, has seen a dramatic increase in orders from the US for its products.
The business, one of only a handful of linseed paint manufacturers in Europe, has more than doubled orders from across the US in the last 12 months, with a focus on regions such New England, where the maintenance and preservation of historic wooden buildings is a major conservation issue.
Brouns & Co's UK client list includes a string of stately homes such as Chatsworth House and Woburn Abbey.
Founder, Michiel Brouns, said: "The US is a relatively new market for us but we are seeing a rapid growth in orders and word seems to be spreading, particularly among owners of the historic wooden properties typical of the East Coast and other historic areas of America that were settled in the 18th and 19th centuries.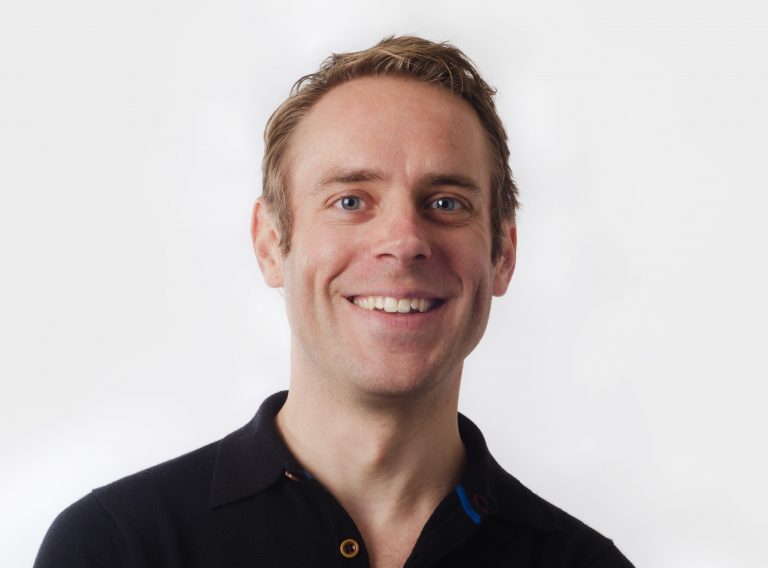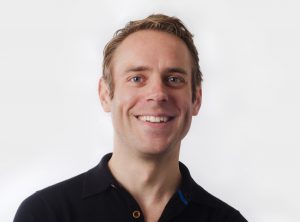 "People are looking for products that are environmentally sustainable and long lasting, and linseed paint is ideal.
"Texas is also shaping up to be an interesting market for us and we have had multiple orders from the state in recent months."
The business currently manufactures its linseed paint in Scandinavia, but plans are underway to move production to Yorkshire by the end of this year. The firm's raw linseed oil is produced from flax grown near Wetherby.
Brouns, who relocated from his native Netherlands to Yorkshire in 2006, launched his Garforth-based business with Histoglass, a specialised thin double-glazing product ideal for historic properties, before diversifying into high quality natural paints.