People: Eurofins Digital Testing; iMist; Tunstall Healthcare; and more
Leeds-based Eurofins Digital Testing has appointed Sharon Hamilton its UK managing director.
She will spearhead ambitious growth plans for the company's testing, security and devices service offerings, and strengthen its position as one of the UK's fastest growing and largest independent software testing companies.
Formerly managing director of Edge Testing Solutions, Hamilton is now in charge of the company's expanding services portfolio, which includes testing of systems, security and devices across the UK.
Her new role sees her take responsibility for three businesses now operating under the umbrella brand of Eurofins Digital Testing: software testing via Edge Testing Solutions, security via cyber and information security services provider, known as Commissum, and devices testing via digital product testing services provider, formally known as Digital TV Labs.
An international team, including 200 testers in Bangalore, will support Eurofins Digital Testing's portfolio and the company's expansion plans.
Hamilton said: "Eurofins Digital Testing has gone from strength to strength and its acquisition of Commissum in 2020 only boosted the wider testing services offer.
"Now, my focus will be on bringing three organisations together so we can deliver an end-to-end Quality Assurance experience to all of our customers."
She has set a target of 15% growth across the UK over the next 12 months.
This will be achieved through continuation of Eurofins Digital Testing's regional sales approach with teams in Scotland, the Midlands, North West, the South East and West and a focus on key verticals such as public sector, finance, utility and retail.
Hamilton has over 25 years of testing experience and held software testing roles in technology companies and financial institutions.
She joined Edge Testing's Senior Management Team in 2013, as UK operations director, where she was instrumental in overseeing the overall growth of the company, before her promotion to managing director in 2018, prior to Edge Testing being acquired by Eurofins Digital Testing.
:::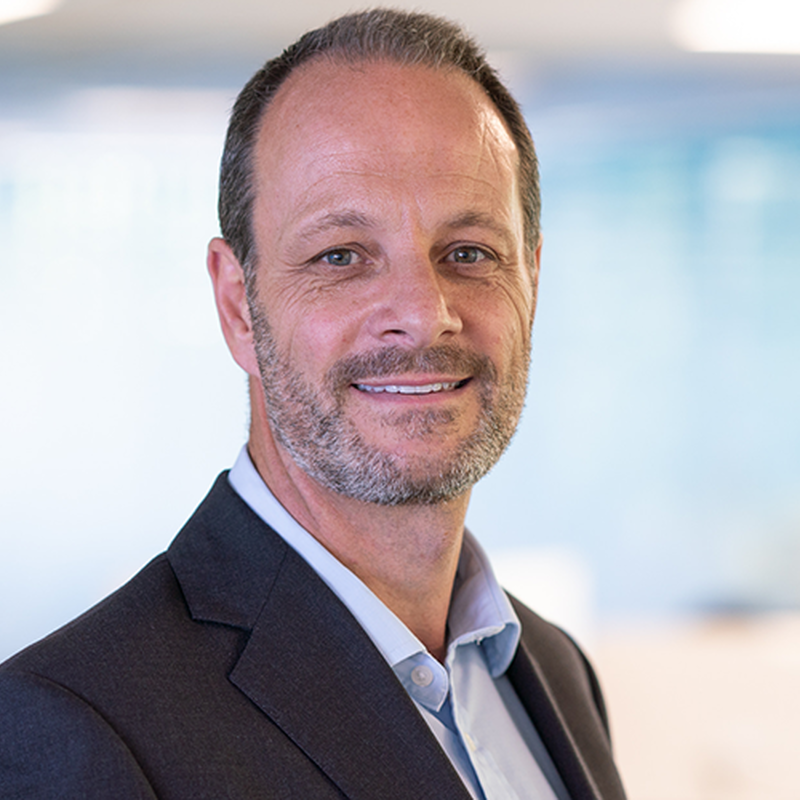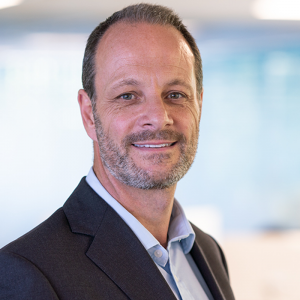 Haydn Mursell, the former CEO of Kier Group, has been appointed chair of Hull-based water mist fire suppression business iMist, following a £4.5m investment by private equity firm Foresight Group in January 2021.
Founded in 2015, iMist has developed its own range of high-pressure water mist fire suppression systems, specifically for domestic and larger residential properties.
With over 30 years' experience in the contracting, services and development sectors, Mursell further strengthens the iMist board.
From roles early in his career as chief financial officer of Lendlease and deputy group finance director at Balfour Beatty, he went on to join Kier Group as finance director in 2010, becoming chief executive four years later, before leaving the company in 2019.
Having operated at plc board level for over 10 years, he has a broad range of financial and management skills.
He currently holds a number of non-executive and board adviser positions for complementary businesses within the construction industry.
Mursell said: "iMist has a sound business model and good market conditions to accelerate its growth, along with the backing from Foresight Group to enable them to realise their vision.
"Managing director Tony Sims is supported by an extremely knowledgeable management team who have ensured that every relevant safety and quality accreditation has been achieved, and also established an impressive R&D capability.
"I immediately liked their down-to-earth, honest approach to running the business.
"I felt that with my industry experience and large company background, I could really add value from advising on the best path for growth and overcoming some of the challenges that come with rapid expansion, to corporate governance and measuring business performance."
Sims added: "Haydn has an impressive track record as an experienced CEO, CFO and board adviser, and brings a wealth of skills having worked for some of the best-known construction and infrastructure groups in the UK.
"Having held senior positions in residential development, civil engineering and building businesses, he really understands our clients and their operational dynamics.
"Following our recent PE investment, iMist is now embarking on the next stage in its development and we believe Haydn will have a pivotal role to play as we optimise the current regulatory opportunity in order to drive further growth and development activities across the UK."
:::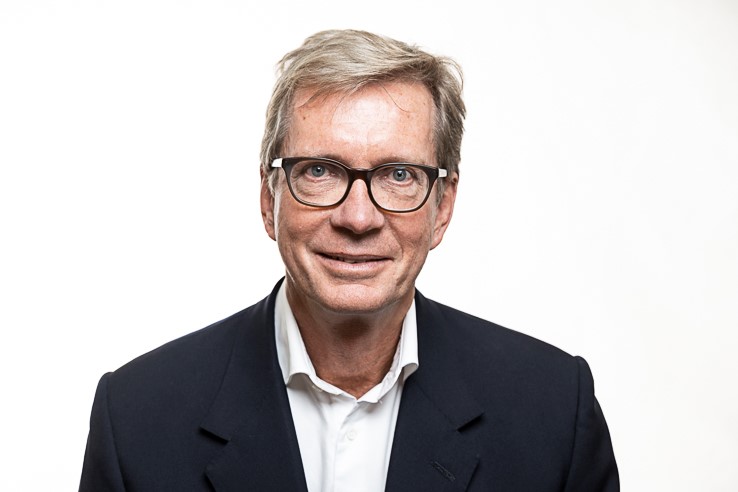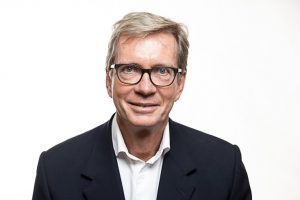 Doncaster-based health and care technology company, Tunstall Healthcare, has appointed Peter Nicklin as chairman of its Board.
He has a significant international career as a senior healthcare executive with Baxter International, Bayer Healthcare, Novartis and Bristol-Myers Squibb and across a range of sectors, including pharmaceuticals, biologics, vaccines, MedTech, dental, animal health and healthcare services.
Nicklin said: "I'm delighted to be joining Tunstall at such a pivotal time for the digitally connected health and social care industry, as there is rapid acceleration in the adoption of digital healthcare worldwide.
"Tunstall is ideally placed to continue to build on its market leading position in the sector throughout the countries it operates.
"I look forward to working with the Tunstall team to capitalise on opportunities in the market and drive forward its strategy."
More recently, he has been CEO and member of the Board of Amann Girrbach AG based in Koblach, Austria.
Currently, he is chairman of the Board of Versantis, a Swiss pharmaceutical company, as well as chairman of the Board of Healthcare at Home a pharma services company, focused on chronic, rare disease and oncology medicine management services.
Tunstall Group works with health, care and housing providers around the world, providing advanced technology enabled care solutions which enable people with health and care needs to live independently for longer, and with an improved quality of life.
:::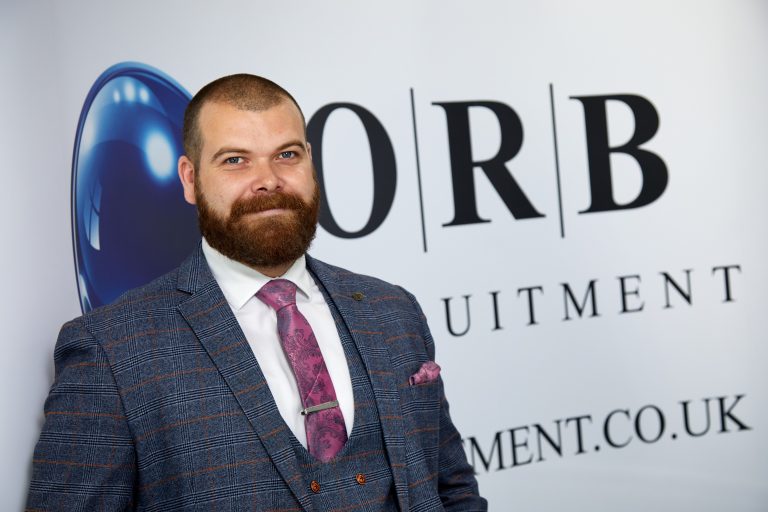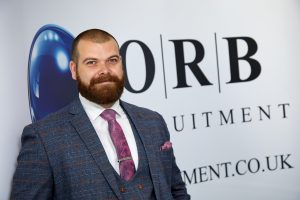 Exceed Learning Partnership has welcomed ORB managing director Stewart Olsen as a new non-executive director.
Olsen, founder of the Doncaster-based recruitment firm, brings with him a wealth of experience which will support the growth strategy, audit processes and financial management at Exceed Learning Partnership, which has five schools in Doncaster – Carr Lodge Academy, Edlington Victoria Academy, Hill Top Academy, Sandringham Primary School and Sheep Dip Lane Academy.
He said: "To be joining the Board of Directors at Exceed is a privilege for me.
"Access to good education is so important, and the trust generally operates in areas where local communities have been underfunded and the knock-on effect is that schools and the level of education in these areas have historically been poor.
"Exceed are changing this through providing access to good education and schooling systems in these areas, helping develop the next generation and giving them the opportunity to achieve rather than be left behind."
Beryce Nixon, Exceed Learning Partnership CEO, said: "We are absolutely delighted Stewart has joined the Board of Directors at Exceed Learning Partnership.
"Stewart brings with him a wealth of experience in managing high-growth business with knowledge and expertise in finance and operations, which alongside his desire to ensure every young person has the opportunity to succeed, will support our ambitions to improve the life chances of all children, as well as support our future growth plans."