People: Sanderson Weatherall; Quickline; KwizzBit; and more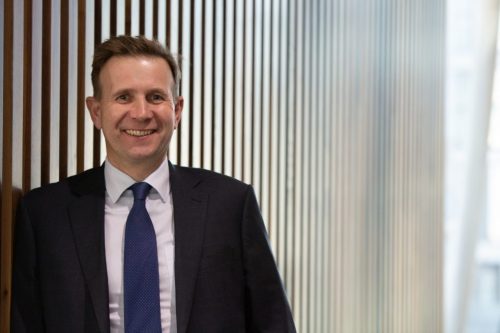 Following a successful year in 2020/21, property consultancy Sanderson Weatherall has announced seven promotions and a total of 29 new appointments.
The promotions include six new associate partners within the firm's Building Surveying, Public Sector Consultancy, Corporate Recovery, Valuation and Agency teams.
Manchester-based Matthew Hardy was also appointed partner in the Restructuring and Recovery team.
The 29 latest appointments, ranging from graduate up to shareholder level, were made across the firm's office network throughout the year and include the major appointment of nine senior Restructuring and Recovery professionals who joined the firm from LSH.
COO, David Rastrick, said: "Sanderson Weatherall has without doubt faced challenges this past financial year, with the Coronavirus pandemic restricting property inspections and viewings, and impacting on the property market in general.
"Our continued focus on delivering an outstanding integrated service for clients, as well as our employees outstanding ability to adapt to working from home, has resulted in a positive year for the firm.
"We are exceptionally proud to announce a number of promotions and new appointments across our business and look forward to seeing their contributions add to the continuing growth of Sanderson Weatherall over the coming years."
:::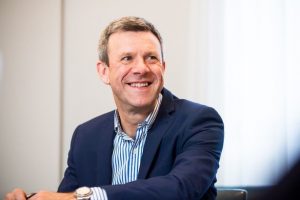 Quickline, a provider of ultrafast broadband to rural and hard to reach areas, has appointed Sean Royce as its new chief executive officer. 
He will join in May following a successful career at KCOM Group where he spent over 18 years in senior roles including that of managing director of the company's Hull & East Yorkshire business.
As the lead executive responsible for KCOM's full fibre roll-out, he was pivotal in the region having the first and most extensive full fibre broadband network in the UK. 
Quickline secured four major BDUK grants across Yorkshire and Lincolnshire in late 2020.
The company is looking to scale up with ambitious growth plans and to provide even more ultrafast broadband services across the North of the UK and beyond. 
It uses a hybrid of technologies including 5G fixed wireless and fibre and continues to pioneer new technologies, often working with Government to try and solve the connectivity problems that exist in rural communities. 
"I am delighted to be joining such an innovative and vibrant organisation that embraces the challenges of rural connectivity issues," Royce said.
"The opportunity here is to change people's lives for the better. To help them live, work, socialise and shop online when today they simply cannot.
"The digital divide in these areas is getting wider and Quickline want to ensure that no one is left behind."  
Steve Jagger, founder and CTO of Quickline, added: "I look forward to working together with Sean as we build on the great progress Quickline has made in the last year. 
"We are working hard with local authorities and to support the ambition of DCMS for gigabit capable connectivity, and with Sean's knowledge and expertise it will strengthen our hybrid approach for much needed improved broadband to rural communities."
:::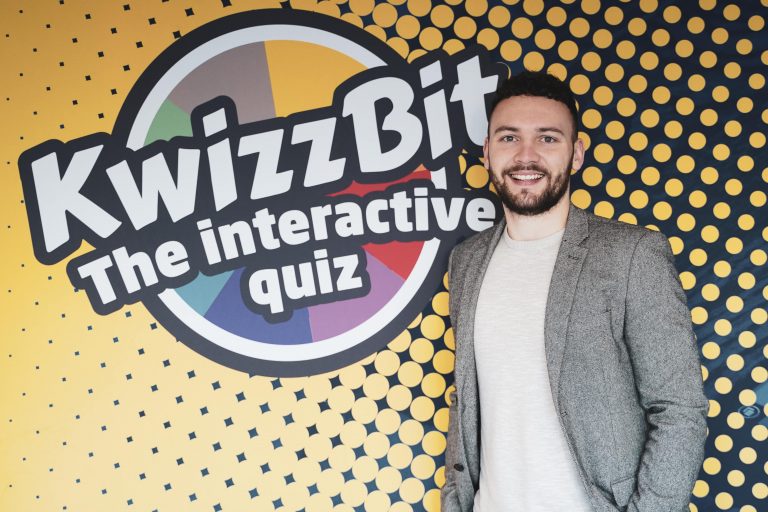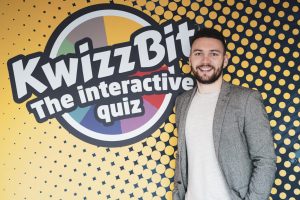 KwizzBit, a Leeds-based interactive quiz software company, has announced the promotion of Christopher Hart to the position of sales director, following a period of successful partnerships and growth.
Hart will have primary responsibility for driving revenue and collaborating with partners to deliver real time events and promotions via the company's interactive software solution.
CEO and founder, Mark Walsh, said: "We have worked hard to build a great team with strong values and Chris has helped us achieve this with his passion to drive the business forward.
"Chris has been with us since the start of our journey in 2017 and he has grown with the company during which time he has shown great leadership and innovation and we are all excited to see him thrive in his new role."
KwizzBit has delivered live events for global blue-chip companies such as Amazon and Nintendo, helped raise over £50,000 for various charities and developed a play-at-home platform for friends, families and trivia enthusiasts everywhere.
As part of his new position Hart will be taking on the role of "head of partnerships" having delivered on successful brand collaborations.
He will create valuable partnerships with companies and brands looking to engage with their teams, fans and customers in unique ways.
Hart said: "The past four years, being part of the foundations of a start-up company have been a thrilling rollercoaster and I look forward to thriving in my new role and establishing more partnerships as we look to scale the business."
Walsh added: "We have worked with some of the world's biggest brands over the last 12 months and we are all set to continue this activity and create real value for our customers via our interactive platform.
"Chris is perfectly placed to continue to build on these exciting collaborations and create new ones to take the business forward."
:::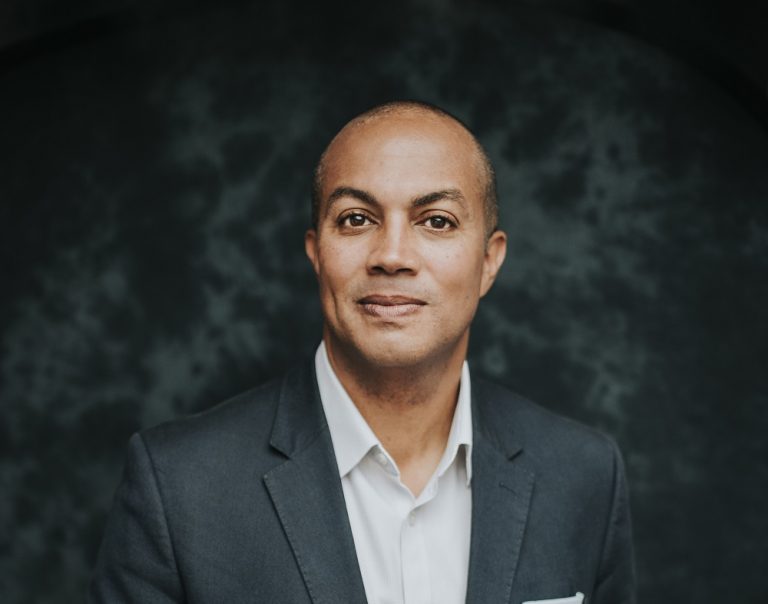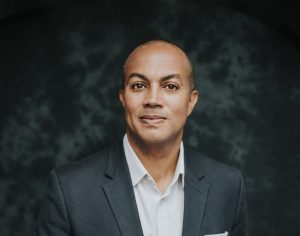 Richard Stubbs, chief executive of the Yorkshire and Humber Academic Health Science Network, (AHSN) has been made vice chair of the national AHSN network.
He will work with Professor Gary Ford, chief executive officer of the Oxford AHSN, who has been elected chair of the national network.
Stubbs also leads on the AHSN Network's equality and diversity agenda and international workstream.
He has been chief executive officer of Yorkshire and Humber AHSN since 2016.
He is a member of the NHS Assembly, a board member of Healthcare UK's Strategic Advisory Board and chairs the steering board for NHS Confederation's NHS BAME Leaders Network.
Stubbs said: "As we emerge from the pandemic it is even more crucial that we continue our journey to transform the way that we deliver healthcare in the NHS, informed by our yearlong work on NHS Reset.
"In addition to this, we have a responsibility to strengthen the representation of diverse innovation and to strive for equality in healthcare.
"I'm really proud of everything we've done to date on AHSN diversity and will continue to prioritise health inequalities in this new role."
Piers Ricketts, who has been the network's chair since June 2019, will continue his current role as chief executive officer of Eastern AHSN.