Agency roundup: Xpand; Aberfield Communications; Journey Further; and more
X

Register for free to receive latest news stories direct to your inbox
Register
Digital agency Xpand has won a 12-month contract to provide branding and PR services to commercial finance broker, Commercial Expert.
The contract was won after Xpand developed a marketing strategy for the Durham-based firm during lockdown factoring in the market challenges they may face post pandemic.
Saltaire-based Xpand will now deliver a complete refresh of the company's visual identity, website, brand content and internal and external marketing toolkits.
PR services will include the development and execution of a growth-focused PR strategy comprising reactive commentary, thought leadership articles, webinars, founder profiling and data-led campaigns.
Founded in 2008, Commercial Expert is an independent commercial finance broker offering a comprehensive range of business finance to a broad spectrum of clients across the UK, each with differing financial requirements.
Managing director Mike Coates said: "After deciding to go ahead with Xpand, the world was hit by the pandemic and we made the decision to pause the marketing strategy for a short time.
"But, after a short pause, we decided to take advantage of the opportunity to refocus, and so Xpand and the CE team began redesigning the strategy – we are now embracing a complete marketing and branding overhaul.
"The team at Xpand are incredibly approachable, and in my opinion willing to listen and learn. I am a great believer in allowing the experts to do what they do best and Xpand are certainly experts in their field.
"I'm very excited about the impact a 'new look' Commercial Expert will have and the advice we can bring to businesses as we commence PR."
Xpand was founded in 2007 and its current clients include Lindt master chocolatiers, Tetley brewery and Aagrah chain of restaurants.
Jag Panesar, founder of the agency, said: "We started discussing working with Commercial Expert before lockdown in early 2020.
"There were various delays in getting started and, in hindsight, I'm glad we didn't start before lockdown as this would have had a huge impact on their marketing strategy.
"Since delivering the strategy, Commercial Expert have been delighted with what we've suggested and I'm really looking forward to helping them expand nationally."
The contract win follows a series of successes for the agency. In February 2021, the firm grew its team to six with the appointment of Faaiza Sajad and Charlotte Borwell.
:::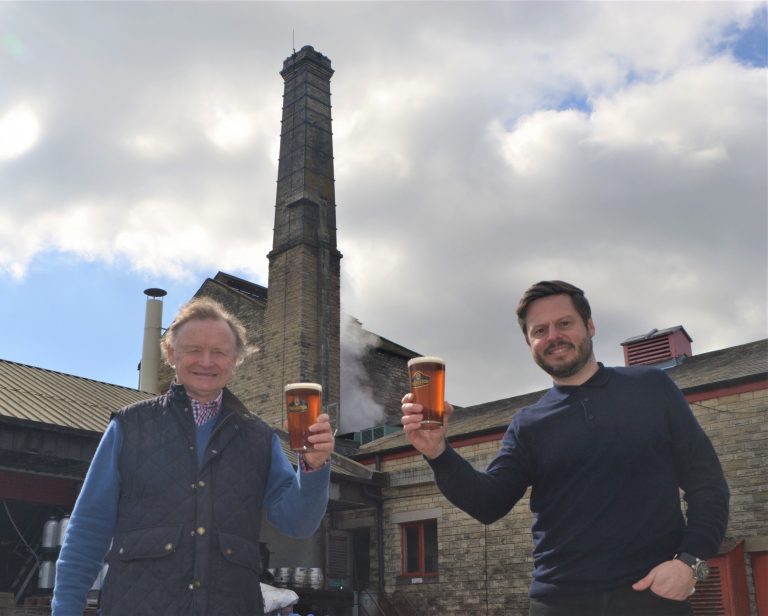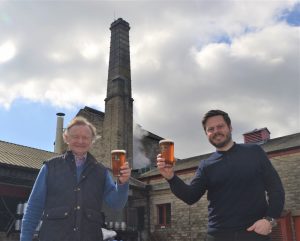 Aberfield Communications has been appointed by prominent brewer, T&R Theakston, as its strategic PR and communications consultancy.
The PR, social media and brand communications agency will act as the Masham-based brewery's lead agency, delivering an integrated PR and marketing campaign.
Theakston, founded in 1827, is the second-largest family run brewery in the UK and is best known for its Old Peculier ale.
Leeds-based Aberfield was appointed following a competitive pitch process.
The appointment is one of a series of recent wins for Aberfield in 2021. It underlines the agency's credentials in the food and beverage sector, with clients including Eight Fifty Food Group, Karro Food Limited and Young's Seafood.
Simon Theakston, joint managing director at T&R Theakston, said: "Aberfield presented a strategic proposition centred around the emotional significance of the pint within British society and specifically as we emerge from lockdown.
"We were impressed not only with the team's creativity and enthusiasm, but also with how easily they could get to grips with our brand and objectives in such a short period of time.
"We're looking forward to working with Aberfield throughout 2021 and beyond, to drive engagement with the Theakston brand and promote our values of passion, community, heritage and craftsmanship."
Tim Downs, director at Aberfield, said: "Theakston is a household brand and with nearly 200 years of expertise they are the original craft brewer.
"As genuine fans and with a team of beer enthusiasts, we jumped at the chance to work with them and there is a tangible excitement to get started.
"It became clear as we researched both trade and consumer audiences that there was a real opportunity for us to communicate that for Theakston, it's always been more than just a pint."
:::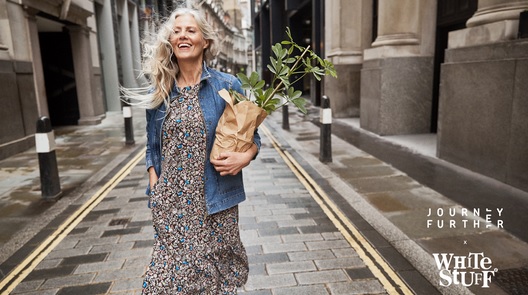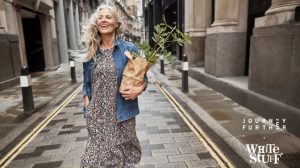 Fashion retailer, White Stuff, has appointed marketing agency Journey Further to handle its performance marketing activity.
Journey Further, which has offices in Leeds, London and Manchester, won the account following a competitive five-way pitch, and will manage an annual seven-figure spend across PPC, display and paid social, as well as creative development for these channels.
Seb Villien, head of e-Commerce at White Stuff, said: "Journey Further impressed us with its data-driven approach and we're looking forward to further developing our customer-centric strategy with its support."
Chris Rowett, paid media director at the agency, said: "We're really excited to be working with such a well-known brand, and a great fit for our experienced paid media team.
"The team will relish the opportunity to discover the business objectives of White Stuff and help translate those into a modern paid media strategy.
"We will be aiming to support them online with performance and brand activity, as well as helping drive store footfall post Covid as they look to drive growth in multiple territories."
:::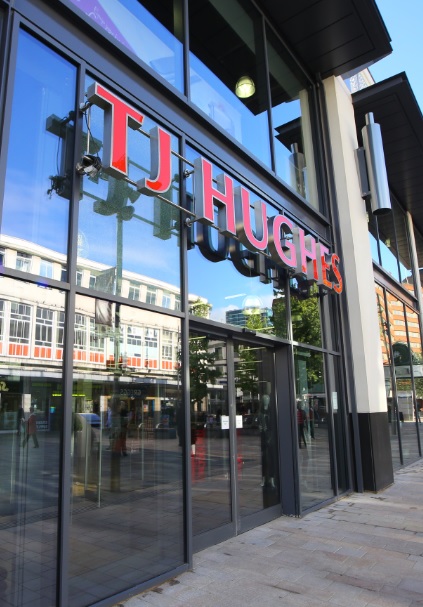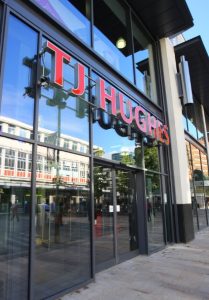 Sheffield-based digital agency The SEO Works has been chosen to partner with TJ Hughes on its online organic growth strategy.
The agency will be responsible for delivering organic growth to the brand, and an SEO strategy that further increases TJ Hughes' status as an online retailer.
With such a considerable high street presence, the business is looking to expand its digital return with the help of a diverse and extensive SEO strategy.
John Elston, eCommerce trading manager at TJ Hughes, said: "We were very impressed with how The SEO Works clearly set out their ambition to want to partner with us and take us to that next level, organically."
Alex Hill, director at the agency, added: "With such a great and prevalent high street reputation, we genuinely feel TJ Hughes are a real sleeping giant, from a digital perspective.
"Our team couldn't be more excited to add the brand to our already expansive portfolio of retail clients and taking this SEO campaign forward and yielding the results they richly deserve."