Accelerating growth at campervan rental company
A Yorkshire-based start-up is looking to capitalise further on its resilient response to the last 12 months.
GOAT Roadtrip says despite the challenges of the pandemic it has managed to grow into the biggest campervan rental company in the north of England.
Its recent purchase of 22 campervans, motorhomes and Jeeps to add to its existing fleet of five campervans, allows the family-owned business to compete with some of the biggest names in the industry, from its new depot in Leeds.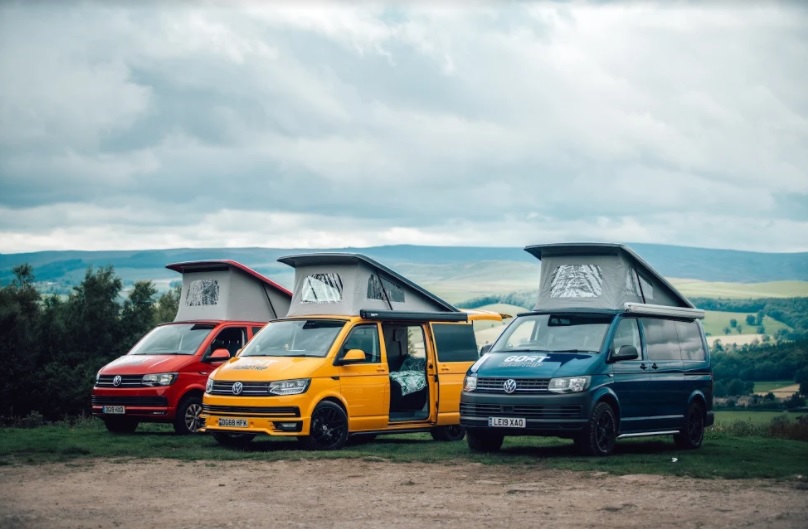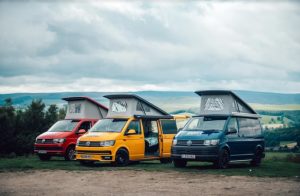 GOAT Roadtrip was launched last summer by the founders of Euroventure, who decided they needed to be proactive in turning their fortunes around after seeing COVID-19 bring European travel and a large part of their business to an immediate halt.
Euroventure was founded in 2012 by brothers Kevin and Philip Cabra Netherton, and has since grown to serve a worldwide audience who want to travel Europe.
Chief executive officer, Kevin Cabra Netherton, said: "I had never even stepped foot in a campervan let alone owned a fleet of them.
"But within three weeks of the idea, we had bought five of them and just nine months later we now own 27 vehicles.
"Although the product is very different to the European train holidays we usually do, our philosophy is the same – offer an excellent product and outstanding customer service.
"We used to always be the underdog of European tour operators but now we are leading the way in the campervan industry, so it is really exciting times for us.
"We are also being innovative – we've brought the American road trip to the UK with a Jeep Wrangler and tentbox combination allowing adventurous couples to do a California Style road trip in the UK."