People: Truth Legal; Legal Studio Solicitors; Kirk Newsholme; and more
The star qualities of an in-house paralegal have been recognised by her employer with a career-enhancing promotion.
Harrogate-based Truth Legal is helping Lucy Culpin – who graduated from Manchester Metropolitan University with a First-Class Honours – to advance to the next stage in her chosen profession, by making her a trainee solicitor.
Truth Legal was founded in 2012 by Andrew Gray, who turned his back on a career with a national firm of solicitors.
Areas of the law Truth Legal specialises in include accidents at work, immigration, employment law, clinical negligence and mortgage mis-selling.
Gray said: "We are delighted to offer Lucy a traineeship. In the time that Lucy has been with us, she has proved to be an exceptional trainee, one with real star qualities, and one who will go far in the legal profession.
"The recent opening of our Leeds office will allow us to attract further talented individuals to work with us in the city as Truth Legal continues to expand."
Culpin said: "I'd like to thank Andrew and Truth Legal for giving me this wonderful opportunity to progress my legal career."
"I've already learned so much in the time that I've been here, and working with the Personal Injury and Clinical Negligence lawyers will allow me to build on the skills I have already acquired to get me to the next stage in my career."
:::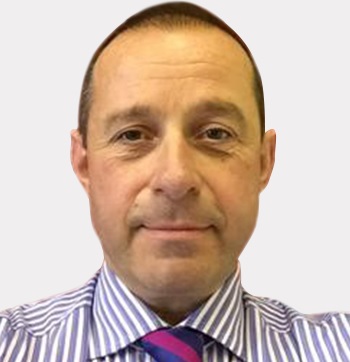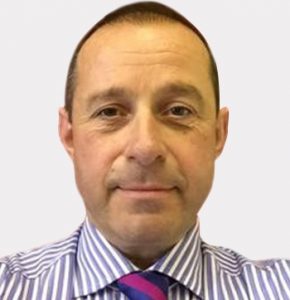 John Blake, an experienced solicitor who qualified in 2003 following a successful career working as an engineer for Tarmac Construction Limited and JMC Construction, has joined Legal Studio Solicitors in Leeds.
Blake trained at Blacks Solicitors in Leeds, before moving to John Howe & Co Solicitors where he became a partner. He was a director of John Howe & Co Solicitors until retirement in June 2020.
He has 17 years of civil litigation experience and during this time has developed a network of loyal clients and cultivated strong links with many businesses; both local and nationwide.
Blake deals with a variety of civil litigation matters including; clinical and professional negligence, personal injury, commercial litigation, construction disputes and litigation, general litigation and employment.
He advises clients on a range of contentious matters, from relatively low value disputes which are key to a client's business operations to complex multi-party claims which are resolved at mediation or court.
He has particular expertise in claimant and defence cases involving professional negligence claims and construction disputes and works closely with clients to avoid, manage and resolve commercial disputes.
:::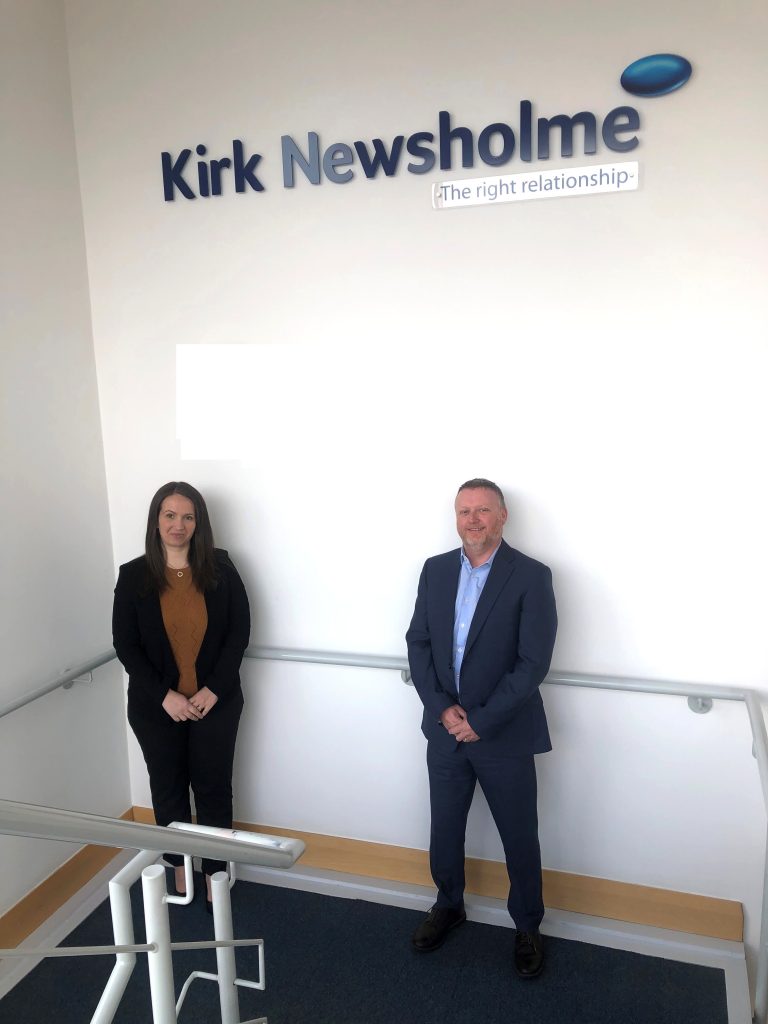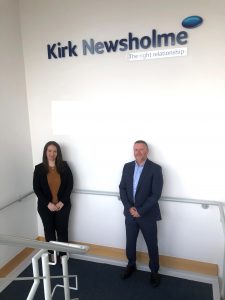 Leeds-based chartered accountancy practice Kirk Newsholme has expanded its Tax team further this month and welcomes Liz Rogers as senior tax manager.
Rogers has a large firm background and over 20 years' experience in providing personal tax, estate planning and trust advisory services.
The firm continues to see year on year growth. The expansion of the Tax team with four new staff members in recent months is due to the increasing advisory services it provides to the firm's private and business tax clients.
Justin Smith, Kirk Newsholme tax director, said: "Our focus continues to be on the high level of service we offer our clients and Liz will be a welcome addition to the team bringing with her an expanse of expertise in the private client sector.
"Liz will naturally fit into a leadership role here and our clients will benefit from her vast experience and knowledge."
:::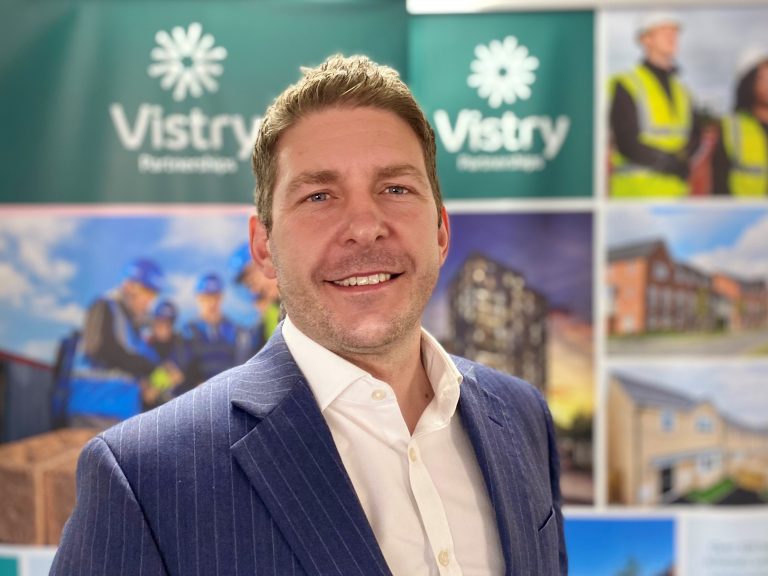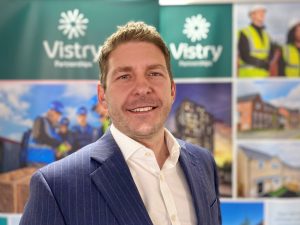 Andrew Poyner has been appointed managing director of Vistry Partnerships Yorkshire.
Having joined what was then Strategic Team Group – which was acquired by Vistry Partnerships in 2019 before becoming Partnerships Yorkshire – in 2014, Poyner was previously legal director for the business.
He will oversee a revised strategy for the Business Unit, which aims to secure larger, mixed-tenure opportunities across the region along with land led contracting work.
Yorkshire, and other parts of the Midlands and North, is set to play a key role in Vistry Partnerships' recently announced Project 6000 – an ambitious target to build 6,000 homes a year by 2022.
As part of this drive, Partnerships Yorkshire has recently secured a new contract from Homes England to deliver 171 homes near Rochdale.
Poyner said: "I'm delighted to step into this role for Partnerships Yorkshire at what is a really exciting time for the business and the region.
"Drawing on the strengths of Partnerships and the wider Vistry Group, we'll be playing an important role contributing to our overall Project 6000 strategy, working with existing partners as well as developing new ones."
James Warrington, divisional managing director at Vistry Partnerships, added: "It's great to have Andrew on board and his previous experience will be vital to us as we expand our partnerships model throughout Yorkshire and look to develop more mixed tenure homes.
"The team is already working with some fantastic partners across the region and we'll be seeking to develop further partnerships to match our growth ambitions.
"Separately, I also want to thank Andy Watson for his service and commitment to the business for the past 19 years."