People: Ware & Kay; Pinder Cooling; Venture Forge; and more
Yorkshire law firm Ware & Kay has appointed Gemma Foster, a commercial property Solicitor to its expanding Commercial Department.
She will specialise in all aspects of commercial property matters. This will include acting for clients who wish to buy and sell commercial properties and businesses, the preparation and negotiation of commercial leases and the sale and acquisition of unincorporated businesses.
Originally from Driffield, Foster arrives with over 10 years' experience in commercial property law.
She studied at the York College of Law before qualifying as a solicitor in 2010 and starting her career in Hull.
With a breadth of experience across the full commercial and residential property spectrum, she has represented a number of high profile clients. Foster will be based at the firm's York office.
She said: "I am delighted to be joining the commercial property team at Ware & Kay.
"The firm has an excellent long-standing reputation for its wealth of expertise and for the high-quality service that it provides to its clients. I look forward to being part of its future growth and development."
Ware & Kay's director and head of commercial property, David Hyams, added: "We are really pleased to welcome Gemma.
"Gemma's appointment further cements our commitment to growing our firm.  She brings with her further depth and significant experience to our commercial property department.
"We see commercial property as a key growth area for Ware & Kay as we look to strengthen our service offering for new and existing clients."
:::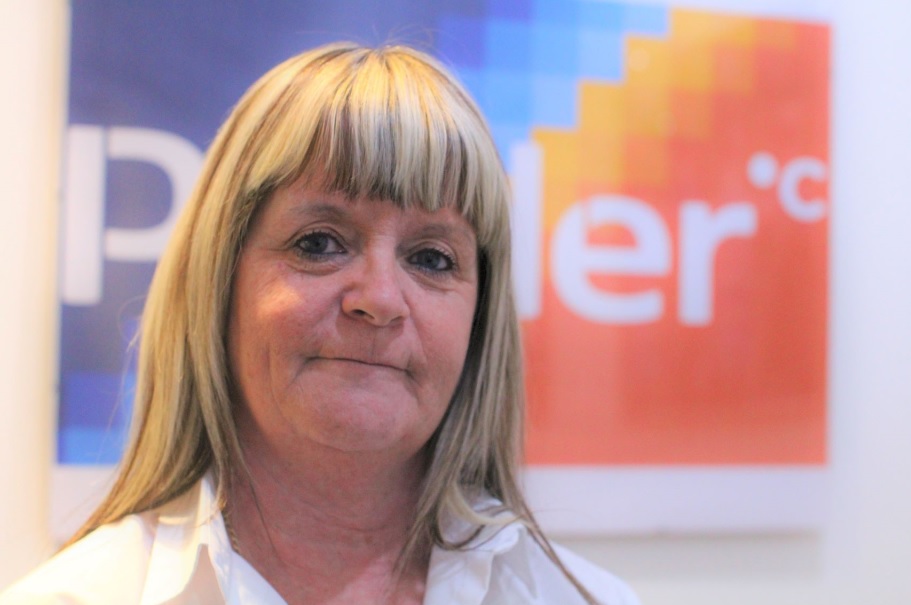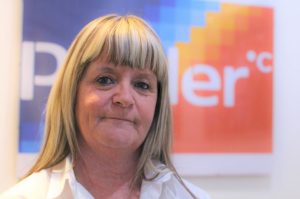 Jackie Howden, former service and maintenance manager at Machenair, has joined Bradford-based refrigeration and air conditioning specialist Pinder Cooling as service and maintenance manager.
Having spent over 10 years with Machenair managing a portfolio of blue-chip clients, Howden brings with her a wealth of experience in air conditioning, refrigeration and heating.
In her new role she will be responsible for developing and enhancing service and maintenance packages to both new and existing clients.
Her appointment supports Pinder Cooling's ambitious plans to continue its growth within the refrigeration, heating and air conditioning maintenance market.
Howden said: "To be joining such a thriving firm and be given the chance to help shape it's future feels amazing, especially after such a devastating year due to the pandemic.
"Service and maintenance are areas in which I have worked for many years and by building fantastic relationships with clients in the past, I've learnt exactly what kind of support and advice they need, and the service they value.
"Pinder Cooling has expanded and continues to expand into new markets and as a result, is working on larger installation projects.
"Maintenance is a huge part of the service delivery and will strengthen the relationships built during these installation projects, meaning we can continue to demonstrate our values."
Pinder Cooling's founder and director, Andrew Pinder, added: "Jackie is a welcome member to our expanding team and has made an immediate impact on the business, securing several large maintenance contracts with new clients and streamlining our maintenance and service department procedures."
:::
Halifax-based Amazon agency Venture Forge has welcomed two new Amazon account managers to its growing team, following a record start to the year.
Michael Kahn joins as a senior Amazon account manager and will be working remotely from Israel while Sam Ross will join as an Amazon account manager and will be based in West Yorkshire.
Both will lead, manage, and implement Amazon strategies across the global marketplace to support brand growth for Venture Forge's client base.
Kahn previously held a position at online marketplace agency Active8.
Before this he created and sold private label brands via Amazon and has an academic background in Chinese and Business as a graduate of The University of Nottingham.
In his previous role, he helped a First Aid brand and manufacturer on Amazon Vendor, tripling the brand's annual revenue to £1.75m.
Ross also brings own brand growth experience to the role, having created and built his brand Generation Skincare into a number one Amazon bestseller.
As it grows its team, Venture Forge has also embraced long term remote working by launching a new West Yorkshire Hub in partnership with Village Hotels.
This will allow all current and new team members to work remotely while having access to the hotels' office space, meeting rooms and gyms plus a host of other perks.
The agency has also signed a deal with Regus to offer remote offices around the globe, allowing the agency to recruit talent from all over the world and offer hot desking space in multiple locations.
Venture Forge CEO, Andrew Banks, said: "We are delighted to welcome Michael and Sam to the team following a significant period of growth for the agency.
"Their Amazon expertise will add real value to our clients and strengthen our position in the marketplace as the go-to Amazon specialist.
"The past year has demonstrated we can deliver record results while working remotely so we have decided to embrace this way of working permanently.
"It opens up a global talent pool for us and creates career opportunities for dedicated specialists who may be based outside of the UK.
"It also gives current and prospective team members the flexibility to work from home while having access to our West Yorkshire Hub and state of the art offices around the globe."
The latest announcements round off a record year for the agency's team, with 21 new clients added to its portfolio and existing clients reporting a 450% growth in revenue throughout 2020.
:::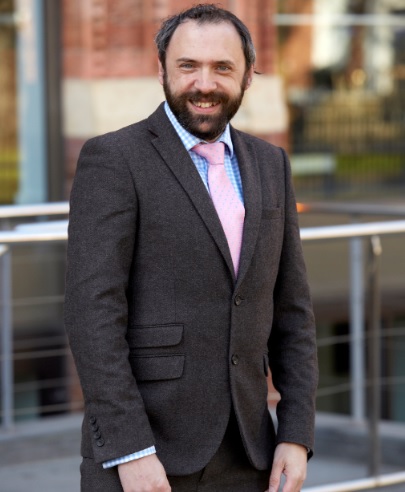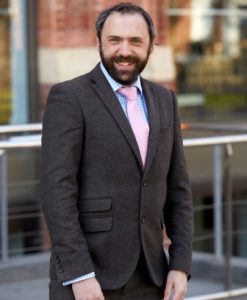 Directors and colleagues at Leeds accountancy firm, Brown Butler, have welcomed experienced professional Phil Kitchen to their team.
Kitchen joins as the practice's latest accounts director with more than 16 years of experience supporting businesses across Yorkshire and beyond.
With skills in accounting, audit, taxation services and general business advice, he is looking forward to building long-term relationships with both existing and new clients.
He said: "Brown Butler is a truly independent firm, with family values, and I am looking forward to being part of such a well-established firm and working closely alongside a team of highly skilled specialists.
"I hope to collaborate with my fellow directors to help the practice grow and develop by attracting and supporting new clients."
A fellow of the Institute of Chartered Accountants in England and Wales (ICAEW), Kitchen brings further knowledge and practical experience to Brown Butler's already strong audit and accounts team.
He already has considerable contacts within the region's manufacturing and construction sectors, which will support the practice's existing presence in these industries.
James White, director and principal at the firm, said: "We are delighted that Phil has decided to join our growing team and we welcome his expertise, experience and passion for accounting.
"With considerable contacts in the region and a real drive to help businesses and their owners, we are sure he will be an excellent addition to our growing team of directors."
This is the second senior appointment made at Brown Butler this year, following the successful recruitment of the firm's new VAT director James Hurst.
:::
Bingley-based Powerhouse Energy Group says James Greenstreet will retire as a director on 7 July 2021.
Greenstreet has been a non-executive director of the company since June 2011.
Tim Yeo, executive chairman, said "We are very grateful to James who has completed a decade of great service to Powerhouse during which the company has made enormous progress. We wish him every success in the future with his other activities."
The business adds it intends to appoint another non-executive director in due course and will make a further announcement at the appropriate time.