Renewables firm seals energy deal with brewery
Leeds-headquartered renewable energy solutions provider Planet-U Energy has secured a major energy deal with North Brewing Co.
Planet-U Energy has partnered with the Leeds-based brewery to help cut its carbon footprint and energy bills at its brand new Springwell headquarters, which officially opens on Friday 16 April.
Springwell, located in a former tannery at Leeds's Buslingthorpe Lane, will see North Brewing Co double its capacity and open a new 500-person taproom, in a move that will co-locate the firm's bar and brewery headquarters under one roof.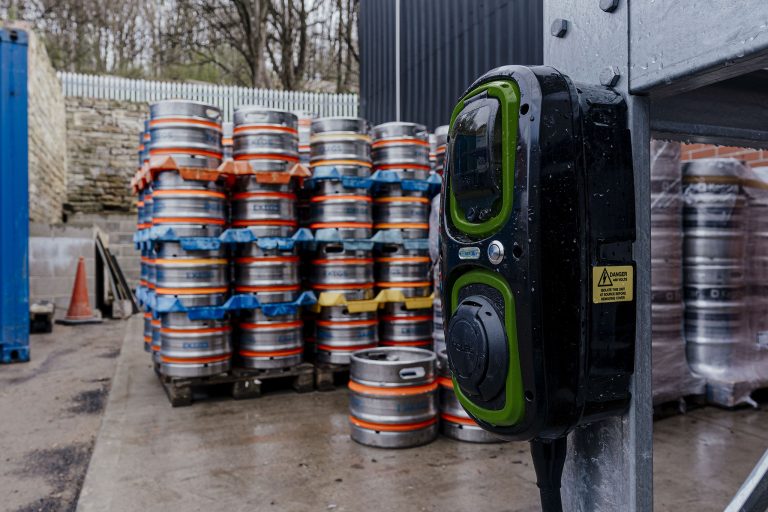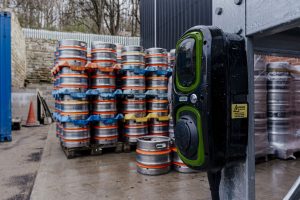 To ensure the new headquarters operates as sustainably as possible, Planet-U Energy, based at Leeds's East Parade, will provide a range of technology services for North Brewing Co, including renewable energy procurement, EV Charger and Solar PV installations.
Following a full site energy audit, Planet-U's engineers provided the installation of 104 solar panels to the site's roof space, which will generate an estimated 36,700 KW annually.
This equates to an average annual saving of around £6,653 per year, or a ROI of less than five years.
The renewables firm also provided a 22kW EV rapid charger installation which will charge vehicles on site in around one to two hours.
During the lifespan of the renewable technology, it is estimated it will generate total savings of more than £160,000 compared to traditional energy sources.
Tom Thurling, head of renewable engineering at Planet-U Energy, said: "It has been great to deliver this project at Springwell for North Brewing Co and our partnership is a fantastic example of how renewable energy procurement and energy saving technology can benefit breweries.
"By moving away from traditional sources of energy, North Brewing Co will save money on their electricity bills, whilst also becoming more energy efficient.
"Despite the additional challenges of completing the installations during Covid restrictions, we were able to complete all of our works on time whilst the brewery remained operational in anticipation of its opening.
"This has been a flagship project for us and we hope it will be the first of many for us in the brewing industry."
John Gyngell, founder of the brewery, said: "Adding a renewable energy solution at Springwell was an easy decision for us to make, since we were looking to become more sustainable in our operations as well as reducing our energy costs.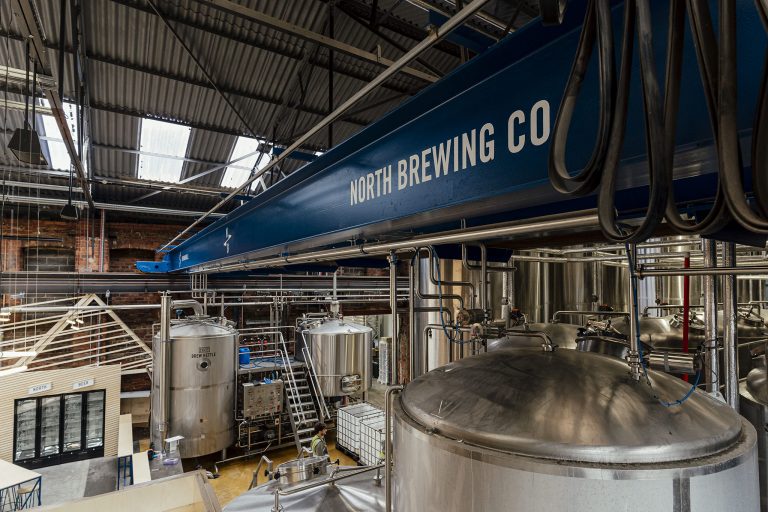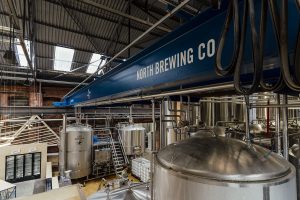 "It has been an exciting time for us, with so much activity taking place despite the pandemic and we've adapted to not only keep the business running but growing as well.
"With our move to Springwell, we also wanted to step back and look at how we could do things more sustainably while still making progress.
"The transition to Solar PV and EV Charging is a great move for us, it will help reduce our carbon footprint and move the business forward in line with the Government's 2030 decarbonisation targets.
"Planet-U Energy has helped make this a seamless process, providing fantastic consultation and customer service throughout both the energy audit and installation process."