Training organisation looks to Leeds for expansion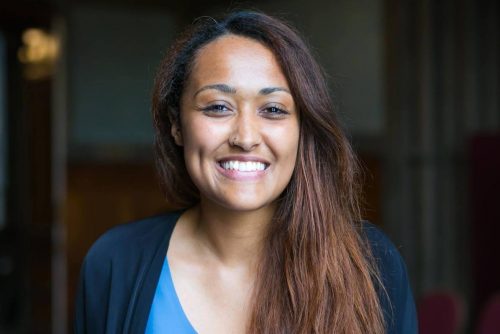 The team behind Manchester Codes is expanding the reach of its successful software engineering courses into the Leeds and West Yorkshire area and offering local people the chance to experience high quality training that will equip them with in-demand skills and significantly increase career prospects in the ever-growing digital sector.
The move which will see the professional training organisation launch, Leeds Codes and offer both school leavers and the opportunity to learn code software engineering from scratch, via the organisation's well-respected Software Engineer FastTrack course, delivered through six months of part-time study by expert Software Engineers with industry experience.
The course is fully-flexible and designed to fit around work and personal commitments, with study undertaken both online and through face-to-face tuition in the evenings and at weekends.
In Manchester the scheme has so far helped over 150 people into jobs within the technology sector, and Leeds Codes is set to benefit more than 500 students within the next three years – providing individuals with skills that in demand and have been described as vital to the economic recovery following the pandemic
Chief operating officer, Kirsty Devlin said: "When choosing where to expand the organisation it was an easy decision. Leeds is an exciting northern city that has so much to offer. There's such a rich cultural heritage here and we really aligned to the priorities and values of the city. We were attracted by the hugely ambitious plans that the city region has and particularly its inclusive roadmap. There are some fantastic opportunities for local leaders to focus on developing the right skill sets, increasing productivity and supporting innovation and business growth. There were some key strengths that we have identified in digital, manufacturing and entrepreneurship and we're excited to contribute to creating a better, more equal economy for the future and a cleaner, more sustainable environment, with better jobs and higher skills. As a new business joining the city, I see a real opportunity for Leeds to develop as the city of choice for more technology businesses."