Briefs: Bis Henderson; Yorkshire Building Society; UKSE; Allott and Associates; and more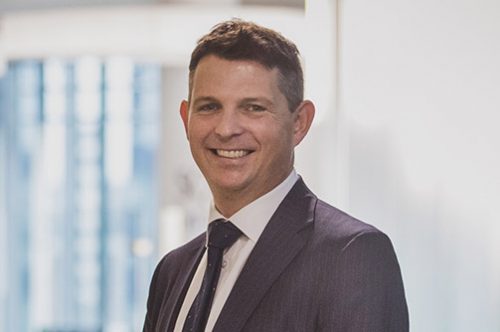 A Leeds team from Squire Patton Boggs has advised private equity investor TPA Capital on its investment in logistics and supply chain solutions group Bis Henderson.
TPA was advised by Squire Patton Boggs, led by Paul Mann, Ben Squires and Louise Parker, alongside Azets and Apex Insight.
Bis Henderson has developed from a recruitment company for supply chain professionals into the consulting and space arena.
The logistics sector has experienced unprecedented pressures and growth over the last 12 months, providing further opportunities for Bis to support its ever expanding client base. TPA will seek to leverage its sector credentials and experience to support the continuation of Bis' growth journey.
Ravi Aujla, investment director at TPA, says: "Supply chains are undergoing a period of significant change and Bis is very well placed to capitalise on the opportunities this brings."
Bis Henderson was supported by a team of North West-based advisors, including Gerard Lucas, Dan Walker and Rachel Green from Dow Schofield Watts, and Ian Riggs, Sean Lightfoot and Olivia Jones from Hill Dickinson.
:::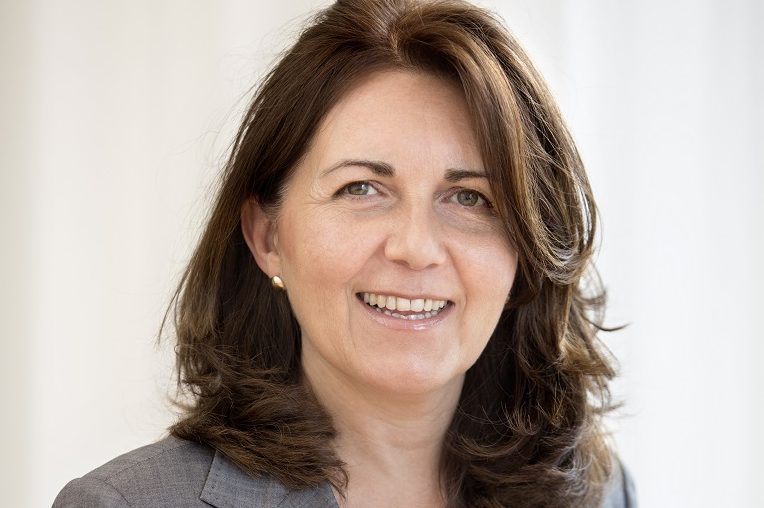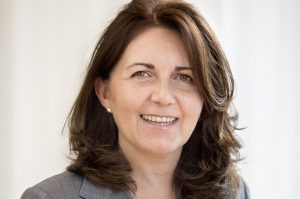 Yorkshire Building Society says Dina Matta has joined its Board as a non-executive director.
Matta has more than 25 years' experience in senior management roles in relation to transformation and technological innovation, working across a variety of industries both in Europe and the US.
She has extensive experience in leading change projects, most recently for the Dutch multi-national banking business, ING Group, as head of global transformation.
She was also previously group transformation director for BT Group plc.
Matta joined the Board with effect from 27 April 2021. Non-executive director Gordon Ireland retired from the Board after the Annual General Meeting on the same date.
John Heaps, chairman of Yorkshire Building Society, said: "I'm delighted to welcome Dina to the Board. Her extensive experience in change and transformation space, which is a key focus for the Society over the next few years, as well as her senior leadership skills, make Dina a valuable addition.
"I'd like to extend my most sincere thanks to Gordon, who has provided valuable counsel throughout his six years on the Board and has served the Audit and Risk Committees with considerable distinction. I wish him well for the future."
Matta said: "I'm pleased to be joining Yorkshire Building Society at such an exciting and pivotal time in their transformation journey.
"I'm very much looking forward to working with the Board, the senior leadership team and colleagues as the digital and change programmes progress."
:::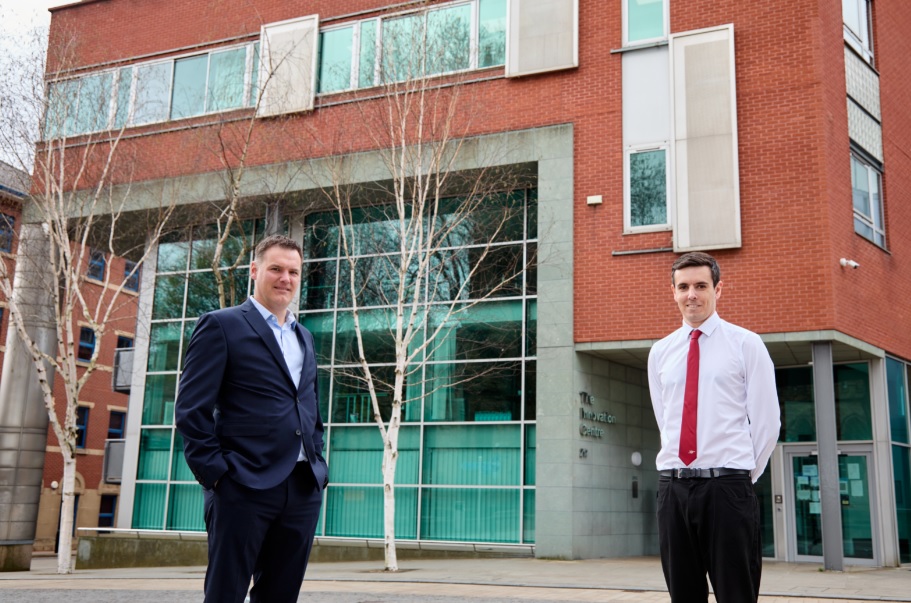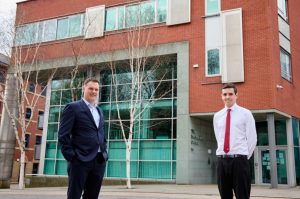 UKSE has made two new appointments, with Steve Lyon and Michael Hydari joining the organisation in the roles of regional executive and investment executive respectively.
UKSE helps businesses to grow by providing investment capital and loans of up to £1m, as well as premises in its innovation centres.
The company supports business owners to achieve their objectives, whether that's through growth capital or helping finance a management buy-out.
Lyon, who has joined the company's regional team covering the Sheffield City Region and the Humber area, boasts extensive experience in providing corporate finance, having previously worked with RBS and Natwest before becoming a finance broker and working with the regional Growth Hub.
Hydari joins from Luxon Payments, where he has worked as a risk analyst for the past three years. He said: "I'm delighted to be joining UKSE as an investment executive.
"I'll be working to help small businesses with loan and equity finance, and I can't wait to get out on the road and meet some great business owners and their teams."
Lyon added: "UKSE have a great reputation for helping local communities. Their history of creating job opportunities and investing in innovative and ambitious businesses in the region is what underpins my decision to join their team."
Keith Williams, regional manager at UKSE, said: "We are pleased to welcome two talented, highly-experienced individuals to our team. Steve and Michael both bring an impressive set of skills to the table, and we look forward to working with them.
"As companies recover from the turmoil of the last 12 months, new opportunities are arising and we will continue to support companies to grow and make the most of those opportunities.  These two appointments support that aim."
:::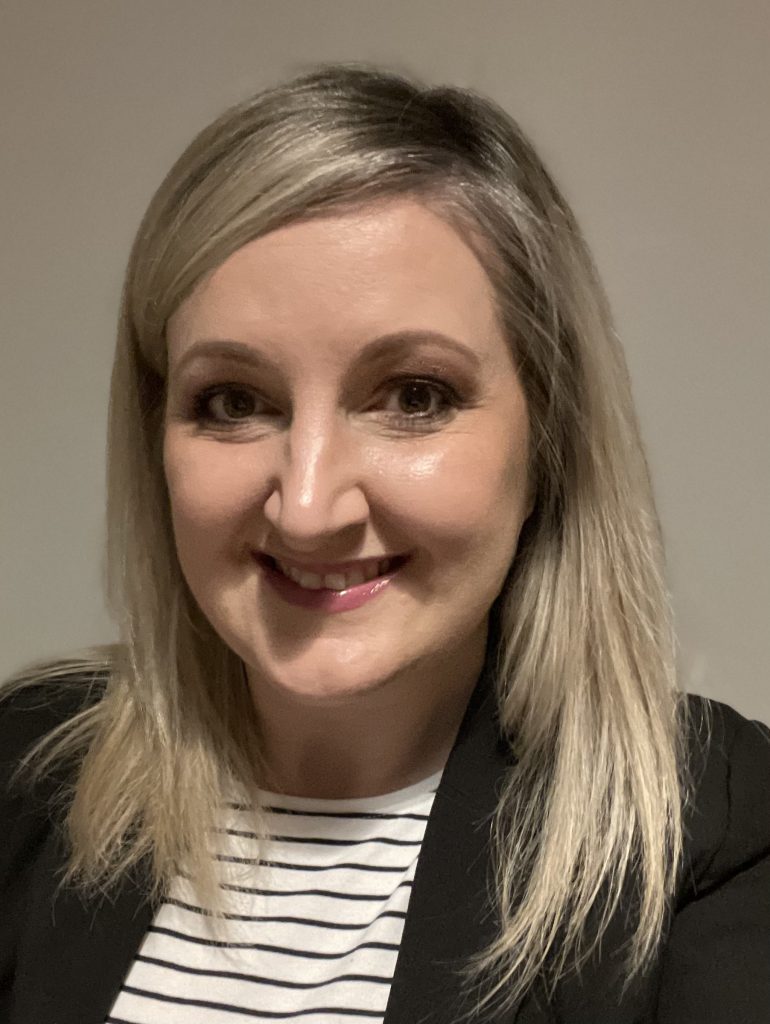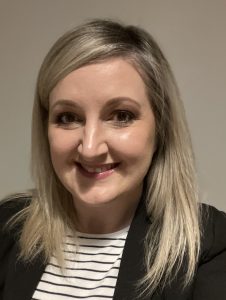 Allott and Associates Ltd (Allotts), a B2B PR and marketing specialist, has appointed a new general manager to help the agency's expanding client base seize business growth opportunities in the post lockdown and post Brexit world.
Operating out of the agency's Yorkshire office, Harrogate-born Fiona Broomfield joins Allotts' management team.
She'll initially be working alongside managing director Philip Allott, with a mandate to deliver more added value services for clients and lead strategic direction across the agency using her extensive B2B and agency expertise.
After starting working life as a journalist penning articles for the local and national media, Broomfield has amassed almost 20 years' knowledge and experience in corporate communications – for both B2B and B2C clients.
She has worked with companies in a diverse range of sectors including food and drink, manufacturing, engineering, education, healthcare and transportation.
She said: "I'm thrilled to be joining Allotts. It's a well-established, award-winning and respected agency with great business creds and ethics that really resonate with me.
"This is a dream job and an exciting step up for me to bring my communication, marketing and leadership skills to the fore and help shape Allotts' future strategic direction.
"I have ambitious plans for innovating and improving our offering, so I'm absolutely delighted to be on board.
"The sectors and domestic and global markets we operate in need our help now more than ever.
"Competition is fierce, they're facing tough challenges, but there is also huge potential for our clients to flourish and grow."
Managing director Philip Allott said: "Fiona has been appointed to help shape the future direction of the agency and will be an invaluable addition to the senior management team to help the agency further broaden its appeal both at home and abroad."
:::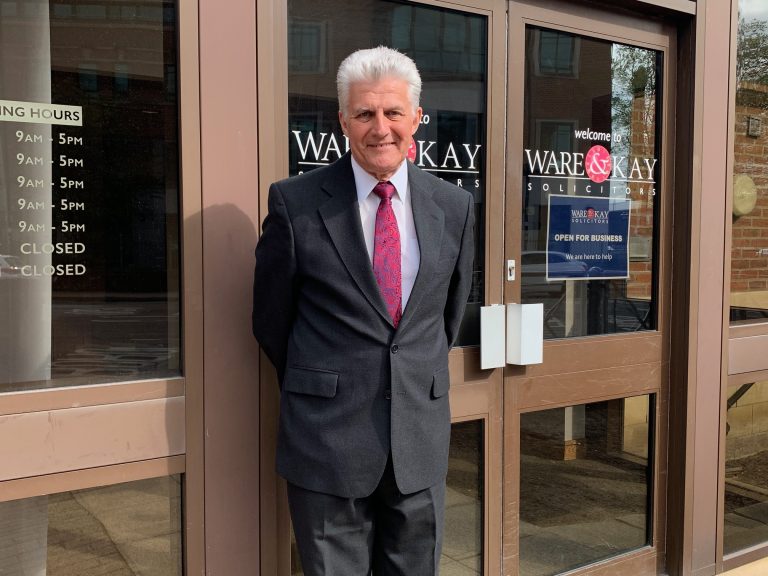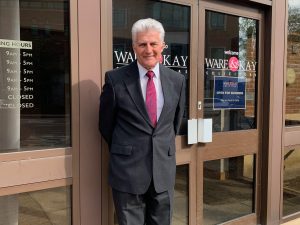 Ian Fisher has retired after more than 50 years with law firm Ware & Kay, which has offices in York, Wetherby and Malton.
He joined the Wills & Probate department when the firm was known as Newbald Kay & Sons on 7 July 1969 at its office in Lendal, York. He remained in this department until his retirement, becoming Ware & Kay's longest serving employee.
He is well respected and hugely knowledgeable in the field of Wills & Probate, Estate Administration, Inheritance Tax Planning and later life care through the use of Lasting Powers of Attorney.
Fisher said: "Ware & Kay has been a significant factor throughout my life. When I first started work secretaries took dictation using shorthand and documents were prepared on manual typewriters.
"Technology has changed and improved the way things are done but one thing that has not changed is the personal way Ware & Kay assists our clients.
"I am confident that I leave the firm in great shape and ideally poised to continue to take on the challenges of the forthcoming years, decades and beyond, with excellent staff and commitment to absolute client focus.
"I now look forward to enjoying my retirement with friends and family."
Ware & Kay's senior director, Peter Kay, said: "On behalf of the directors and all the staff at the firm, I would like to thank Ian for his hard work, diligence and dedication over his 50 years.
"Ian is well known and respected in the legal community and we shall all miss him but wish him a long and happy retirement to enjoy quality time with his family."