Estate agent goes green with new fleet of electric vehicles
Harrogate-based estate agent, Verity Frearson, has unveiled a new fleet of electric vehicles.
Five new electric MINIs will replace the current cars for the in-house photographer, accompanied viewers and sales team in a move that means its on-road employees will be cleaner and greener, as between them they travel about 50,000 miles a year.
The cars, modelled on MINI's HATCH design, have a range of 145 miles a day and are up to three quarters cheaper to run in comparison to their petrol or diesel counterparts.
Electric charging points have been installed at the business's office in Albert Street and at the homes of the staff who will be driving the cars on a day-to-day basis.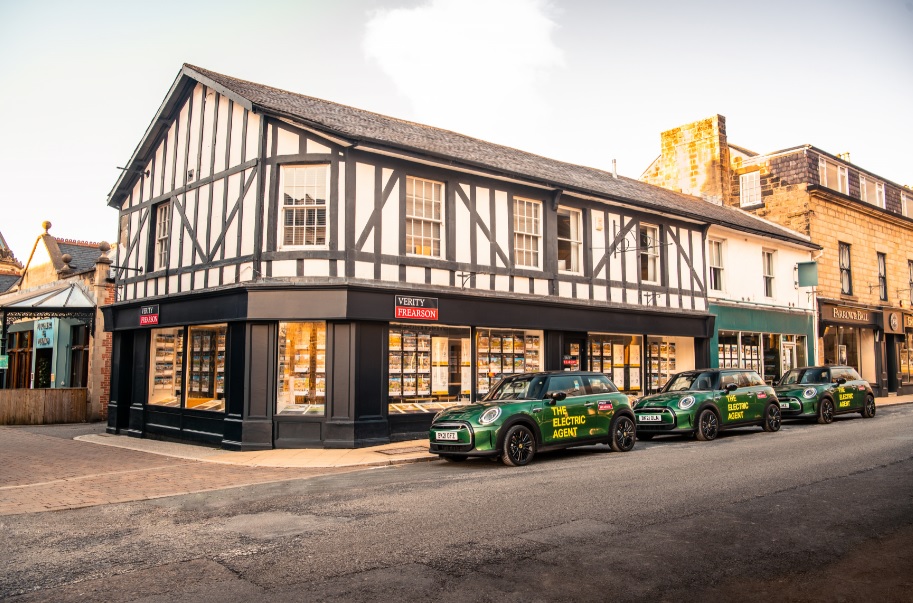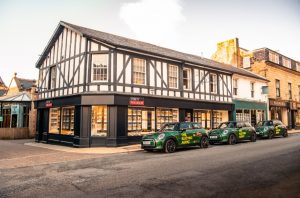 Matthew Stamford, director, said: "The investment in these five vehicles contributes to our commitment to reducing our carbon footprint and incorporating environmentally friendly practices into our business model.
"I'm delighted to unveil our electric fleet and proud to be championing the move which will hopefully encourage other businesses to follow suit, especially in light of the Government's decision to end the sale of new petrol and diesel cars and vans from 2030.
"Any vehicle we add to our fleet moving forward will be electric as it not only makes environmental sense, it makes financial sense too."