Missed Yorkshire's sustainability conference? Catch it again now
On Wednesday TheBusinessDesk.com alongside its partners MusicMagpie and Squire Patton Boggs were pleased to host In The Circle, a free one day conference that aimed to show why sustainability is right for businesses not just the planet.
Over the course of the day business and civic leaders discussed the opportunities presented by a sustainability, shared examples of best practice and offered tips for businesses looking to embrace the topic.
However, if you missed any of the sessions you can now catch them all online via TheBusinessDesk YouTube channel.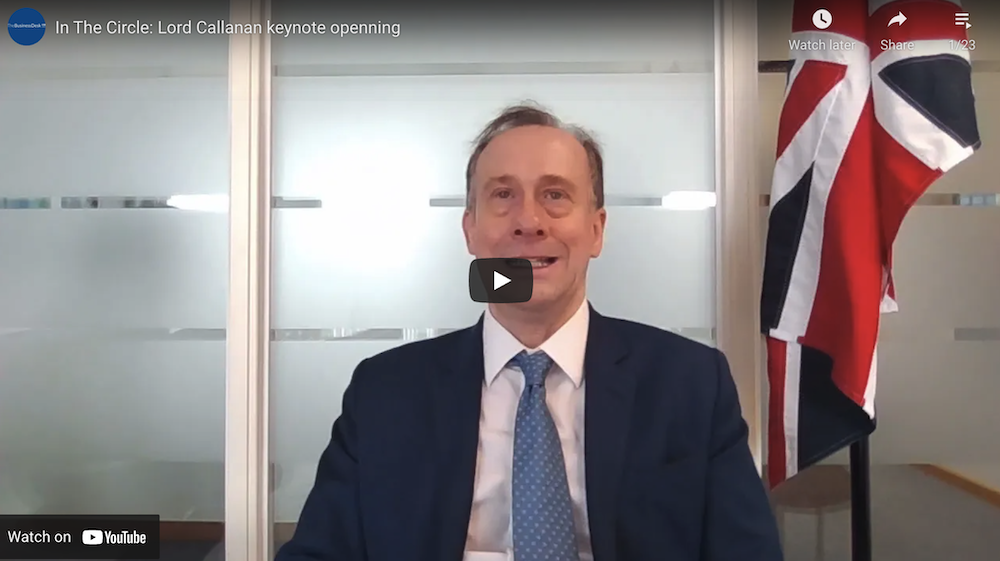 ---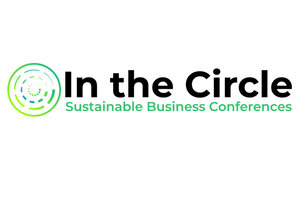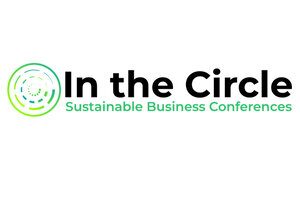 In the Circle is a free one day sustainability conference that brings together business leaders, policy makers and academics to set out how a sustainable approach can improve your business.
The event is in partnership with musicMagpie, Squire Patton Boggs and TheBusinessDesk.com, and is being sponsored by the Northern Powerhouse Investment Fund, EV3 Power, Harworth Group, Mott Macdonald, Orderly, Whitecap, and Curveblock.