Success in the US for Yorkshire automotive specialist
X

Register for free to receive latest news stories direct to your inbox
Register
Twisted USA-Group, a division of North Yorkshire-based Twisted Automotive, is celebrating $7m/£4.9m in sales in its first 12 months of trading.
The US arm of the global Land Rover Defender® modification specialist officially started trading in April 2020, with a limited run of 200 Twisted NA-V8 vehicles.
It is headed by Yorkshire entrepreneur Tom Maxwell, who secured a seven-figure investment to operate the Twisted USA, LLC Group that owns and operates Twisted North America, Twisted Middle East and Twisted EV, under licence from the company's founder Charles Fawcett.
To support Twisted USA-Group's growth plans it has strengthened its senior leadership team with the appointment of six new recruits.
Paul Kilvington has been appointed head of bespoke design, Darren Jones joins as head of technical design, Oliver Smith has taken on the role of sales manager and Martin O'Gorman will join the group as head of procurement.
Louis Fernandez will take on the position of chief financial officer while Matt Macchi has been appointed retail manager in Austin.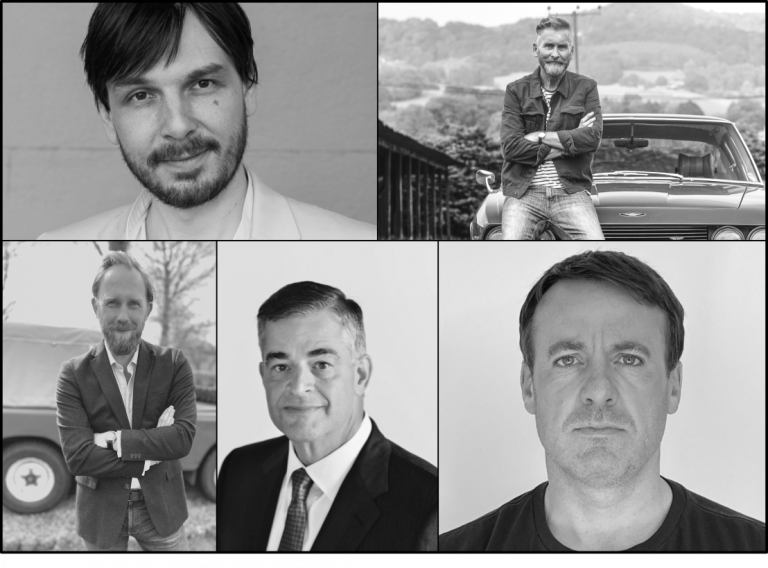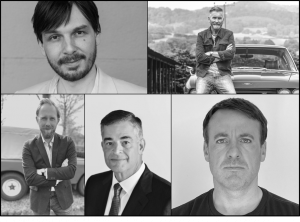 The appointments bring more than 70 years' experience to the Twisted USA team, Collectively, the new recruits will be responsible for driving Twisted USA-Group's growth, profitability and design across the USA, Middle East and in the electric vehicle industry.
To support the group's ambition of being the go-to Defender® modification specialist in the US, it recently opened a new 5,000 sq ft showroom in Austin, Texas, which is available for private bookings until Covid restrictions lift.
Maxwell said results had exceeded expectations, adding: "The past year has been a difficult time for many businesses.
"Despite all the issues created by the pandemic, the Twisted-USA Group has faced these challenges head on and secured incredible results, hitting $7m in sales in the first year.
"I am delighted to welcome Paul, Darren, Oliver, Martin, Louis and Matt to the team. Their automotive expertise will add real value to our customers and strengthen our position in the market as we continue our growth trajectory."
All UK Twisted vehicle and specification options are available in the US, including petrol V8 on a 90, 110 or 130 wheelbase, with an LT engine. Prices start at $250,000.
The vehicle is available in five different body styles, including soft top and double cab, with an all-electric version also set to launch later in the year.
Elements of modification take place in Yorkshire with completion and vehicle handover carried out in the US, Middle East or EU.