People: YFM Equity Partners; Servo Group; BigChange; and more
Private equity house YFM Equity Partners (YFM), which has offices in Leeds, Manchester, Birmingham and London, has promoted Adam Hart to investment director.
Having joined as an investment manager in 2018, he has been involved in making seven new investments including leading the growth capital investment into Outpost earlier this year.
In the last 12 months he has also worked on the £7m primary buyout of loss adjustor and claims management specialist GHG and represents YFM on the board of Sharpcloud.
Prior to joining YFM, Hart spent three years in an SME-focused corporate finance role, advising management teams and business owners on MBO's, sale transactions and raising growth capital.
Partner and head of new investments in the South, Jamie Roberts, said: "Since joining YFM, Adam has made a valuable contribution to YFM and his promotion is well-deserved recognition of his hard work.
"It also reflects our commitment to developing young talent in the industry.
"After a year of significant investment activity, with six new investments and two portfolio acquisitions, we are continuing our investment in the YFM South based new investment team, which has grown from a team of four to seven in the last two years."
Hart said: "After a fantastic three years with YFM, I am thrilled to have been promoted to the role of investment director.
"It's an exciting time to be part of the team as we continue to grow our team and investment activity across the UK."
:::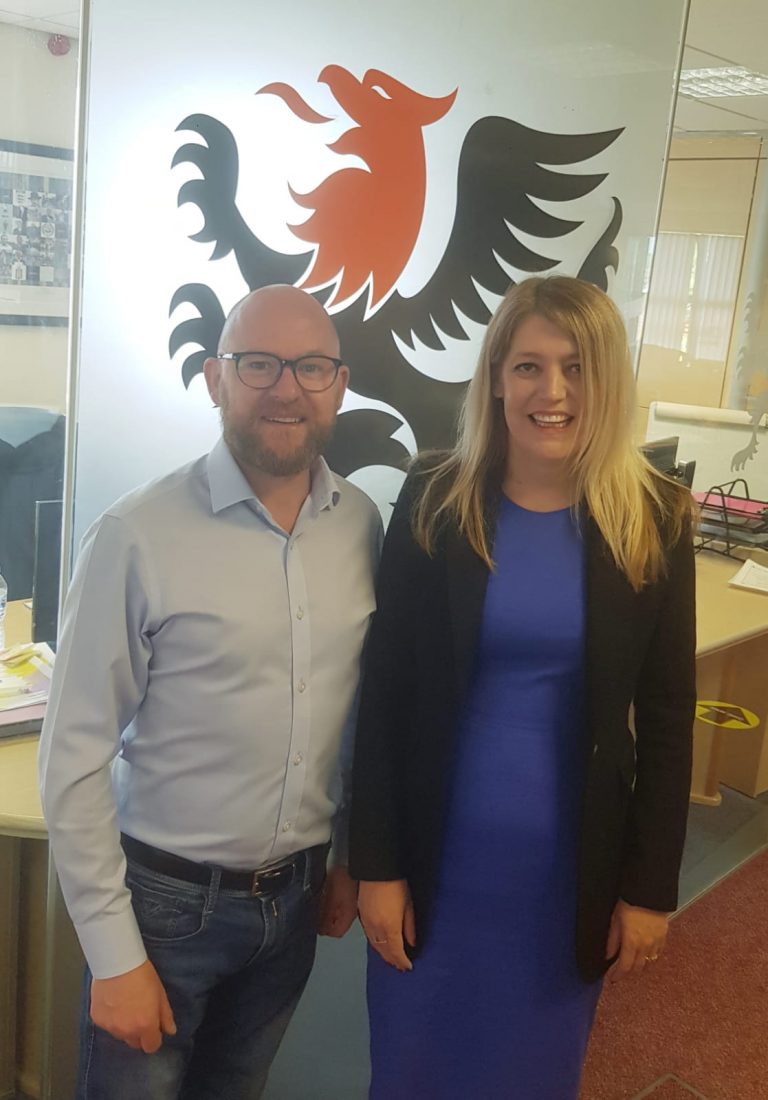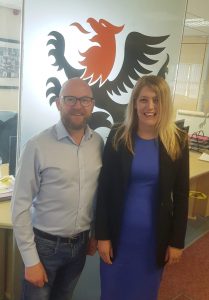 A growing Leeds multi-service provider has appointed a new Group bid manager.
Servo Group has appointed Laura Bacon to enhance its growth by increasing its bid and tender writing capacity, to ultimately win new contracts.
Bacon has over 15 years of experience in commercial bid writing, copywriting and public relations for a range of private sector and not-for-profit organisations, including University College London and Coinbox/Redstar.
She will work alongside Servo's existing sales and commercial team, sourcing new tender opportunities, converting them to contract awards and helping to further facilitate the multi-service provider's expansion.
Servo's CEO, Andrew McCallion, said: "We are delighted to welcome Laura to the team – she brings a wealth of experience and a proven track record.
"We're confident she can help enhance our growth and maintain and better our bid successes as we drive the Group towards its next phase of expansion."
Servo, which has offices in Leeds and London, provides full FM services, SIA licensed manned guarding, CCTV, vetted and screened rail labour, property management and construction services around the UK.
Its client list includes Network Rail, Keir, GMI, Buckingham Group and Balfour Beatty.
Bacon said: "I'm really excited to be joining a dynamic, thriving firm like Servo and I'm looking forward to playing a part in its further growth.
"With the excellent reputation, compliance record and solid accreditations that Servo already has in place, I'm confident we can achieve some great tender wins."
:::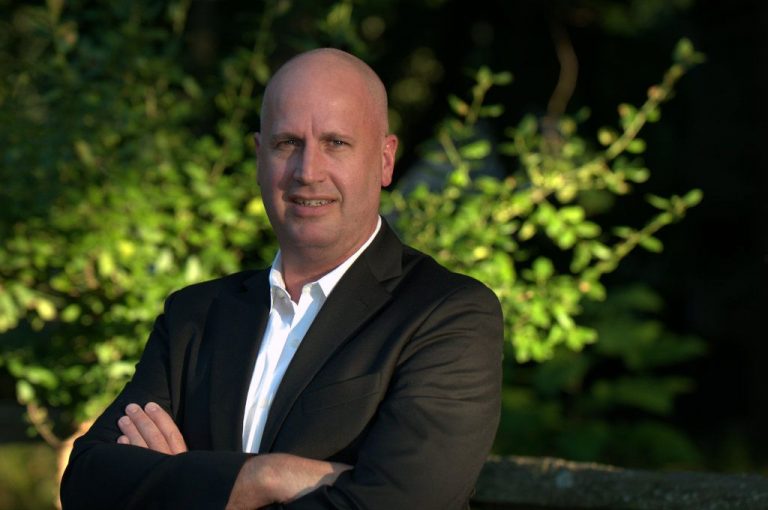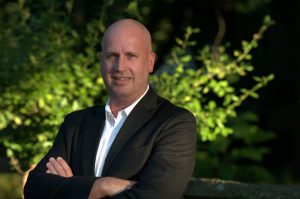 BigChange, a Leeds-based mobile workforce management platform, has appointed Mike Profit as a non-executive director.
He will provide strategic guidance to BigChange's product and operational activities, and advise the company as it expands into new markets.
Profit brings more than 25 years of product and technology leadership experience gained at US-headquartered startups and blue-chip companies to BigChange's board.
He was part of the leadership team that built WorkWave, a market-leading field service management software provider, prior to its acquisition by IFS in 2017.
His appointment follows those of Richard Warley as chairman and Nick Gregory as chief marketing officer at BigChange, and a £100m investment in the company by Great Hill Partners to drive innovation and expansion into new sectors and territories.
Profit said: "BigChange has established itself as a market leader for SME customers in several key sectors and is perfectly poised to expand in the UK and internationally.
"I am honoured to join BigChange's board and be part of its innovation and growth strategies."
Martin Port, BigChange founder and CEO, said: "It's fantastic to appoint someone of Mike's stature to BigChange's management team.
"His experience building field service management and Software-as-a-Service businesses is hugely valuable for informing our technology strategy and  achieving our global ambitions."
:::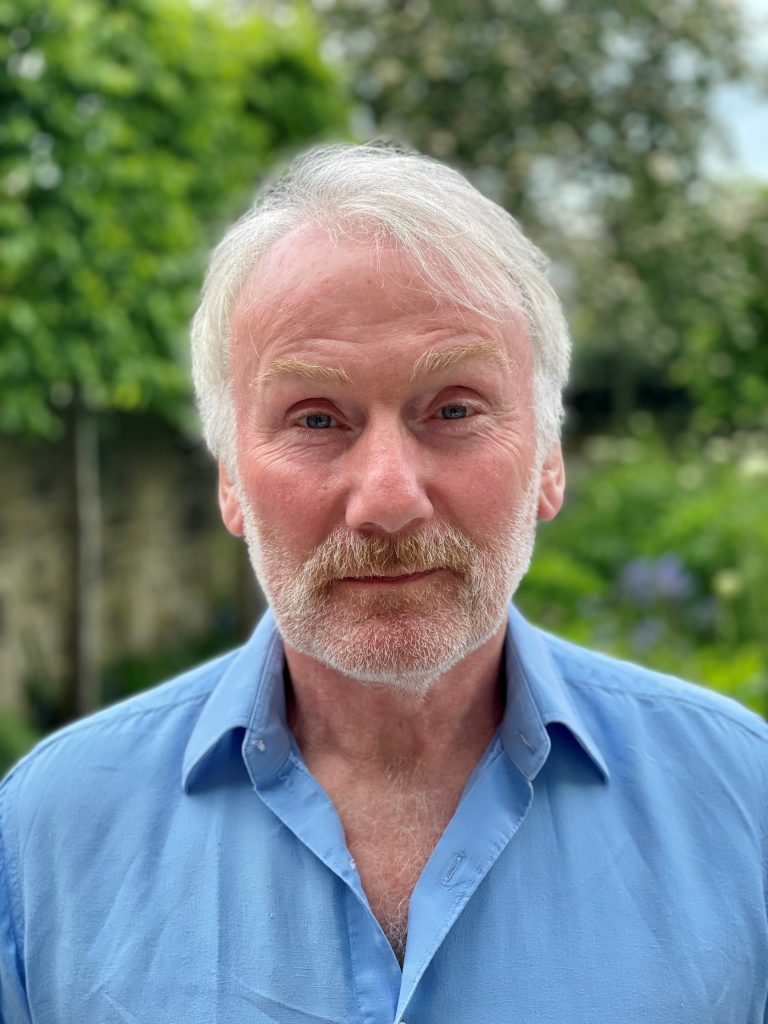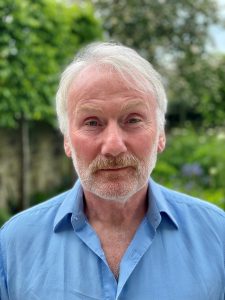 Norman Soutar, former CEO of William Jackson Food Group, has been appointed director of Leeds-headquartered vegetable, salad and mayonnaise producer Troy Foods.
Dating back to 1921, Troy Foods is a fourth generation family business, now employing 400 people across its four Yorkshire sites.
With over 25 years' experience in the food sector, Soutar further strengthens the Troy Foods board.
During his career, he has held a number of senior positions including having been managing director of Hillsdown Moscow; Strathaird Salmon; and Baxter Foods Group.
More recently, he was chief executive of Hessle-based family business William Jackson Food Group where he spent 14 years, more than tripling revenues during that time and overseeing a number of disposals and acquisitions.
Soutar said: "I have long known and admired Troy Foods, particularly for its entrepreneurial spirit, high quality products and strong customer focus.
"The company's success is built on these solid foundations and it has huge potential for further growth.
"I am looking forward to working alongside the board to take the business forward, helping shape its strategic direction and using my extensive leadership experience to support the senior team."
David Kempley, chairman of Troy Foods, added: "Norman is a highly respected figure in the food industry and I am proud he has chosen to join us and become Troy Foods' first non-executive director.
"With his vast experience in the sector and more than 20 years of working with family businesses, he will bring immense value to the company as we focus on continued growth and further improving business performance going forward."