Agency roundup: Force24; Fishtank Agency; Jaywing; and more
Marketing automation platform, Force24, has appointed digital agency The SEO Works to continue its growth journey.
Following a Series A investment of £4.8m by YFM Equity Partners in 2020, the Leed-based firm has doubled in headcount to strengthen the team's skillset and continue to build its global footprint.
The Sheffield-based agency will be responsible for delivering further growth to the automation brand, through a sophisticated SEO and PPC strategy.
Samuel Duggan, head of marketing at Force24, said: "We were really impressed by the team at The SEO Works.
"Their enthusiasm for our project was evident and we're really excited to leverage their experience in our sector.
"It's a really exciting time at Force24 with the company evolving at a rapid rate, so it was crucial to partner with an agency who match our ambitions. We can't wait to see what we achieve."
Alex Hill, director at The SEO Works, added: "The team at Force24 instantly engaged us with their ideas and professionalism, but most importantly with their ambition, and that's what was so attractive to us and our team.
"We cannot wait to learn more, get started and deliver results for them across their organic SEO and PPC channels."
The SEO Works specialises in SEO, PPC, web and paid social advertising and has clients including Decathlon, Rab, Mondaine, Weldricks Pharmacy, the NHS and Denby Pottery.
:::
Mirfield-based digital marketing specialists, Fishtank Agency, has won a trio of contracts, including a global internet hosting provider, a 3D visualisation and animation specialist along with one of the UK's leading designer, manufacturer and installer of bespoke aluminium and glass systems.
Joining the agency's client roster is Storm Internet, ADS Ltd and Crocodile Products, growing the firm's manufacturing and tech portfolio.
Having developed a strong working relationship as their hosting partner during the past two years, Storm Internet approached Fishtank Agency in January for a brand evolution project.
The agency will work on the design for a  new website, as well as creating an expansive deck of assets for the new website and marketing collateral.
Additionally, once the website is launched, Fishtank will collaboratively work on an ongoing SEO and PPC campaign aligned with the business goals in order to support the brand evolution.
Huddersfield-based Crocodile Products has also commissioned Fishtank Agency in response to growing demand for home improvements, to refresh its brand identity and overhaul its digital presence, developing brand guidelines, marketing literature, and a new website.
ADS Ltd rounds up the trio of contracts by seeking the firm's expertise to provide a stylish, contemporary rebrand and website development.
Fishtank Agency will work with ADS Ltd to build a brand that resonates with their business personality, focusing on their keen eye for design and finer details.
Fishtank Agency is on track to increase profit by 20% during the 2021/22 financial year and recruit an additional five members of staff, having recruited four new members in the past 12 months.
Founder and managing director, Damien Fisher, said: "We're delighted to be partnering with such fantastic brands, helping refresh and drive new creative strategies.
"It has been a difficult 12 months for many businesses, so it's reassuring to know brands trust us in understanding their market, challenges and aspirations to help move their brand forward during a challenging time.
"Thanks to this recent growth in our portfolio, we have hired four new members to our team in order to enhance the delivery of our creative and client services department and are still looking for a digital marketer and WordPress developer to join our team."
Salim Benadel, managing director at Storm Internet, said: "Appointing Fishtank Agency to undertake our rebrand was an easy choice as they have stood out to us since we became their hosting partner in 2019, making the team feel at ease and confident in their abilities.
"We can't wait to see the website finished and launched, and look forward to furthering SEO and PPC services with Fishtank Agency to make sure the new platform gets the exposure it deserves."
:::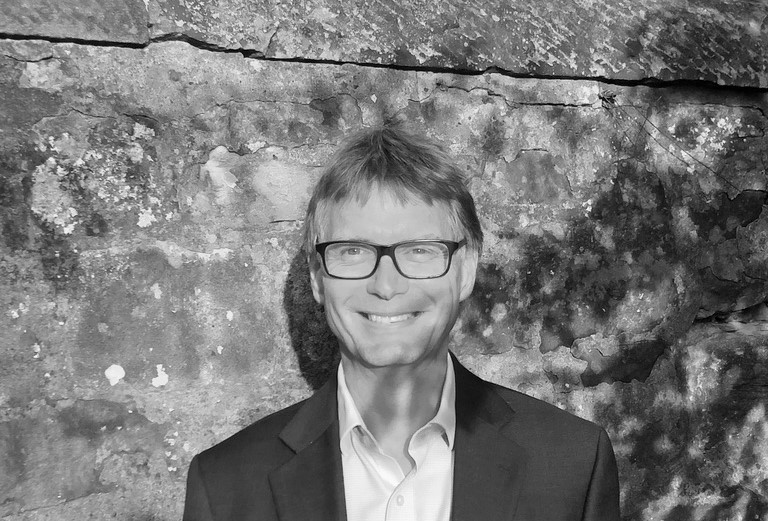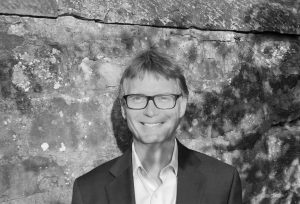 Sheffield and Leeds-based integrated agency, Jaywing, has appointed Dean Mitchell as its regulatory risk practice director.
Formerly risk director at GE Capital's joint ventures and chief risk officer at a GE owned Dutch Bank, Mitchell has over 20 years of experience in risk management for banks across Canada, the Netherlands and the UK, managing clients in the advent of significant regulatory changes during periods of unexpected events.  
Alongside this, his notable career highlights include working with the EU entity responsible for the recovery and resolution of banks to help them form their operational framework, procedures, system requirements and policies. 
Mitchell also worked with a top UK bank on a two-year project, leading the risk team in the divestment of a large portfolio of corporate, SME businesses and retail customers, as well as working as a partner at Avantage Reply, ensuring the development of the regulatory risk consultancy services, including quality of delivery, subject matter expertise and business development. 
Mitchell said: "Jaywing has a fantastic base of existing clients, covering the full range of financial services sectors and sizes.
"Being able to offer these clients, and potential new clients, a range of new professional services is very exciting.  
"The team at Jaywing is very experienced and I look forward to working with them all to grow and expand our offering."  
Andrew Fryatt, CEO, added: "We are so pleased to be welcoming someone with such a wealth of knowledge and experience within the financial sector to our team.
"With so many years in the field, Dean is one of the nation's foremost specialists in regulatory consulting. We can't wait to see what that expertise will bring to our financial services offering as he steps into his new role."
:::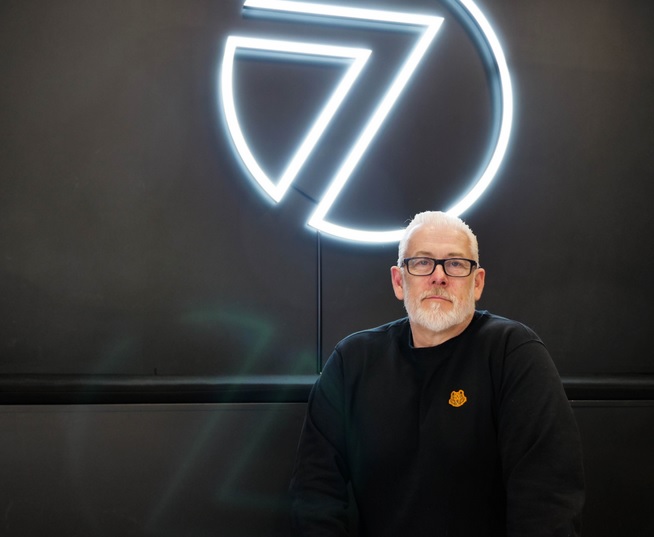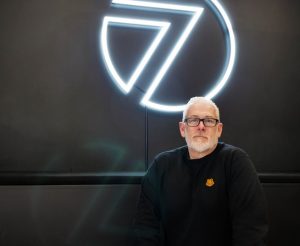 Sheffield-based creative agency Rise at Seven, founded by Carrie Rose and Stephen Kenwright in June 2019, has appointed a new operations director as it hits 75 staff and expands to the US.
The agency is now registered in the state of Illinois and made its first US hire all whilst expanding its services into Spain, Germany and the Netherlands.
With plans to reach 110 staff by Christmas, the business continues its rapid growth expanding new services including creative, social media and content marketing.
Formerly the COO at creative agency Forever Beta, creative operations at Mcann and Jaywing, and a mother at Mother agency – Nick Hussey joins the team with a wealth of experience in running and managing operations for some of the best agencies in the world.
His role at Rise at Seven will see him lead the operations of the agency globally.
He said: "I'm really proud to be joining the team at Rise. It reminded me so much of what Mother was doing when I joined them at the beginning of their successful journey – the disruptive energy, their distinctive way of doing things, the strength of conviction there's a better way of doing things.
"I cannot wait to bring my experience to help shape the next stages of Rise's growth. Carrie and Stephen's vision for the company was hard to resist."
Rose, chief executive of Rise at Seven, said: "I am thrilled to welcome Nick to the Rise at Seven team as our operations director.
"Nick will be working right alongside myself to help us scale globally. He is bringing years of experience to Rise and has been at the best in the business including a number of years at Mother and holding the role of creative operations director at McCann as well as COO at Forever Beta.
"As we grow our digital search first creative offering globally, Nick's experience will be hugely valuable to disrupting that space and bringing a fresh way of delivering creative campaigns and content marketing executions in the industry.
"Nick has been at the top of the game in countless agencies and will be taking us to the next level in our operations."