How towns can reinvent themselves during unprecedented times
An expert panel has considered how towns can be revitalised to entice people back to their streets and attract inward investment in the wake of the pandemic.
They took part in The BusinessDesk.com's Renaissance of Towns webinar, staged in partnership with Bevan Brittan.
Speaking at the event were Nicky Chance-Thompson, chief executive of the Halifax Piece Hall, Richard Spackman, project director of Neighbourhood, Capital and Centric's project in Rochdale to transform a former retail park into a new mixed use community, and Chris Dungworth, head of service at Business Doncaster, the town's economic development service.
They were joined by Lyndon Campbell and Dalee Kaur – both partners at Bevan Brittan.
Kaur said key drivers of changes in planning rules include a need to allow for the repurposing of buildings or empty space on the high street, to give businesses the flexibility they require to diversify and adapt to the changing economic landscape.
She said: "We now have a use class E, which is effectively a new use class which came into effect in September last year. It brackets a wide variety of venues, so anything from a bank to a bowling alley falls within class E."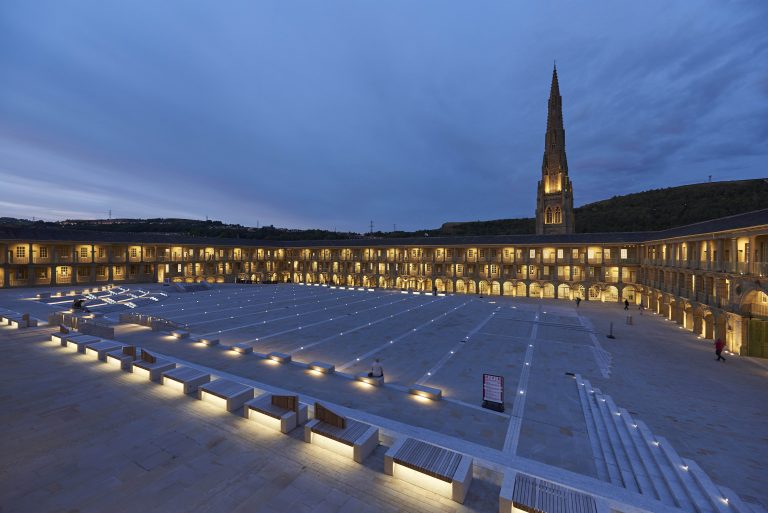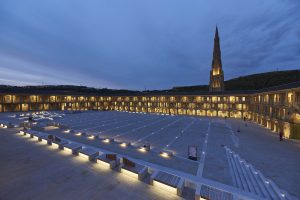 Chance-Thompson said the pandemic has seen people learn to be more appreciative of the towns where they live.
"I think we have a really great opportunity to recast how we plan for towns, how we plan for cities, and ensure we spread the wealth across towns and cities, so people can work in ways which are much more attractive and more sustainable," she said.
She noted how the refurbished Piece Hall has given a real boost to Halifax's town centre with its distinctive offering as a retail, hospitality and leisure destination.
She said: "What we found was that people felt the Piece Hall was a bit of an oasis and a sanctuary for them to escape not only their own four walls, but somewhere to experience the things in life they'd missed out on during lockdown."
The panel looked at what can be done to encourage more people to live in towns, with Campbell stressing the correct balance must be struck between housing and social infrastructure.
He added: "It's all well and good to have residential accommodation in these areas, but people need to have the right amenities around them.
"There has got to be a balance in terms of both residential and what those residential occupiers require – hospitality, healthcare, retail and education."
Spackman said even before COVID-19 people were exploring moving out of cities and shifting to towns, as the cost of cities became prohibitive for some.
"This was diagnosed before the pandemic – as prices grow in city centres people are looking potentially at what they can get for their money in some of the commuter towns," he said.
"I'm working on projects specifically in Stockport in the moment – that's a nine minute commute into Manchester city centre. You'll get a bit more space out in Stockport than you would in the city centre for a similar price."
He and Campbell said there are signs of resilience in retail, with Campbell noting even amidst the upheaval inflicted by COVID-19, he had noticed a resurgence of independent retail businesses.
"They've had to re-invent themselves to some extent," he said. "They're all on Facebook to get their name out and they're doing online shopping."
Spackman said productive uses were being found for some of the larger town centre units left empty by the retreat of bigger brands.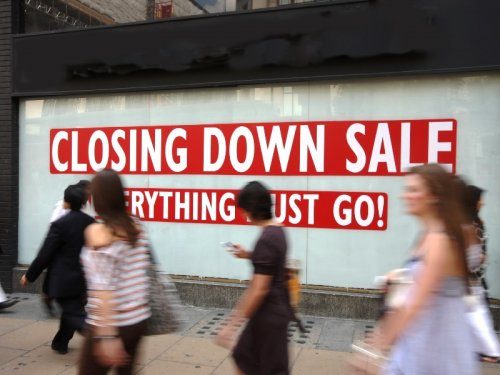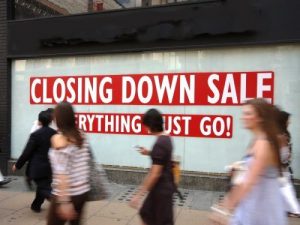 "We're seeing a lot of co-working and coffee shop type spaces popping up," he said. "And another popular use at the moment is produce and food halls. These are all great ways to bring people back into town centres."
Dungworth said efforts are being made to turn Doncaster into a leisure destination, and to turn former commercial premises into homes.
He added: "I do have a big concern about financial services, as the banking sector is increasingly moving online and our high streets are full of banks which have a massive footprint.
"What are we going to with those properties? Again, it looks like it'll be residential conversion. These banks are ideal for conversion to luxury apartments if we can get a developer willing to take the gamble.
"But we're having to reinvent ourselves as a leisure destination. We've now got a new cinema scheme that the council owned, and was subcontracted to a private sector cinema operator.
"And we opened our new Doncaster Library Museum and Art Centre a couple of weeks ago, to try and get footfall back into the town centre."