Spice up your post-lockdown celebrations with creative catering
Oula, a new catering company is aiming to bring a wow factor to post-lockdown events.
Evolving from founder Megha Gulati's (Megs) Friday night feasts the business which offers food that both delivers on flavour and wow factor – think rainbow coloured sliders filled with homemade falafel and spicy Asian cheeseburgers – is now aiming to spice up business meetings, events and parties.
And if you're looking for an endorsement, speak to Leeds United player Stuart Dallas who asked Megs and her Oula team to cater his 30th birthday earlier this year.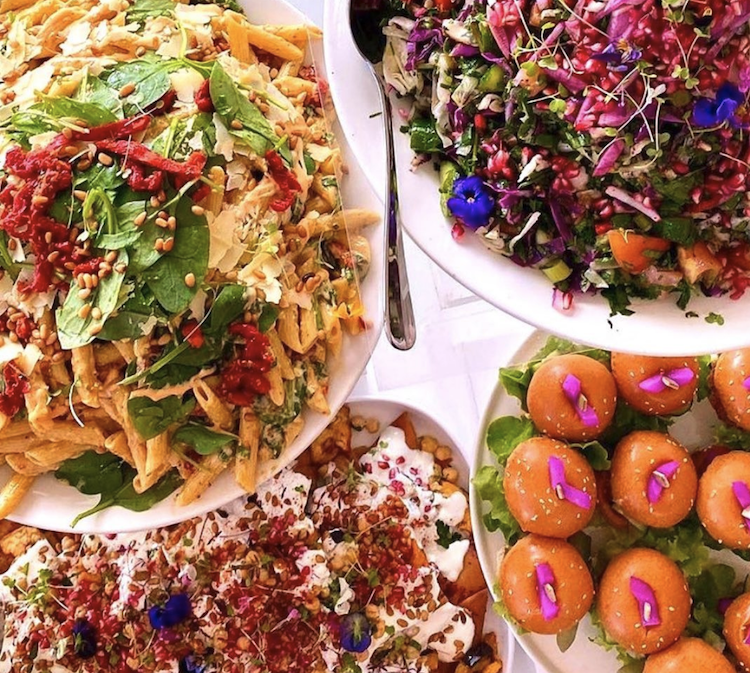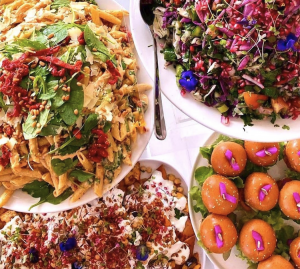 The food which includes Middle Eastern, Pan Asian, Indian and European cuisine aims to bring both "fun and big flavours", ensuring that any post-lockdown corporate or personal event will be one to remember.
Oula has also partnered with TheBusinessDesk.com to offer readers a special offer for any large scale events offering a 10% discount on orders over £500 and a free box of its famous coloured sliders by quoting "TheBusinessDesk.com" when you order.
For more information, visit oulacreativecatering.com or to see how they're putting the "Oo" back into food visit Oula Creative Catering on Facebook and Instagram.