Tech company eyes investment to tap into the future of hybrid working

Tech firm Reef.Global, which is based in Sheffield, is seeking £350,000 investment to further grow its Third Workspace App.
Reef.Global will launch in September and aims to connect businesses and hospitality venues such as cafes, hotels, pubs and restaurants across the world via the app.
As demand for cost-effective workspace increases, Reef is designed to help plug the gap between supply and demand by connecting companies and remote workers with third workspaces via an on-demand real-time service.
While new Government guidelines have scrapped the "work from home" message, 86% of the UK's largest employers are now looking to introduce a hybrid working model. But an estimated 48% of people don't have a suitable place to work at home.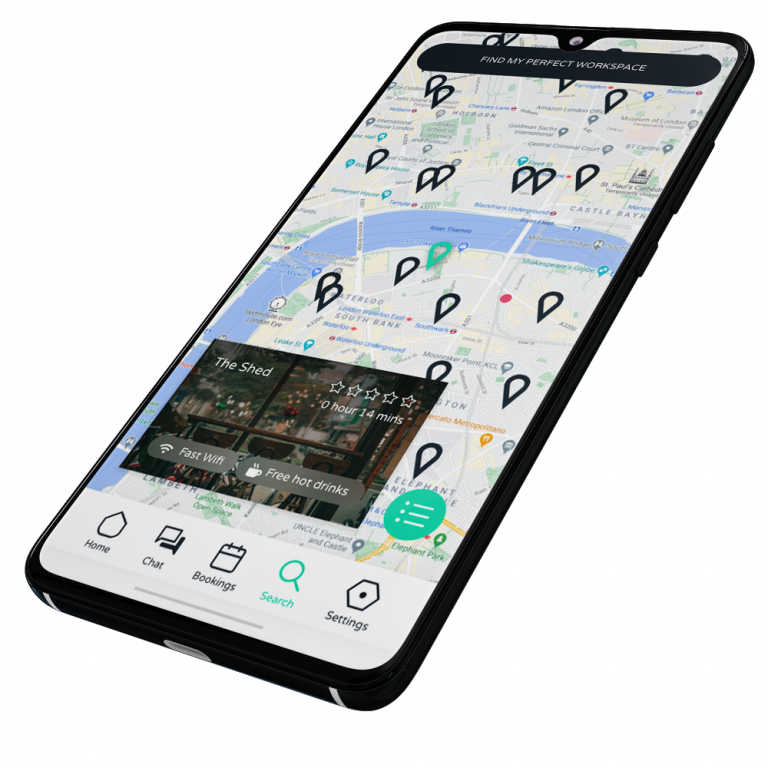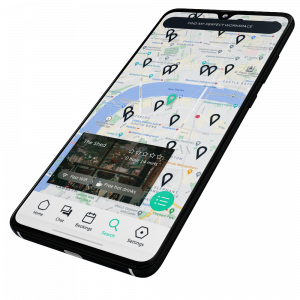 Via the Reef.Global app, employers will be able to gain access to low cost third workspace provision, creating an agile team that can also benefit from an encrypted internal company chat facility.
Hospitality venues should benefit from additional revenue at potentially quieter times. They have direct control of what space they offer and when and can provide discounts and offers for workers to take advantage of.
Some hospitality venues, including Holiday Inn, are already affiliated to the Reef.Global app and the company is seeking the investment of £350,000 to further roll out the third workspace programme, growing its team and developing customer acquisition.
This funding will also allow the business to further invest in tech to enhance the app.
James Coughlan, CEO and founder of Reef.Global, said: "By 2024, five million people are expected to be using co-working spaces with an average spend of £180 a month per person, whereas this will cost just £8.99.
"Reef is working ahead of the trends in order to create a robust service that bridges the gap between office and remote working.
"We want to enable a workable hybrid model that allows a company to grow while providing a working environment that supports its employees' mental wellbeing.
"We have ambitious recurring revenue plans, increasing to £10m by year five, so it's a brilliant opportunity for investors to join at ground-level."