Comfortable figures for mattress retailer provide platform for more expansion
X

Register for free to receive latest news stories direct to your inbox
Register
Rotherham-based online retailer, Mattress Online, has confirmed it is looking to raise finance for an acquisition strategy.
Its revenues have climbed to £37.5m, and chief executive officer Steve Adams said the business is sustaining its healthy figures post lockdown, even though people can now shop freely in person as well as online.
Adams fully took over the company in 2019 when he bought out his co-founder.
He has a tech background and ran his own design agency during the dot com boom before selling this and working for another company in its branding department.
He explained how his former business partner originally came up with the idea of selling mattresses online.
"At first I thought that was crazy," Adams said: "But then of course I realised Argos was managing to do this using just a pen and six digits. I thought if Argos is managing to do this offline why can't we do it online?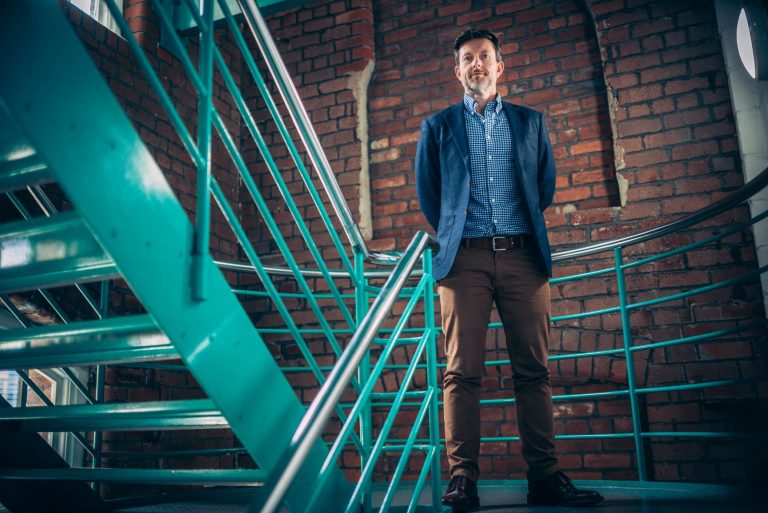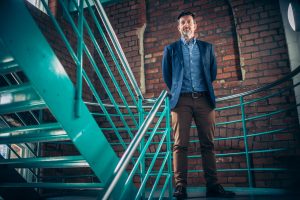 "I didn't enjoy working for other people – I'd caught the bug of being my own boss so I jumped at the chance."
Mattress Online's website was launched only three months after the original concept was put forward, with the company's first mattress sold in September 2003.
Orders began flooding in during January 2004 and the business has grown organically since then, with the firm bringing on board the major Silent Night brand in 2005.
Today it is the largest independent mattress retailer in the UK.
Adams said his business had offered next day delivery from day one and had benefited from being "a big fish in a small pond" when it first began operating.
"So few people were doing this online at that time, it was a much smaller playing field" he explained. "It was quite a traditional industry – and still is – so what we were doing was revolutionary. We were able to capture a big chunk of the market.
"We have grown and changed a lot over the last 17 years. It's been an interesting journey."
He also attributed Mattress Online's ongoing success to people's demand for convenience and the company's transparency – with customers knowing exactly what it is they are buying. "We're almost like the Amazon Prime of the bed world," he said.
While the business currently has one bricks and mortar showroom store at its base in Rotherham it is now actively looking to launch additional stores.
"We want our new stores to primarily be in Yorkshire," Adams said. "It's a key part of our strategy to grow our brand, our revenue and our profits.
"I've been building up our management team and we're also about to roll out a new website which has been developed from the ground up."
The firm has grown from employing 38 staff pre-Covid to 61 now. Most of its workers are from the Rotherham, Sheffield and Barnsley areas and none have needed to be furloughed during the pandemic.