Partnership looks to democratise big data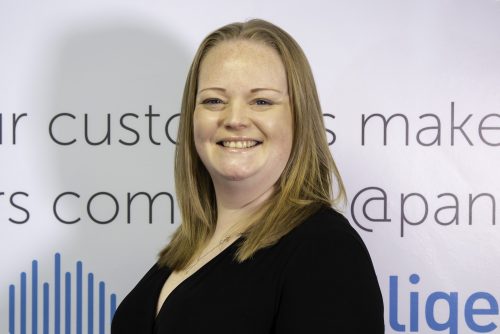 The world's fastest cloud data warehouse, purpose-built for delivering a new grade of analytic experiences over big data, Firebolt, has entered into a technology partnership with leading self-service analytics platform Panintelligence which looks to democratise data and support business transition to data-first disruptors.
The businesses which share a common mission to open up the value of insight to all sectors and areas of a business can access real time information and become data-first companies.
The agreement will provide businesses with the performance, scale and efficiency of Firebolt along with the rapid to deploy, self-service dashboards of Panintelligence enabling large and complex data to be analysed at unheard-of speeds.
Nouras Haddad, vice president of alliances at Firebolt said: "We're continuously looking to integrate with best of breed, modern data analytics solutions that our customers are adopting. The combination of Firebolt and Panintelligence is a strong embedded analytics offering for fast-growing SaaS and tech businesses globally. We're excited to see the opportunities that lie ahead for offering embedded analytics to our joint customers, and Panintelligence is a partnership we look forward to building on."
Charlotte Bailey, COO of Panintelligence, added: "Our customers are trying to derive more insight from their data but struggle with the complexity of achieving that outcome with scalability and performance of some traditional database solutions. Panintelligence and Firebolt bring cost effective, self-service access to data so that domain experts can easily explore and analyse all their business data at any scale."
Established in 2014, Panintelligence's pi platform has more than 200,000 users across a range of industries including healthcare, retail, finance, hospitality and education.
--- The use of big data will be one of the theme explored at the upcoming virtual conference, Disruptors North on 20 October.
The conference which is being supported by headline partners Deloitte, Clarion, Quba, Unbranded Manchester, and UKFast, aims to encourage and inspire business leaders and managers who know they need to become a disruptor.
The event will feature experienced business leaders and entrepreneurs alongside some of the most exciting young technology companies from across the North. They will share their knowledge and experience, and analyse the trends and technologies that could transform your business.
Secure your free place now and join the Disruptors on Wednesday, October 20.