People: Sigma Group; Fulcrum; Progeny; and more
X

Register for free to receive latest news stories direct to your inbox
Register
Castleford-based Sigma Group, which provides outsourced solutions to blue chip retailers, leisure, office and hospitality firms, has appointed experienced business leader David Dignam as Group CEO.
He will lead the Sigma Group executive team, ensuring the continued and sustainable growth of the business through the implementation of a framework of strategic priorities within both existing and new market sectors.
Dignam joins from ITAB UK, where he led the UK arm of the Swedish Group's business.
With a strong international business background, he brings extensive experience in transforming physical retail spaces, coupled with a proven track record in the leisure, hospitality, as well as food and beverage sectors.
Jonathan Haigh, chairman of Sigma Group, said: "David brings a wealth of experience and considerable knowledge to Sigma.
"His strategic approach will enable us to ensure Sigma Group is well-positioned to support our customer needs and grow the business at this pivotal moment in the recovery and evolution of the UK retail landscape."
Dignam added: "Every retailer, leisure and hospitality business in the UK has been forced to adapt multiple times during the pandemic.
"The firms that have made it through to reopening are now having to think about attracting customers back and making the real-world experience better than ever before.
"Sigma Group helps clients to efficiently adapt to the changing needs and expectations of their customers.
"I'm excited to join Sigma at such a pivotal time, as our relevancy to the market has increased significantly."
:::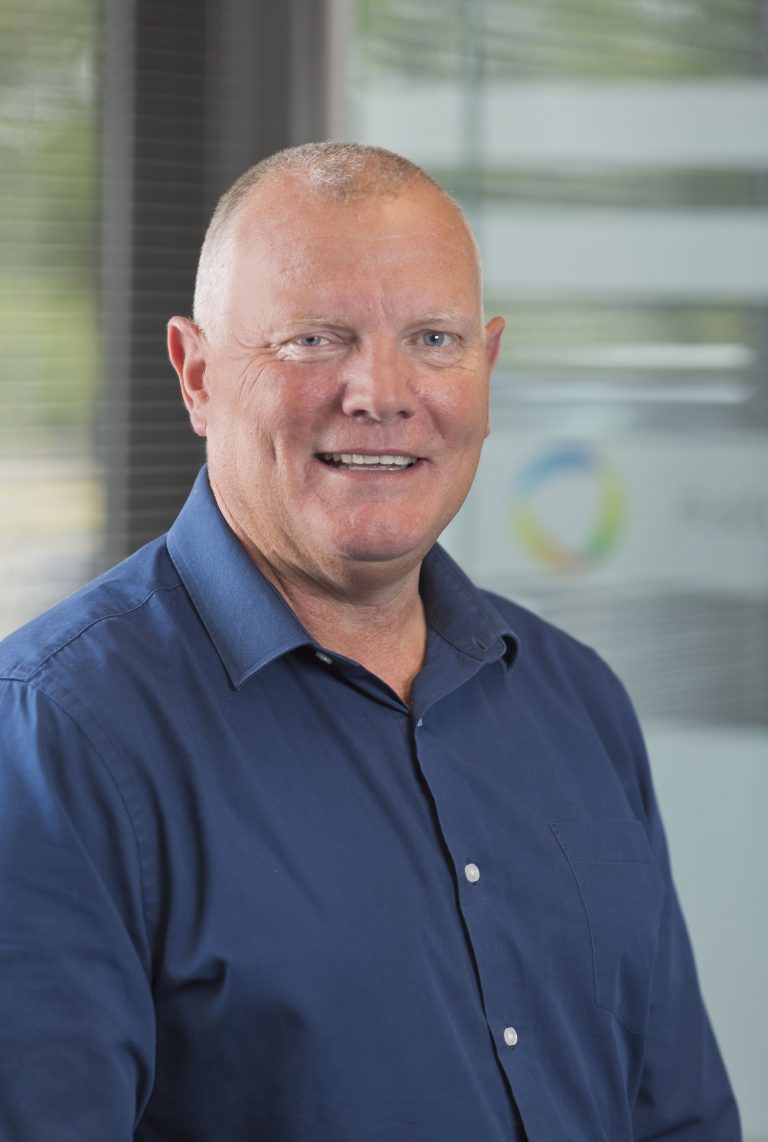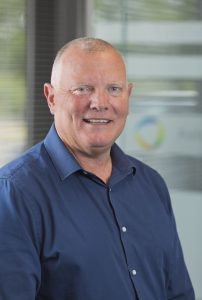 Sheffield-headquartered utility infrastructure and services provider, Fulcrum, has welcomed smart metering industry specialist Gary Biggs as its new contracts operations manager UK.
Joining the Sheffield-based company after more than 33 years' service at SSE, he will lead the Meter Exchange, Meter Operator (MOP) and Meter Asset Manager (MAM) activities for Fulcrum's growing portfolio of smart metering contracts.
Recognised as one of the pioneers of the roll out of smart meters, Biggs has been involved in metering for the majority of his career and has overseen the installation of more than 1.5 million smart meters across the UK.
He moved into the emerging smart metering sector in 2012, which included introducing the first dual fuel skilled team into SSE.
Biggs progressed to National Smart Meter Operations Manager leading the team to install the first 185,000 SSE smart meters across England, Scotland and Wales.
He has also been influential in the development of smart metering installation and maintenance skills in the UK. He established a National Smart Metering Academy, producing an industry-standard mentor selection and training process.
This led to the creation of 240 mentors who supported the training of engineers out in the field alongside the skills development provided at the academy.
At Fulcrum, Biggs will work with new market entrants and established energy suppliers to help develop the niche position the company has gained in the sector by offering highly collaborative and supportive customer-focused services.
He said: "I am keen to share my skills and experience to build upon the excellent progress Fulcrum has made in smart metering in a relatively short space of time.
"We have a talented team made up of knowledgeable, customer-focused people whose close partnerships with energy suppliers ensures effective project delivery.
"I have been impressed with the ambition, honesty and transparency that exists in Fulcrum.
"Its structure encourages collaboration across the team, which is evident in the levels of service and efficiencies and ensures the business can remain agile and responsive to changing markets and customer requirements."
Tim Houtby, director of smart metering at Fulcrum, said: "Since we launched our smart meter operations in 2019 it has become a key element of the business and our contribution to supporting a low carbon future for the UK.
"Gary's expertise and market knowledge will be of real benefit to our growing portfolio of energy supplier customers as we deliver on more projects and increase our position in the market."
:::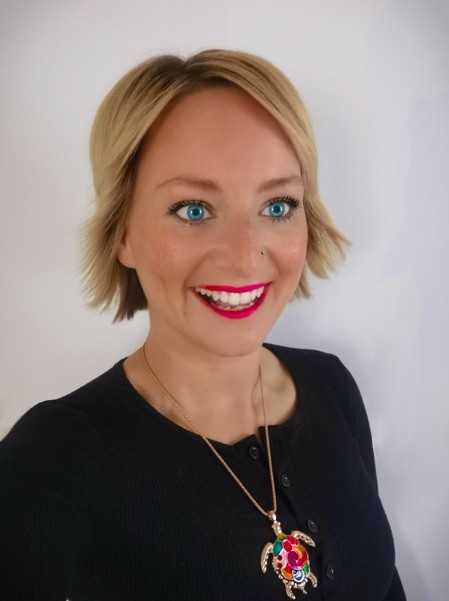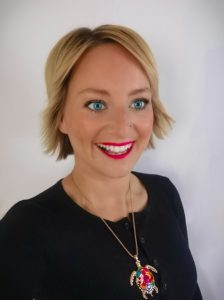 Leeds-based professional services firm, Progeny, has appointed Carla Langley to the new role of head of proposition.
She will be responsible for further developing the company's selection of professional services into an innovative client proposition and harnessing the firm's true potential for growth.
She joins from threesixty services, a business and compliance consultancy. She brings a strong track record and a range of senior level experience from the financial planning and investment management sectors.
Langley said: "I'm incredibly excited to be joining Progeny. I have spent three years on the outside of financial services firms looking in so I'm raring to roll my sleeves up and get back into a firm.
"I have always been impressed with Progeny's approach to delivering high standards of service and quality advice in a client-centric environment.
"It's rare in financial services to come across firms who proactively want to push the profession forward. After meeting Neil and the wider leadership team it was clear that we all championed innovation and doing things differently.
"I can't wait to get started and to help build and deliver an innovative, forward-thinking proposition that will take Progeny's multidisciplinary, client-focused offering to the next level."
Neil Moles, CEO of Progeny, said: "We're really excited about having Carla onboard. She is going to help us press on with our ambitious plans for growth and will play a fundamental part in selling the unique Progeny proposition to the world.
"A highly influential leadership figure, Carla will drive change by inspiring conversations, asking new strategic questions and helping to develop a shared understanding of our aims and direction as we continue to evolve as a business.
"This will empower team members as they understand how their work connects to the overarching strategic goals of the business such as delivering better client service, creating efficiencies and driving overall business growth.
"Carla will bring a wealth of expertise and experience to the business and we look forward to welcoming her to the team."
:::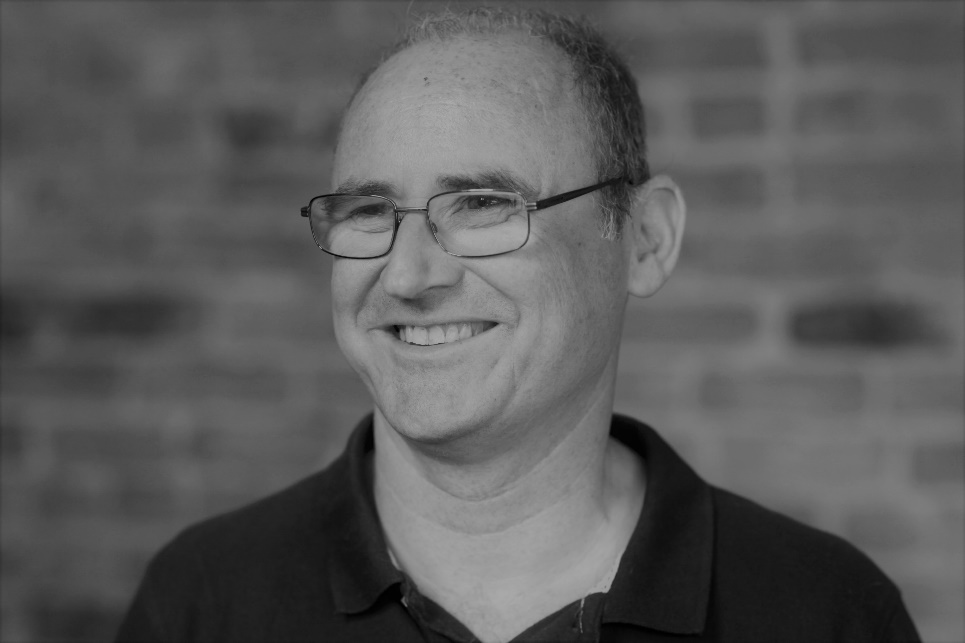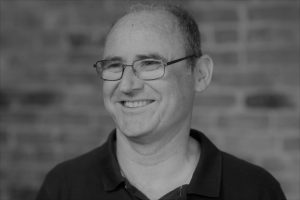 Ellers Farm Distillery, in North Yorkshire, has announced the appointment of Steve Hickey, who will take on the role of sales director.
The new facility, located near the historic village of Stamford Bridge, is a multi-million pound investment set to offer sustainable and diversified employment for the region.
Hickey is a seasoned veteran of the alcoholic drinks industry, with a background in both sales and marketing roles at Heineken and Molson Coors.
He brings a wealth of knowledge and experience to the newly formed company. He comes from Intercontinental Brands, where he was instrumental in launching Slingsby Gin and the TW Kempton Gin Liqueurs range into the off-trade.
Andy Braithwaite, Ellers Farm managing director, said: "We are delighted to welcome someone with Steve's abilities and experience to boost our leadership team and continue our work to build new brands with sustainability and the environment at their heart."
Hickey added: "I'm excited to be joining such a forward-thinking company like Ellers Farm.
"I've always admired companies that put the environment front and centre in their business practices, so when offered the opportunity to join the Ellers Farm team it instantly appealed to me and I can't wait for this exciting journey."