Community Foundation spotlight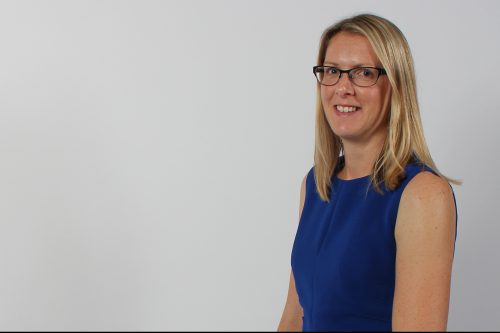 X

Register for free to receive latest news stories direct to your inbox
Register
Hill Dickinson is an international firm of legal experts, specialising in all aspects of commercial law and recently become Members of Leeds Community Foundation.
Esther Venning, partner and head of Hill Dickinson's Leeds office, sat down with TheBusinessDesk.com to talk about why the firm choose to support the Foundation and what community issues are important to them.
"Prioritising the measurement of social value is immensely important, both from a work and personal perspective" Venning explained. She added that failing to do this means that there's a risk of "losing sight of the impacts that even small adjustments to our activities can have on the wider community we are embedded in."
She explained that the social issues are shaping the work at Hill Dickinson.
"Diversity, inclusion and social mobility are all key community issues that we, as a business, and as individuals working for that business, view as important.
"We're really pleased that through working with Leeds Community Foundation, we can expand the steps we are taking within our business to help address these issues in the wider community and support positive change."
Speaking about the impact of the pandemic Venning noted that the health crisis has made them more aware of the inequalities within communities, such as the impact poor social conditions has on health outcomes and life chances.
She noted that those inequalities "include many things we should all be able to take for granted, such as access to green spaces and adequate housing."
As such Hill Dickinson is pleased to be able to play a part in addressing these issues and helping cities to be places of opportunity for all through its support for Leeds Community Foundation.
She concluded: "The Foundation's commitment and determination to really make a difference as the region's largest independent grant maker is inspiring.
"Supporting them enables us to be involved in and to support events that are creating positive change in the local community."
If you'd like to find out more information about ways to get involved or become a member organisation email info@leedscf.org.uk or visit our Membership page.
If you'd like to find out more information about ways to get involved or become a member organisation email info@leedscf.org.uk or visit www.leedscf.org.uk