£30m growth capital backing for businesses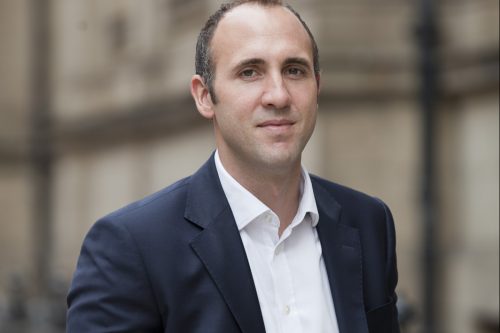 X

Register for free to receive latest news stories direct to your inbox
Register
Growth capital investor, BGF, injected £30m into Yorkshire and the North East in the first half of 2021.
BGF provided growth capital for four businesses, with £20m of the total invested supporting new investments, as well as follow-on funding for existing portfolio companies based across the two regions.
Investments by the Leeds-based team include Northern Building Plastics – a specialist distributor of high-quality uPVC plastics and building products to trade customers – together with £14m in Bloom (Bloom Procurement Services), which is the UK's only public sector procurement marketplace offering an end-to-end managed service procurement solution.
BGF has also provided follow-on funding to two existing portfolio businesses, including Bayfields Opticians and Audiologists, as part of an ambitious growth strategy to more than double in size by 2023. The company currently has 29 nationwide practices within the group.
As a whole, BGF's Yorkshire portfolio has been extremely active in the first half of 2021, with senior hires being made across a number of businesses.
These include the appointment of John Browett as non-executive chairman at Northern Building Plastics and Jas Gill who joined the business as CFO.
Barry Jackson, who was promoted to head of BGF in Yorkshire and the North East in May, said: "Despite the challenging economic climate, the appetite for growth in the regional market is clear to see.
"This is reflected in the strong start we have made to 2021, culminating in a perfect balance of fresh investments into exciting and forward-thinking businesses, together with a highly successful exit that has generated an excellent return.
"This demonstrates the strength and depth of the BGF investment model.
"The region boasts a rich pool of innovative and fast-growth companies that are keen to seize upon the opportunities that have emerged in the last 18 months.
"We're delighted to be supporting those growth economy businesses in the region, whether that's through new investment or follow-on funding, and we intend to expand our own team of investors to help meet that ambition."