Call for clear plan on transport infrastructure to address regional inequality
A major new body of research argues a lack of urgency and vision on delivery of transport infrastructure across the North and Midlands is undermining "levelling up".
It warns that without greater connectivity within and between cities, as well as into HS2 and the rest of the national rail network, city regions will continue to lag behind.
Jointly commissioned by not-for-profit trade bodies Sheffield Property Association and London Property Alliance, which together represent over 500 leading property companies across South Yorkshire and London, the paper, authored by global real estate advisor JLL, has issued a 10-point-plan to build back better.
The report makes a series of recommendations to Government based on a study of rapid-transit systems in cities across Europe and in North America.
Recommendations include:
National government should support Metro Mayors and combined and local authorities in their ambitions to roll out rapid transport systems
The UK must embrace public-private partnerships where public resources may be insufficient to get things built
More revenue raising powers should be devolved to local and regional government
Properly thought-through, lasting local taxation measures, combined with locally shaped priorities, are the best route for funding new transport schemes
Tram-trains and guided busways offer very significant potential for extending tram networks at a lower cost over the longer term
Planning and funding of major new transport needs to be aligned and needs to be planned and delivered at a level above that of the local authority
For larger-scale stations, planning needs to take account of wider public realm problems and regeneration opportunities
Future planning reform needs to recognise the link between new transport, housing and driving economic growth.
Martin McKervey, chairman of Sheffield Property Association, said: "A lack of urgency and vision from Government on transport infrastructure has not only stymied growth and impacted productivity in and around regional cities, it risks undermining its own 'levelling up' agenda.
"City regions need greater autonomy and funding, supported by a national strategic vision.
"Regional leaders also need to step up as success requires strong city leadership to ensure their cities and surrounding towns can develop, with housing, jobs and transformative developments linked to new transport."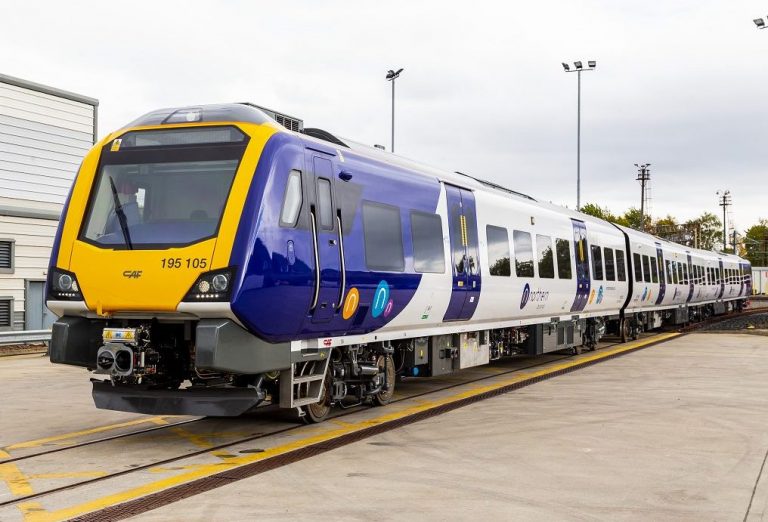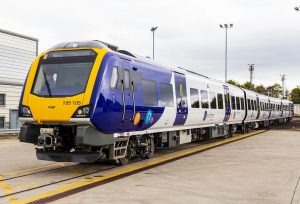 Charles Begley, executive director of London Property Alliance, said: "The ad hoc nature of transport investment and the absence of a clear and coherent strategy is one of the major barriers to levelling up and driving social and economic prosperity across all regions of the country.
"We urgently need to unlock the potential of all regions and this can only be achieved through uniting the country, not dividing it. We hope our recommendations will support the Government's desire to build back better."
Andy Burnham, Metro Mayor for Greater Manchester who has endorsed the study, added: "Across the world, the most successful city-regions have one thing in common – an affordable, integrated and accessible transport network.
"That is why I have spoken passionately about the fact Greater Manchester requires a fully-integrated 'London-style' transport network since taking office in 2017.
"Not only will it benefit the everyday lives of people by providing a real alternative to the car, cutting congestion and cleaning up the air it will also support the continued economic development and success of the region.
"I welcome the contribution of this report towards creating a national consensus on the contribution that public transport can make to our country's future."