Yorkshire Business Masters Awards 2021 – shortlist revealed
The shortlist for the 2021 Yorkshire Business Masters Awards has been revealed, with a wide range of businesses across the region being recognised for their achievements and resilience during an unprecedented period.
Winners of the prestigious awards will be announced at TheBusinessDesk.com's annual Yorkshire dinner on Thursday 14 October The Queens Hotel, Leeds. Tickets for the awards can be booked here.
The shortlist was selected by an independent judging panel comprising, director of West and North Yorkshire Chamber of Commerce and non executive director at various businesses, Gerland Jennings; Sharon Jandu, director of Yorkshire Asian Business Association and project director of Northern Asian Power and Stuart Clarke, director of Leeds Digital Festival alongside TheBusinessDesk.com's Yorkshire editor, Ben Ormsby.
Ormsby said: "We were overwhelmed by the quality and quantity of entries for this year's awards, with many demonstrating resilience and forward thinking in the face of the challenges brought about by the pandemic.
"The judges had some very tough decisions to make over the shortlist, as the competition was extremely high.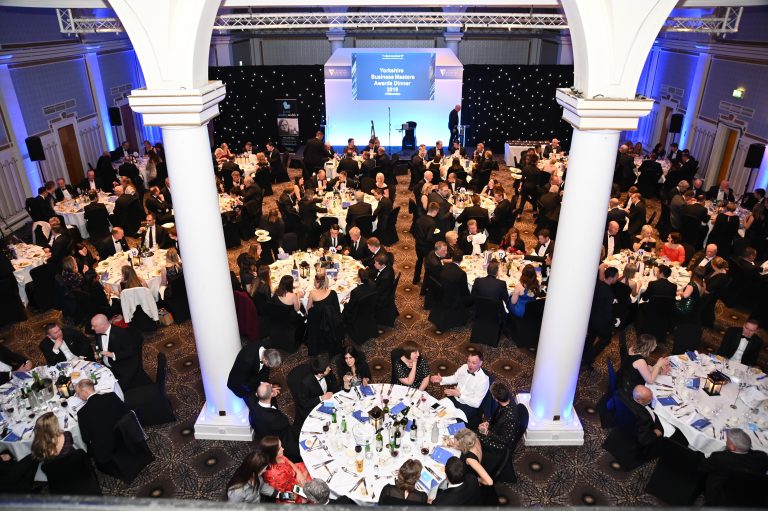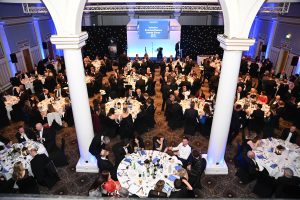 "This year's shortlist features an array of interesting businesses, of different sizes, who are focused on ensuring success for their business, as well as supporting their employees and the regional economy. We were particularly excited by the quality of entries into our two new categories of Disruptor and Sustainability which really highlighted some of the amazing work being undertaken in Yorkshire.
"The achievements of all those shortlisted should not be underplayed as it takes a lot of time, hard work and entrepreneurial spirit – especially when we look at the economic backdrop of 2020 – with not only the challenges of Brexit but a pandemic to weather – to achieve what these businesses have.
"I'd like to thank all of our judges for giving their time. Congratulations to all of those shortlisted, we are very much looking forward to celebrating the region's business achievements in October."
To book tickets for the Yorkshire Business Masters Awards 2020, click here.
Business Masters Awards 2021 Shortlist:
Start-up
Bear Metals
Champion Health
Holden Smith
Phoenix Cleaning Company
Disruptor
Curveblock
ITM Power
Duvalay
The Origin Group
Vet-AI
Sustainability
AESSEAL
Daval Furniture
Melrose Interiors
The Friendly Chemical Co.
Keyland Developments
International Trade
Heald
Quality Bearings Online
Trio Healthcare
Investment – Sponsored by Sheffield City Region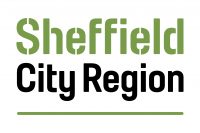 Premier Technical Services Group
Production Park
SevenHills Fabrication
Specialist Glass Products
Community Impact
MacComms
Offploy CIC
PPSPower
Professional Services
Addleshaw Goddard
Clarion
Consilia Legal
Interpath Advisory
Squire Patton Boggs
Property Business
Curveblock
Harworth Group
Real Estate Investments Group
Town Centre Securities
Family Business – Sponsored by Lupton Fawcett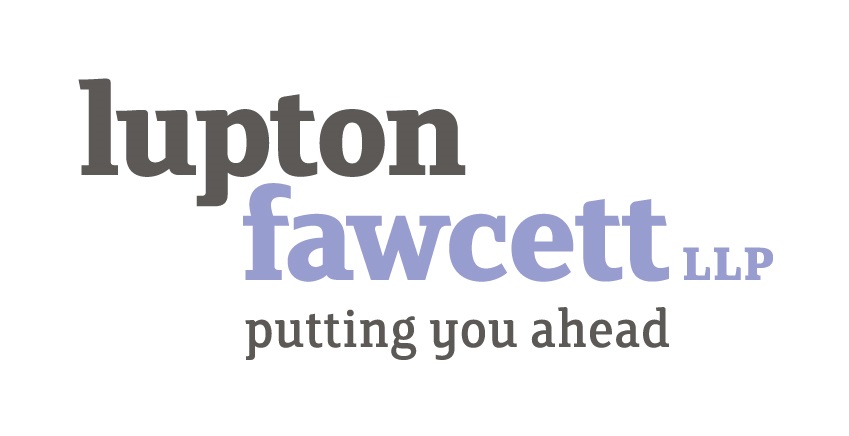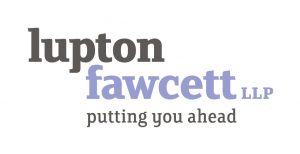 Duvalay
Roberts Mart & Co
SpeedQuizzing
Tudor International Freight
Small Business (up to 50 employees)
Advanced Dynamics
Stories Flooring
PPSPower
Quality Bearings Online
Medium Business (51 to 250 employees)
Fresh Pastures
Progeny
Siddall & Hilton Products
Sparq
Large Business (251+ employees)
FMG
ITM Power
Town Centre Securities
Victoria Plum
Fast Growth Business – Sponsored by Boxphish


Holden Smith
OakNorth Bank
The Friendly Chemical Co
Tunley Engineering
Ambassador of the Year
To be announced on the evening