Employment hub officially opens for business
A new specialist employment service for Hull – The Employment Hub – has been officially opened to support residents with securing work and training.
The Employment Hub – located on the first floor of Hull's Central Library – offers information and guidance for people looking for employment or training.
Its team provides free workshops and advice on skills development, helping people into education, training and the workplace. In addition, the Hub works with businesses to identify opportunities to grow their workforce.
With the official opening of the centre delayed due to lockdown, over 780 people have already received employability support through the service.
People wishing to set up their own businesses have also been supported with the Hub working in conjunction with Making Changes for Careers. The Employment Hub has secured over 525 Kickstart placements too, providing young people at risk of long-term unemployment with work placements.
Hull City Council leader, Councillor Daren Hale, said: "Hull's Employment Hub has already had a significant impact helping hundreds of people secure jobs and training.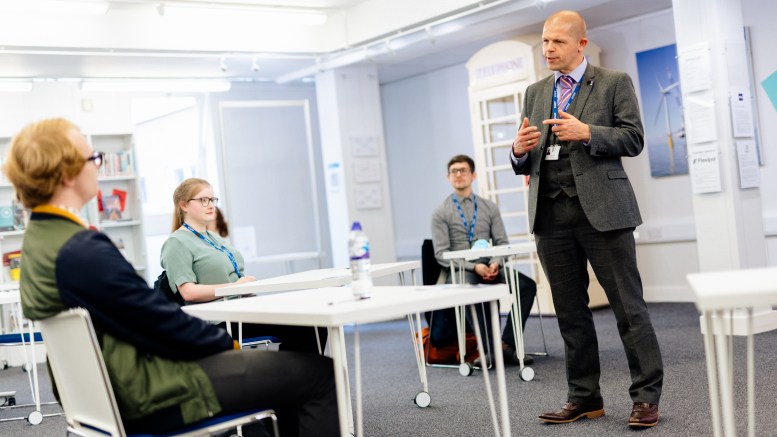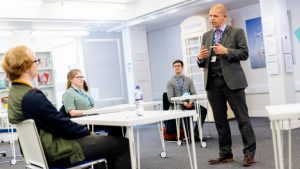 "The impressive results achieved so far is testament to the council's investment in skills and the priority emphasis on quality jobs.
"Our extremely close working relationships with Job Centre Plus and Hull businesses has played a huge part in the Employment Hub's success too.
"We're looking forward to supporting even more people into work, training and volunteering opportunities or self-employment. Our experienced employment team are here and ready to help clients needs on an individual basis."
Support is also available for Hull businesses through the Employment Hub with Upskilling Grants and Employment Growth Grants to train or recruit staff.
Alex Codd, Hull City Council's assistant director of economic development and regeneration, said: "As well as supporting residents, the Employment Hub offers fantastic support for local businesses, providing grants to upskill current workforce and enabling them to retain staff.
"We're also offering meet the employer events for businesses who are struggling to recruit staff so potential candidates can meet the employer face to face to find out more about the roles they are offering."
The Employment Hub is a free service for Hull residents and businesses and is funded by the Department for Work and Pensions with Hull City Council.