Yorkshire-made lightweight ambulance is launched
X

Register for free to receive latest news stories direct to your inbox
Register
Brighouse-based Venari Group and Ford have launched a new "game-changing" lightweight ambulance.
The Ford Venari Alliance has developed the new dual-crewed vehicle, which is based on a Ford Transit chassis-cab.
It makes its global debut at the Emergency Services Show in Birmingham today.
The programme to make this ambulance, called Project Siren, has devised a vehicle which retains a weight limit under 3.5 tonnes, enabling NHS Ambulance Trust drivers and paramedics to drive the vehicle on a standard UK driving license.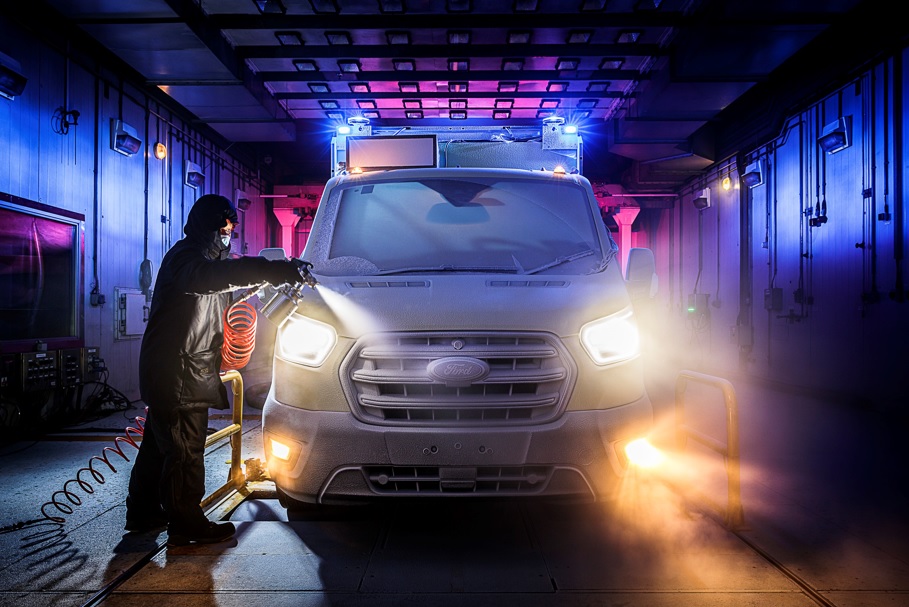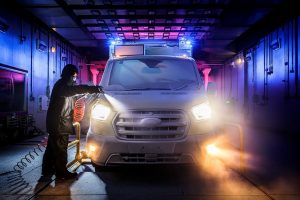 Paul Baynes, marketing and sales manager, Special Vehicle Solutions, Ford of Europe, said: "This project has grown from design to a finished vehicle in 12 months.
"Ford has a long history in building ambulances and as we enter our most exciting stage in the history of Ford vehicle conversions, this is a project we're immensely proud of. This vehicle sets out to make life easier for those busy saving other's lives."
Oliver North, CEO, Venari Group, added: "Project Siren has been the most immersive and intense project that I've been involved in, in over 15 years in the emergency vehicle market.
"To achieve our weight, functionality and digitised functionality targets required newly-formed engineering departments to be at their most creative every day.
"The result from the Ford Venari Alliance is nothing short of phenomenal – the first genuine, no-compromise 3.5 tonne ambulance on the global market which has raised the bar in every aspect of operational performance."
Using a collaborative process and direct customer input from NHS Ambulance Trusts to create the new vehicle, Project Siren is designed to improve patient treatment and ease of use for paramedics.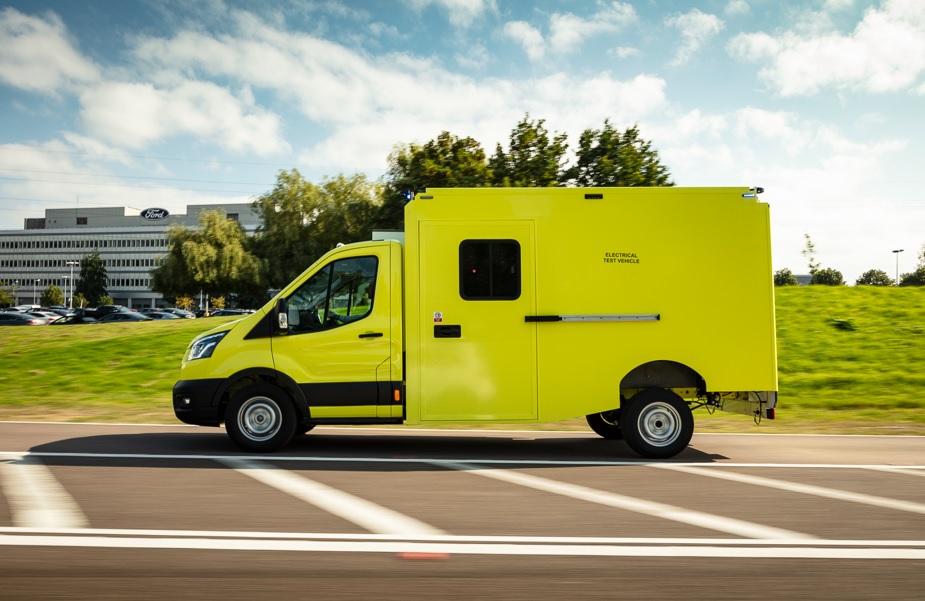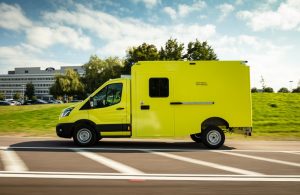 Advanced digital connectivity supports efficient restocking and vehicle maintenance, while the lightweight design helps reduce emissions and operating costs associated with using heavier vehicles.
Equipment and stock levels can be monitored through Ford's Ambulance Pro Cloud software, developed in partnership with CSS Europe, and is transferable to other non-Ford ambulance fleets, where users are notified of missing equipment when logged in.
A standout feature of the ambulance interior is the cabin technology layout, which is intended to revolutionise daily operation for its drivers and crew.
This increases space and legroom in the cabin, aiding comfort for crews who may be sat behind the wheel for up to 10 hours a day.