People: RWO; Leeds Trinity University; and more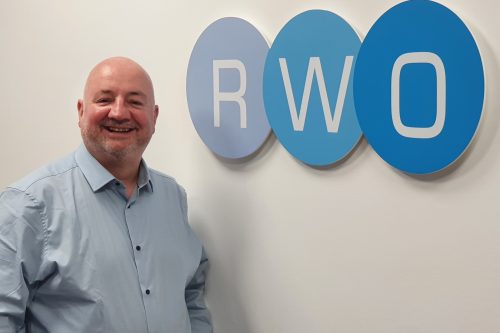 X

Register for free to receive latest news stories direct to your inbox
Register
Leeds civil and structural engineering firm RWO has announced two senior appointments as it continues to invest in resources and support for client services.
Paul Smith joins as a senior civil engineer while Alex Mitcheson has been promoted to the position of principal engineer.
With more than 30 years' residential experience, Smith will be part of the expanding civils team, providing design work for regional and national house builders, contractors and developers.
A member of the Institution of Civil Engineers, Mitcheson will be involved in RWO's expanding range of commercial and residential civil engineering work, as well as supporting the senior management team in project planning and development.
Currently employing 25 people and targeting revenues in excess of £2m in the next 12 months, RWO is currently recruiting for a number of engineering and technician jobs to support new business wins.
This includes engineering support for a new 60,000 sq ft warehouse and distribution building in Liverpool for Marshall Construction (West Yorkshire) and various new residential schemes with facilities management and regeneration specialists, Equans.
Services have also been provided in the North East of England as part of plans to create affordable new homes on a former football ground and on land on the site of a former hospital in Newcastle.
Managing director Ross Oakley said the building and construction sector continues to require access to high quality technical expertise and resources as the economy moves out of lockdown.
He added: "Our investment in Paul and Alex alongside other experienced and talented people is the linchpin of providing top quality advice to our clients.
"We look forward to both contributing to our ongoing success and adding significantly to the team's knowledge, capabilities and all-round experience."
:::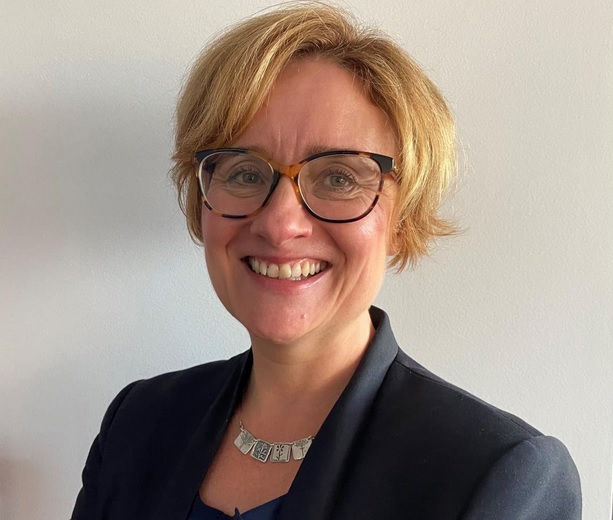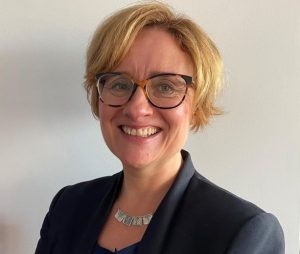 Professor Catherine O'Connor has been appointed pro vice-chancellor for education and experience at Leeds Trinity University.
In this crucial new academic role, O'Connor will be responsible for strategic leadership and oversight of policies and activities to enhance teaching, curriculum and the broader student experience.
As part of this, she will be instrumental in delivering the university's ambition to become a highly regarded higher education digital provider, and will lead the development of the newly formed Centre for Excellence in Learning and Teaching.
She will also support the university in delivering on key pillars of its new Strategic Plan, which will be launched later this year, and join the university's Executive team.
Prior to her appointment, she was Dean of the School of Communication, Business and Law at Leeds Trinity University, and institutional lead for learning, teaching and employability.
Before joining Leeds Trinity in 2007, O'Connor spent 15 years working in the regional news media. Her research interests are in higher education pedagogy, graduate employability and skills gaps.
She said: "I'm delighted to have been appointed as pro vice-chancellor and a member of the Executive team at Leeds Trinity.
"The university is committed to providing excellent learning, teaching and experience for each and every one of its students and I'm looking forward to working with our student body and staff to deliver on this agenda."
Professor Charles Egbu, vice-chancellor at Leeds University, said: "I am very pleased to announce that Professor Catherine O'Connor has been appointed as the new pro vice-chancellor for education and experience at Leeds Trinity University.
"This is a crucial academic role to support the university in delivering on the key pillars of its new Strategic Plan and demonstrates our commitment to providing an outstanding educational experience for all our students.
"Catherine has a wealth of experience that underpins this, and I look forward to working in partnership with her."
The appointment follows a rigorous recruitment process led by the university's Board of Governors.
:::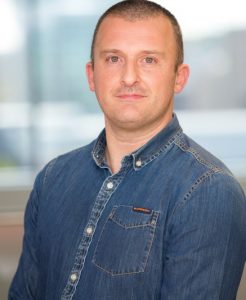 Sheffield-based health and wellbeing firm, Westfield Health, has appointed Tony Mucci as chief growth officer.
Following the organisation's 2020 acquisition of High Five and expansion into Europe, the new position is designed to enable the company to capitalise on and accelerate its growth.
With more than 15 years' experience in a range of organisations across the health and wellbeing sector, Mucci joined Westfield Health in 2016, accepting his previous role of commercial director for the UK in 2020.
In his new role he will retain responsibility for the overall commercial activities of the group, such as product development, market research and strategic partnerships and acquisitions, but will extend his focus to Europe, taking an active role in long-term business planning across the group.
The strategic importance of the role to the Westfield Health group is marked by Mucci also joining the Board in his capacity as chief growth officer – subject to regulatory approval.
Mucci said: "The pandemic has shown individuals, businesses and governments just how critical health and wellbeing is.
"People are starting to think more proactively about their health and expecting employers to reflect these priorities.
"With demand for wellbeing support at work higher than ever after such a difficult year, the opportunity for growth in both the UK insurance and international corporate wellbeing markets is significant.
"I'm excited to take on this new role to find and capitalise on these opportunities to lead Westfield Health on its next phase of expansion and growth."
Group CEO, Dave Capper, added: "Our mission to make a healthy difference has remained constant throughout our 100-year history, but we're always looking for new, better ways to make that difference to more and more people both in the UK and beyond.
"Over the past five years, Tony has been a key influence in helping Westfield Health look ahead and plan how to reach our strategic goals.
"His new role will enable him to continue to do this, but across a much wider geography and time period, increasing the impact he can have and the results we can expect.
"I'm excited to see how Tony and his team will help prepare Westfield Health for the next 100 years."