People: CTS UK and Sheffield College
X

Register for free to receive latest news stories direct to your inbox
Register
CTS UK, a North Yorkshire-based business supply chain specialist, has appointed Amy Grimston as marketing manager.
She joins CTS at a pivotal stage in the company's development.
Grimston, who previously worked in marketing for a number of hospitality venues across Yorkshire and the North East, said: "This is a tremendously exciting opportunity for me. CTS are one of the most respected companies in the PPE and workwear sector in the UK and I am proud to be joining a close-knit and talented team.
"My main responsibility will be to build on the substantial progress that CTS has made since moving into our new premises in Darlington Road, Northallerton earlier this year.
"We have been able to pivot quickly during the pandemic to provide much-needed PPE equipment such as face masks, hand sanitisers and protective gloves to help to fight the spread of Covid-19.
"We have such a great story to tell, with increased growth, turnover and new job opportunities, and I look forward to telling it. It is especially rewarding to have good news to report during these challenging times.
"Our diverse sectors include PPE, uniform, consumables, warehousing and fulfilment.
"We will be looking to grow through e-commerce channels, offering warehousing and fulfilment.
"With online retail booming, we have seen an opportunity to launch seasonal and reactive clothing on Amazon and fulfilling in-house."
Howard Gill, managing director of CTS, said: "We are delighted to welcome such an experienced and talented marketing manager like Amy to our team.
"She arrives at CTS at a significant time in our development, as we look to build on our success of the past year, enhance our relationship with clients old and new and raise our profile across the UK.
"The journey of CTS is a long-term project, which demands the fullest commitment from us. Amy, with her passion and her expertise, is perfect for this challenging and satisfying role."
:::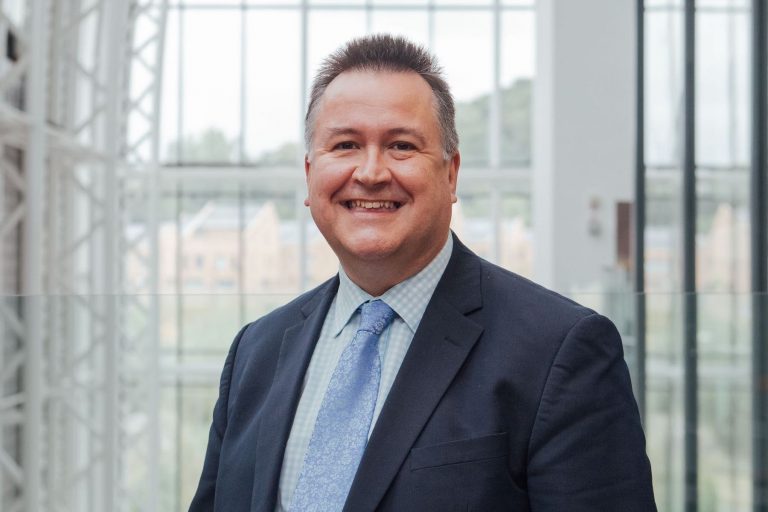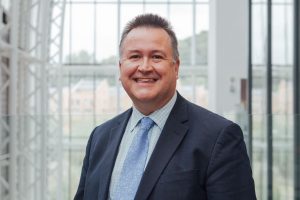 A new executive director of finance has been appointed at The Sheffield College.
Martin Harrison started the permanent post on 1 June after being interim executive director of finance at the college since January 2021.
He has 19 years' experience in the further education, training and skills sector. This includes finance roles at Barnsley College and New College Nottingham and being Principal of Dearne Valley College.
Prior to joining The Sheffield College, he was interim finance director at Salford City Colleges Group. Before moving into further education, Harrison worked in finance roles in the NHS, at Sheffield Hallam University and overseas in Zambia.
He said: "Further education colleges are at the heart of a skills led economic recovery. I feel very proud to join The Sheffield College as it continues to transform lives through learning and equip students with the skills to go further in their careers."
Angela Foulkes, chief executive and principal at The Sheffield College, added: "Martin has a strong track record in finance and the further education sector.
"In line with the college's strategic priorities, Martin will focus on our longer term funding plans and enhance our finance systems and processes. I am delighted that he has joined The Sheffield College."