People: Planet Sport; Savills York; Ligentia; and more
X

Register for free to receive latest news stories direct to your inbox
Register
Betting content leader Mike Grenham and sales specialist Dean Rayson have joined Leeds-based sports channel Planet Sport with a brief to develop the company's revenue streams within the betting market.
Grenham, an expert in betting content including video, audio and editorial, worked at William Hill as head of operations for over 20 years and more latterly was managing director of betting services at PA Media before now joining Leeds-based Planet Sport as managing director of betting.
He is joined by another betting specialist, Rayson, formerly of ICS and Spotlight Sports, who takes up the role of Head of B2B Betting Sales.
Grenham said: "I'm delighted to join Planet Sport as I see their huge potential to grow audiences and develop editorial, video and audio products for content-based betting services.
"The breadth of content and depth of coverage that Planet Sport offer was of particular interest to me as I see immense potential in the crossover between media and betting.
"Planet Sport is a fast-growing publisher producing an immense amount of content with the in-house capabilities to produce truly compelling content for betting purposes."
Rayson said: "It's very exciting to be joining Planet Sport. With a smart team and big ambitions, it is clearly a business going places. I know that Planet Sport's quality content and range of products are perfect for the betting market."
Planet Sport CEO, Barrie Jarrett, added: "Mike and Dean have joined us with a brief to develop revenue streams within the betting market for Planet Sport, including direct consumer revenues and joint venture partnerships.
"We believe great, entertaining content will be the key differentiator in the betting and gaming market both in the UK and North America.
"We're aiming for Planet Sport to be at the forefront of betting content in these markets supplementing our existing substantial sports publishing presence."
:::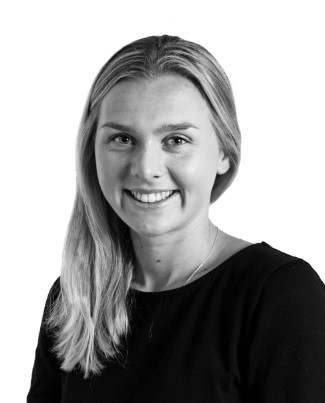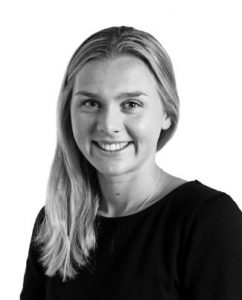 Savills has strengthened its team in York with the appointment of RICS registered valuer, Anna Thompson.
Thompson, who joins the team as an associate, will be responsible for valuations of both rural and residential assets across the North of England.
Having specialised in residential valuation for the last four years, her remit will include developing the Savills residential valuation business in the York office, providing advice to both private clients and professional advisors.
Prior to joining Savills, she was a senior surveyor in the residential valuations team at Jones Lang LaSalle. Before that, she worked at Carter Jonas LLP and George F White.
James Sadler, director in the rural professional team at Savills in York, said: "We are delighted to welcome Anna to the team.
"Her wealth of experience, both in the region itself and the valuations sector, will be a tremendous asset to our well-established rural and residential teams working across Yorkshire and beyond."
Thompson is familiar with Yorkshire, having been born and raised in Raywell in East Yorkshire where she grew up on her family's farm.
She said: "I am excited to be returning to my roots and to join the growing Savills team which has great coverage across the rural and residential markets, with plenty of exciting instructions on the horizon."
Savills York provides residential and rural services throughout Yorkshire, Lancashire and the North East of England including residential property sales, land and farm sales, valuations, farm and estate management, minerals, food and farming, forestry, architectural building services and rural lettings.
:::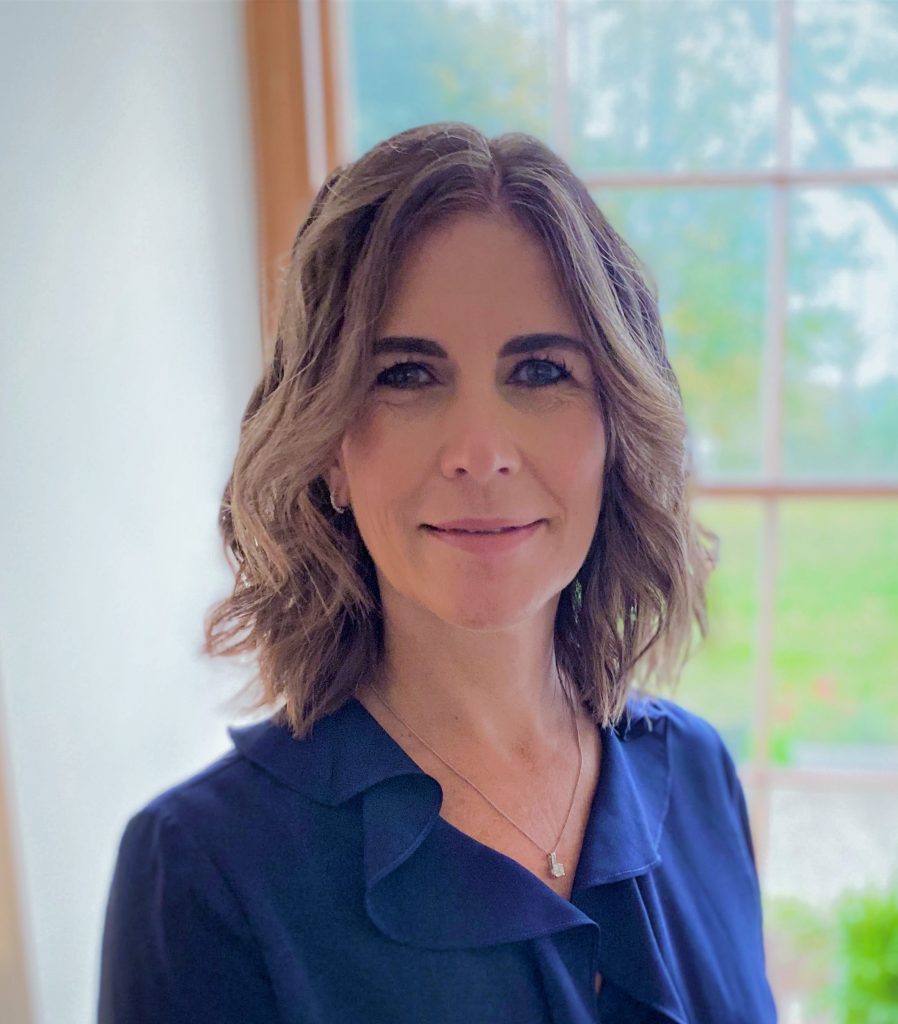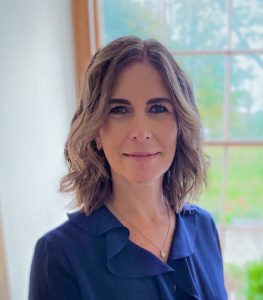 Ligentia, a Leeds-headquartered global supply chain technology and services solution provider, has appointed Melanie Fitzpatrick to the Group Board in the newly created role of chief people and strategy officer.
The business secured a significant investment earlier this year by Equistone Partners Europe Limited, a European mid-market private equity investor and Fitzpatrick will have a key role in delivering Ligentia's ambitious growth plans leading on strategy, people and organisation design, digital transformation, brand and marketing, culture and engagement.
She most recently held the role of chief people and brand officer at private equity backed CPA Global, a leader in intellectual property software and tech-enabled services, helping grow the financial value of the business over six-fold at the time of its successful sale to Clarivate plc in October 2020.
Prior to this, Fitzpatrick was at Allegis Group Inc, the world's largest privately-held talent management firm, where she was managing director with responsibility for strategic operations, global marketing and communication, based in Sydney, Australia.
Nick Jones, Ligentia CEO, said: "This is an exciting and transformative time for Ligentia. We have an ambitious growth strategy through both organic growth and strategic acquisitions and are delighted to welcome Mel to the team.
"Her executive experience spans 25 years working in diverse businesses and sectors in private, public and PE backed organisations.
"She's worked and lived on four continents and has been instrumental in a number of large-scale M&As in technology and services with a track record of delivering value creation for both people in organisations and investors."
Fitzpatrick said: "This is a transformative time for the supply chain industry fuelled by the demand for more resilient, digital and sustainable supply chains.
"I'm excited to be joining the Ligentia team with its strengths in people, technology and customer experience, to help realise these opportunities and deliver value for our customers, community partners and society as a whole."
Garry Watts, Ligentia chairman, added: "As a Board, we've recognised the need to complement our existing capabilities with additional expertise and experience in areas that we know will be critical to our ability to implement this new phase of our development.
"I am delighted to welcome Mel to our Board as well as a number of other senior executive hires.
"This is a significant investment in the future of the business and gives us a new depth of resource to continue Ligentia's incredible journey."
:::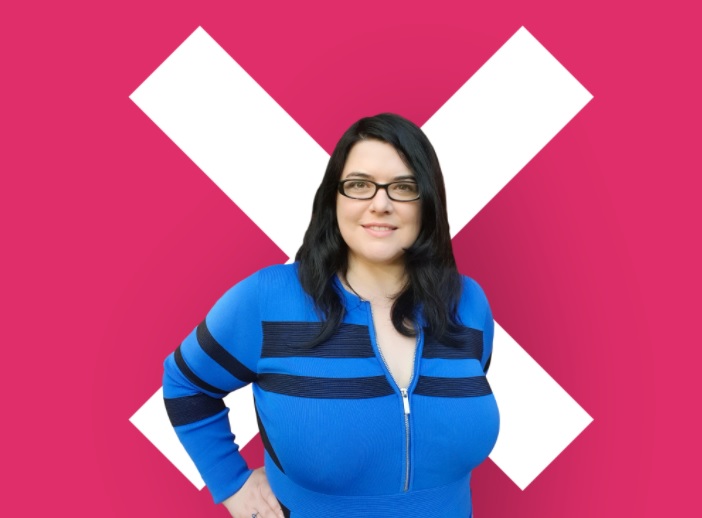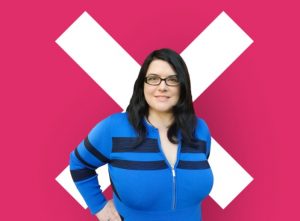 Integrated B2B technology marketing agency, Fox Agency, has appointed Melissa Hull as chief financial officer to navigate its significant growth and ambitious plans for FY22 and beyond.
Hull brings 15 years of financial expertise, joining the team following her role as business and finance consultant at Business Breakthrough Solutions.
Prior to this, she held the role of financial controller for various WPP brands such as VML London, Ogilvy and Gain Theory, and began her career in the credit management sector of Microsoft, making use of her skills in French and German.
Hull said: "We're at a significant stage, as FY21 proved we are on track for impressive growth and a target of £10m turnover in the next three years.
"Joining the Fox Agency team was an easy decision for me because the company has it all, great tech clients, a great company culture which is open and welcoming, and a bright future of delivering greatness."
Ben Fox, director at the agency, said: "Melissa is a brilliant asset to the team. Her exceptional financial knowledge, paired with her strategic drive and passion, allow us to steer a clear financial direction for Fox Agency.
"We have a definite focus and identity, we know who we are, where we're going, and exactly how we're going to get there."