242-home build-to-rent scheme developed on former Yorkshire Post site
A Leeds site which was previously home to The Yorkshire Post building has been given a new lease of life – in the form of "The Headline", a build-to-rent property.
The Headline is the latest build to rent building developed by Grainger plc, the UK's largest listed residential landlord.
It features 242 one and two-bedroom homes that include amenities such as a 24-hour gym, superfast WiFi and a private dining room.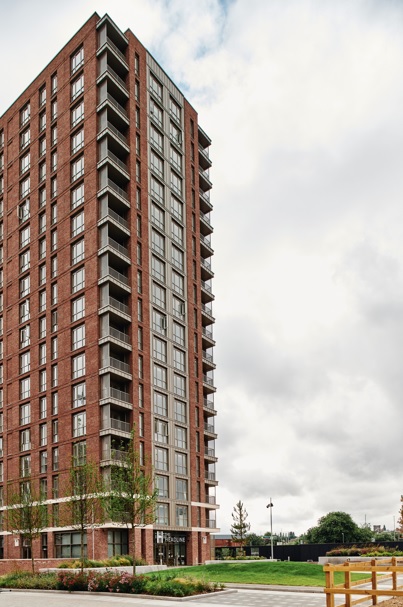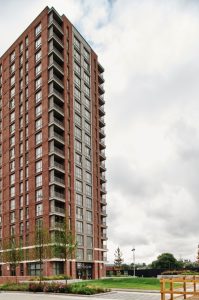 To preserve the site's history the Grainger team worked alongside designers and artists, with several artistic elements honouring the former Yorkshire Post site.
A design team has transformed the ground floor into a social and co-working space.
The design was inspired by the site's former newspaper associations, with curved joinery framework throughout referencing newspaper printing production rails, as well as integrated art and set dressing, from typewriters to wall clocks showing the time in major cities throughout the world.
Complementing the traditional newsroom feel, artwork has been placed throughout The Headline's communal spaces, with the purpose of connecting elements of the previous Yorkshire Post building with the new interiors of The Headline building.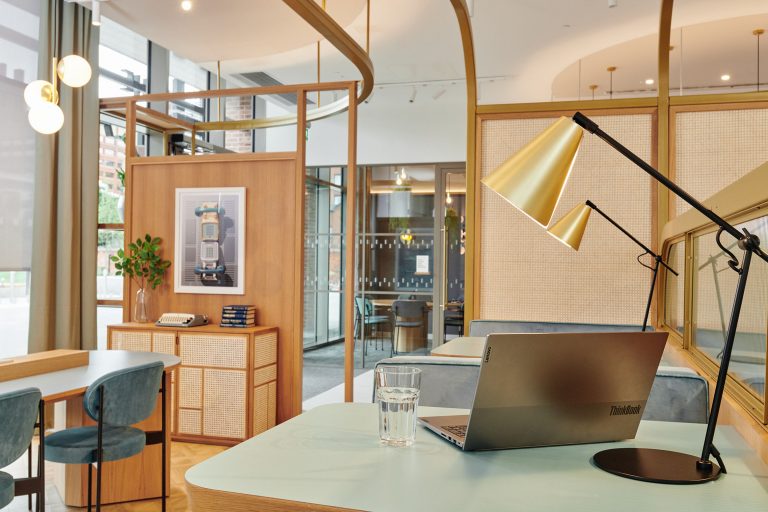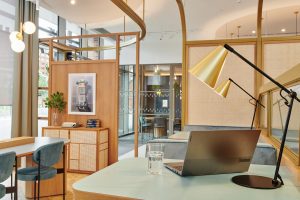 And all information signs within The Headline, including lift signs, have been designed using font weights and linework to mimic the print layout of a broadsheet or tabloid newspaper front page, using white paper stock and printed dark grey ink as a further nod to the site's Yorkshire Post heritage.
Helen Gordon, CEO at Grainger plc, said: "We are thrilled to be launching these beautiful new homes in such a historic location.
"We recognise the importance of retaining the site's connection to the Yorkshire Post and its importance in the Leeds community so we teamed up with some incredible designers and artists to tell the back story, whilst delivering modern, high quality, rental homes.
"We hope The Headline makes the site newsworthy once again."