Firms breaking the sound barrier in the US market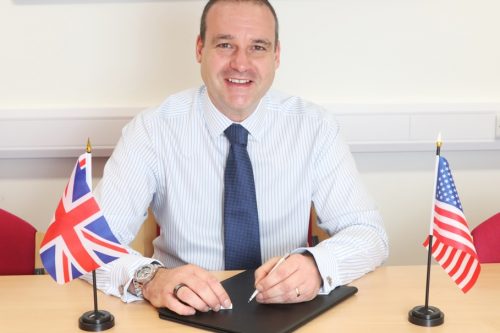 North Yorkshire-based Cirrus Research has formed an exclusive partnership with Noisemeters Inc for the distribution of sound measurement equipment in the USA.
By working with Cirrus Research, NoiseMeters, which has offices in Muston North Yorkshire and the USA, hopes to enhance its already successful US online retail business for sound level meters and noise dosimeters.
Cirrus Research, based in Hunmanby, has ventured into the US market before but will now be extending its trans-Atlantic reach.
Daren Wallis, CEO, said: "We have worked alongside NoiseMeters in the UK for many years, and now by partnering with their  business, NoiseMeters Inc, we will have access to significant sales in the US.
"Whilst Cirrus Research has ventured into the US market already, today's announcement accelerates our ambition for the company to take this further."
NoiseMeters is already working successfully in the US.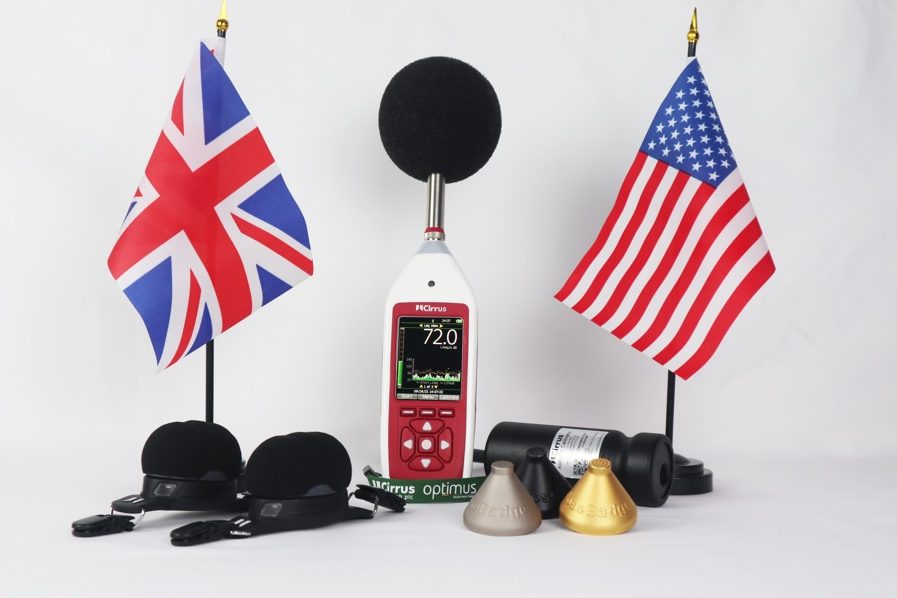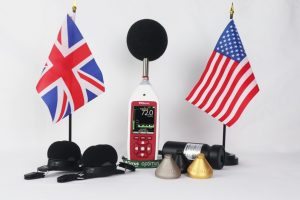 Andrew Snell, managing director of NoiseMeters, said: "We are particularly excited to have the opportunity to sell Cirrus Research's newest cloud-based noise monitoring products.
"Yet again, they have developed something that will be a real game-changer in how businesses and industry manage their noise impacts on people and the environment."
In addition to the exclusive distribution rights for Cirrus Research products, NoiseMeters will work directly with Cirrus Research to set up a fully authorised Service and Calibration Centre for acoustic and vibration measurement instruments.
This will ensure US customers can take advantage of Cirrus Research's 15-year warranty.
Sue Upp, regional director of NoiseMeters Inc, said: "Not only will we be able to offer service and recalibration of Cirrus-branded instruments, but also those of other familiar names within the noise safety market."