Revenues climb at listed energy industry business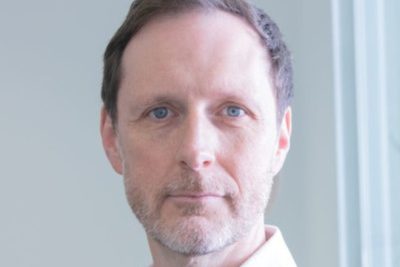 Getech, which provides geoscience data, knowledge and software to the energy industry, has reported strong first half trading, with its revenues up 16% year-on-year.
The Leeds-headquartered business has published its interim figures for the six months ending 30 June 2021, which include revenue of £2.4m (H1 2020: £2.1m) and a pre-tax loss of £634,000 (H1 2020: £561,000).
Petroleum operations have returned to cash profit and the group's orderbook  was fully replenished by the end of July 2021 (£2.7m), with annualised recurring revenue steady at £2.2m.
Getech had cash at 30 June of £6.8m (31 Dec 2020: £2.2m), plus £2.3m of receivables (31 Dec 2020: £1.4m).
It adds it has made significant investment in new skills, technology and staff, which are reshaping Getech around the Energy Transition.
Advanced discussions are ongoing on securing the company's first hydrogen asset, which is ideally positioned for access to high demand customers.
This is part of an initial high-graded portfolio of five sites, with a combined peak capacity of 14,000 tonnes of H2 per year.
Dr Jonathan Copus, CEO, said: "H1 2021 has been a period of fundamental change and significant progress at Getech; gearing the Group for growth in multiple facets of the Energy Transition.
"Our work in hydrogen, geothermal, carbon capture utilisation and storage, and strategic minerals continues to identify further significant value drivers, which our recent fundraise enables us to translate into layers of product, service, and asset participation opportunity.
"Individually, each of these opportunities has transformational potential and underlying them is an energy heritage that continues to deliver a robust orderbook and annualised recurring revenue.
"The potential opening to us is growing exponentially as the pace and tangibility of the Energy Transition accelerates, and by combining our proprietary global geoscience data and earth system knowledge with local decision analytic expertise, we believe Getech has a unique role in unlocking the future of primary energy."