Contract win opens door to revenue growth for e-commerce agency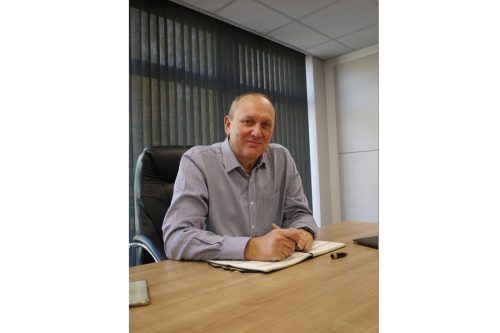 Halifax-based Amazon agency, Venture Forge, has secured a contract with door hardware supplier UAP Limited, which along with other recent wins, increases the agency's revenue by 88% so far this year.  
UAP has appointed the agency after a non-competitive pitch on an 18-month contract with a remit to launch the brand across Amazon in the UK, the first-time the business has sold directly to consumers.
Venture Forge's brief is to help the company grow sales, increase revenue and achieve market dominance.
Established in 1996, UAP has been in business for more than two decades. During this time, the Manchester-based firm has become a household name in the UK as a supplier of door security products, key cutting machines and specialist locksmith tools. Around 3,500 product lines are currently available.
It is among a number of recent additions to the Venture Forge client roster, including the fashion-forward uniform manufacturer Salonwear Direct.
The agency's CEO, Andrew Banks, said: "UAP is a significant win for us, and we are delighted to add them to our rapidly growing portfolio of high-energy e-commerce clients.
"As a trusted Amazon Partner and with considerable retail experience across our leadership team, we will ensure a smooth and effective launch directly to consumers on Amazon, growing the UAP brand across the marketplace.
"We are seeing more traditional B2B brands understand the value of selling via Amazon directly to consumers and they are now investing in online marketplaces to scale their growth.
"As Amazon experts, our blend of strategic thinking and operational excellence will drive profitable and rapid sales growth across the marketplace."
David Jennings, CEO at UAP, added: "We understand the importance of Amazon for our business to continue growing and as we continue to navigate the retail space post-Covid, it is important for retailers like ourselves to have a presence on online marketplaces and adapt to the changing retail landscape.
"Signing an 18-month deal with Venture Forge gives us the time and opportunity to launch our brand across the platform in the UK."