Join us to celebrate the best of the Yorkshire business community
The Business Masters is back live and in person next week to celebrate the region's success stories of the past year.
The annual award ceremony is a key event in the business calendar, recognising the achievements of companies from God's own county, who particularly over the last 12 months have shown resilience, tenacity and true Yorkshire grit in the face of unprecedented challenges
With categories for businesses of all types, from start-ups to global brands the Business Masters looks to showcase the diversity of the region's business community with the winners revealed at TheBusinessDesk.com's annual Yorkshire dinner from 6.30pm on Thursday, October 14, at the Queens Hotel, Leeds. Tickets can be booked here.
Ben Ormsby, Yorkshire editor of TheBusinessDesk.com, said: "We're all excited to be back to celebrating the region's businesses in person and together. The last 12 months have shown us the tenacity and resilience of many businesses in our region who have been forced to change and adapt how they operate.
"It's with this backdrop of uncertainty that it becomes more important than ever to ensure we celebrate the successes of the whole community, whether it be the start-up that's looking to innovate, the global business that is seeking to transform the environment or simply the stories of true Yorkshire grit and the triumphant fight to survive."
Award category sponsors: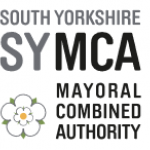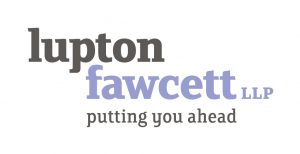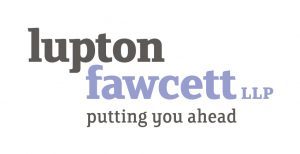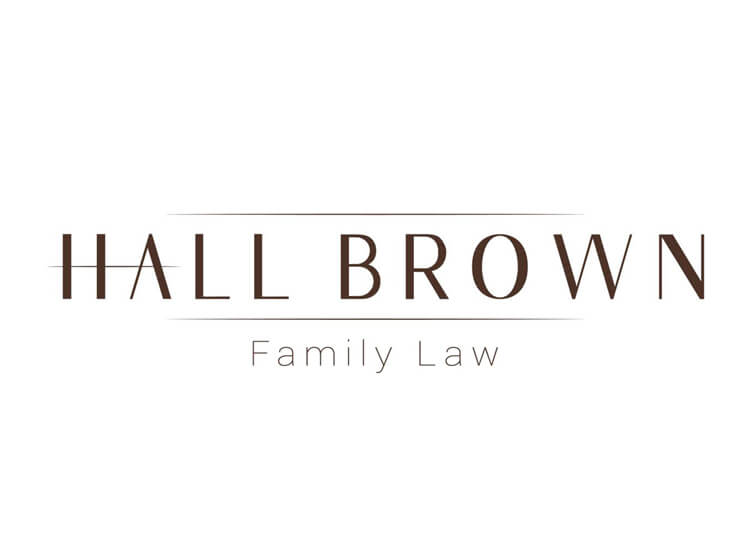 Shortlist       
Start-up
Bear Metals
Champion Health
Holden Smith
Phoenix Cleaning Company
Disruptor
Curveblock
ITM Power
Duvalay
The Origin Group
Vet-AI
Sustainability
AESSEAL
Daval Furniture
Melrose Interiors
The Friendly Chemical Co.
Keyland Developments
International Trade
Heald
Quality Bearings Online
Trio Healthcare
Investment – Sponsored by South Yorkshire Mayoral Combined Authority
Premier Technical Services Group
Production Park
Sevenhills Fabrication
Specialist Glass Products
Community Impact
MacComs
Offploy CIC
PPSPower
Professional Services
Addleshaw Goddard
Clarion
Consillia Legal
Interpath Advisory
Squire Patton Boggs
Property Business
Curveblock
Harworth Group
Real Estate Investments Group
Town Centre Securities
Family Business – Sponsored by Lupton Fawcett
Duvalay
Roberts Mart & Co
SpeedQuizzing
Tudor International Freight
Small Business (up to 50 employees)
Advanced Dynamics
Flooring Yorkshire
PPSPower
Quality Bearings Online
Medium Business (51 to 250 employees)
Fresh Pastures
Progeny
Siddall & Hilton Products
Sparq
Large Business (251+ employees)
FMG
ITM Power
Town Centre Securities
Victoria Plum
Fast Growth Business – Sponsored by Boxphish
Holden Smith
OakNorth Bank
The Friendly Chemical Co
Tunley Engineering
Ambassador of the Year
To be announced on the evening