Work begins at new solar energy park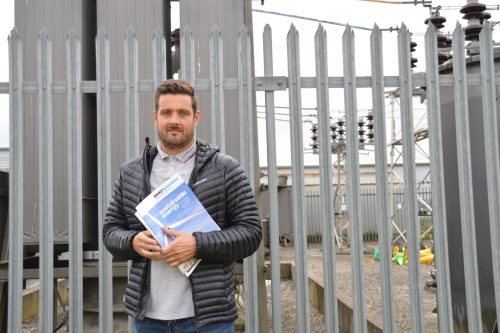 Work to support the development of a new solar energy project to the east of Leeds is getting under way.
Banks Renewables won unanimous approval from Leeds City Council's planning committee earlier this year for its Barnsdale solar energy park scheme, which will be able to generate enough electricity to meet the annual requirements of up to 12,000 family homes.
Since then, Banks has been working on the details of its development plan for the site, which lies between Kippax and Allerton Bywater.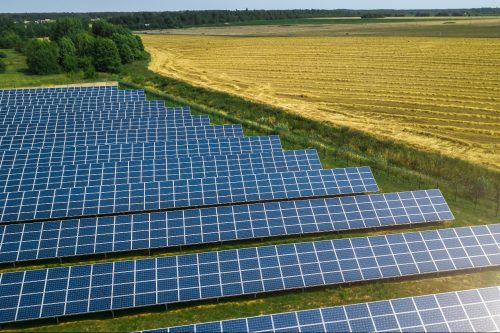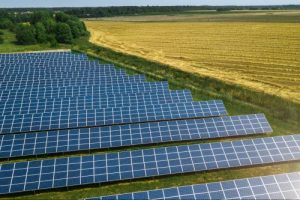 It is now undertaking three weeks of site investigation work from today – 11 October – to gather further geological and environmental data.
Investigations are set to be complete by the end of the month.
Banks will then use the data it gathers to finalise its plans for the scheme, with construction works expected to begin in spring next year.
Barnsdale will include solar panels covering an area of around 50 hectares of south-facing land.
As part of Banks Renewables' policy of delivering tangible benefits to the local communities in which its operations are based, over £800,000 of the revenues generated by Barnsdale will be directed into a fund that will provide grants to support local community groups and voluntary organisations over its lifetime.
Banks Renewables currently operates ten wind farms with an installed capacity of 224MW, including the Hook Moor wind farm near Leeds and three others in Yorkshire.
Lewis Stokes, community relations manager at The Banks Group, said: "Our Barnsdale proposals won substantial support from both local residents and planning authorities, and we're very pleased to be moving into the next stage of their realisation.
"We've long been part of the drive to generate as much of the electricity that we all use in our homes, schools and workplaces as possible from renewable means, and will further extend the contribution we are making in Yorkshire to decarbonise electricity generation and accelerate the UK's journey towards Net Zero.
"Barnsdale will sit in the only site in Leeds suitable for this size and scale of solar energy development, and we're excited to be working toward delivering the wide range of environmental, ecological and social benefits that will be realised through its development for both local communities and the wider region."