Yorkshire site makes shortlist for UK fusion energy plant
X

Register for free to receive latest news stories direct to your inbox
Register
Goole has been shortlisted as one of five locations for the potential future home of the UK's prototype fusion energy plant – the Spherical Tokamak for Energy Production, or "STEP".
STEP is a UK Atomic Energy Authority (UKAEA) programme to build a prototype fusion energy plant in the UK. UKAEA carries out fusion energy research on behalf of the Government.
In addition to its initial £222m commitment to STEP, the Government has already invested £184m in new fusion facilities, infrastructure and apprenticeships at Culham Science Centre near Oxford and at Rotherham, South Yorkshire.
Goole is now up against Moorside (Cumbria) Ratcliffe-on-Soar (Nottinghamshire) Severn Edge (South Gloucestershire & Gloucestershire) and Ardeer (North Ayrshire) as a potential base for the fusion energy plant.
The initial bid for Goole, supported by a partnership of northern universities led by The University of York and key industry bodies, was submitted in March this year, identifying a site close to Junction 36 at Goole as a prospective location.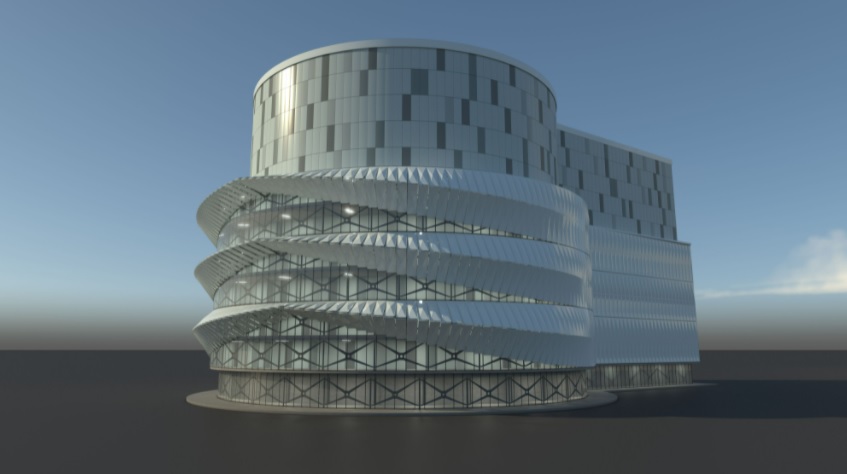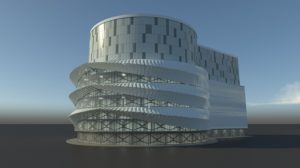 The STEP plant aims to generate net electricity as well as demonstrating how the plant will be maintained and how it will produce its own fuel.
It will create thousands of highly skilled jobs during construction and operations and attract other high-tech industries to its host region, furthering the development of science and technology capabilities locally and nationally.
Fusion has the potential to provide a near-limitless source of low carbon energy by copying the processes that power the sun and stars where atoms are fused to release energy, creating nearly four million times more energy for every kilogram of fuel than burning coal, oil or gas.
STEP will pave the way to the commercialisation of fusion and the potential development of a fleet of future plants around the world.
George Freeman, Minister for Science, Research and Innovation, said: "Fusion energy has the potential to be a truly revolutionary and inexhaustible energy source that can help us reduce our dependence on unreliable fossil fuels and tackle climate change.
"By building the foundations to unlock the power of fusion energy, including the location of the UK's first prototype fusion power plant, we are positioning the UK as a global leader in this safe and sustainable power source."
Paul Methven, STEP programme director at UKAEA, said: "The shortlisting of sites is a significant step for the programme as it helps bring this challenging, long-term endeavour to life in the here and now.
"It also increases our focus as we push on with design and delivery of what we hope is the world's first fusion power plant prototype.
"Through the next phase of assessment, we look forward to working with the shortlisted sites and local communities to gain a more in-depth understanding of the socio-economic, commercial and technical conditions associated with each site, before we make our final recommendations to the Secretary of State in 2022."
Councillor Jonathan Owen, leader of East Riding of Yorkshire Council, added: "With this bid to become the host community for the STEP programme, and passing the second stage in the process, we recognise the potential long-term and enduring economic benefits it could bring to the East Riding and wider Yorkshire region, and also the national benefits.
"Without doubt, STEP will be a project at the forefront internationally of the clean energy revolution, which would bring visibility to our community on a global scale.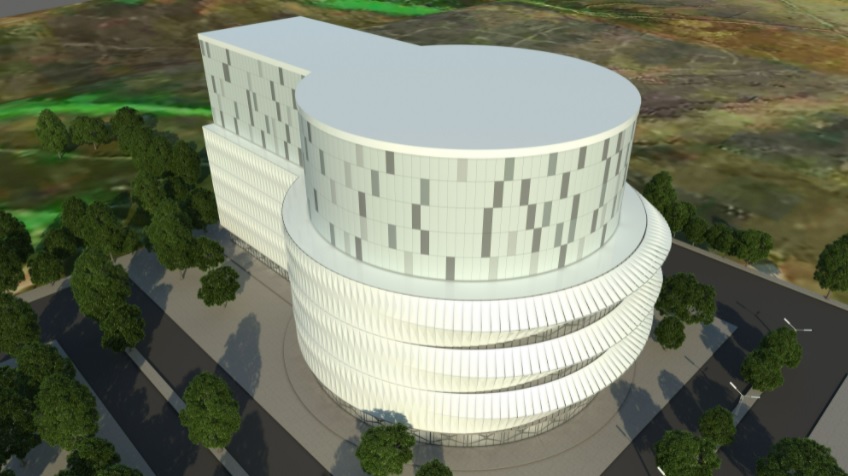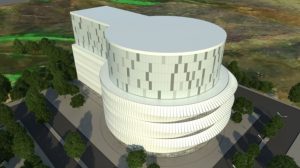 "It will create wonderful opportunities for growth across the UK, with jobs at all levels created in the region, and the programme will undoubtedly focus on skills development which is something we always nurture as a council.
"These skills will mostly be in science, technology, engineering and maths, although there will be opportunities across a wide range of roles and skills.
"We know that UKAEA has already provided resources to support an apprentice training scheme in the local area and will work with local education and training providers such as the Universities of York and Sheffield at the earliest opportunity.
"We are pleased to be able to support this bid and now look forward to progressing to the next phase."