What's next for cryptocurrency and how to avoid its potential pitfalls
With Crypto once again breaking through the $2 trillion mark with the market doubling in value, this online event will explore what's next for crypto.
The upgrade to Ethereum's digital ledger, the world's second largest cryptocurrency, has also led to many predicting a continuing increase in the long-term worth of cryptocurrency and crypto tokens.
With increased focus on crypto, HMRC recently released guidance outlining the tax consequences of different types of crypto asset transactions.
However, many will be unaware that in the UK you can still be liable to pay tax on crypto assets in a wide range of circumstances, including when received as payment or when exchanged for other types of crypto assets.
With 39% of UK crypto investors estimated to have sold some of their holdings in the past 12 months to capitalise on its steep gains, many will face significant tax liabilities.
With many regulatory areas of crypto developing at a fast pace as the currency continues to mature, there will be plenty to explore at this webinar taking place on 2 November at 9:30am.
The event is free and you can register here.
Discussion points
Is crypto here for the long term?
The rise of Non-Fungible Tokens (NFT's) as investments
How is crypto taxed and how to minimise tax exposure
Transacting in crypto and the tax various tax consequences
The UK regulation of crypto – what is the future?
Legal aspects of crypto
Is financial advice available for crypto investments?
Panelists include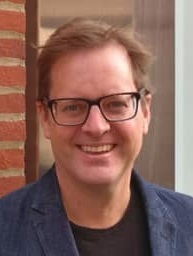 Keld van Schreven, founder and MD of KR1, a leading crypto investment company focusing on decentralised and open-source blockchain networks, publicly traded on London's AQSE Exchange.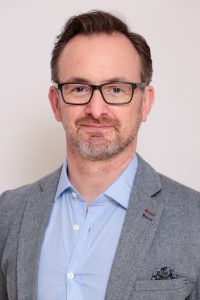 Also on the panel is John McCaffery, Tax Partner and Head of Tax at Alexander & Co who specialise in tax issues surrounding crypto for both individuals and businesses in the UK.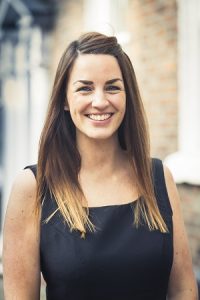 Joining them is independent financial advisor Alex Savage of Pareto Financial Planning who will discuss the implications of regulation for crypto.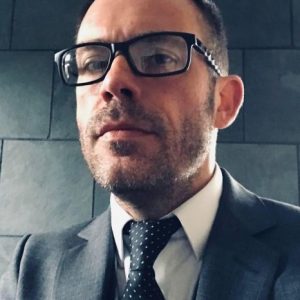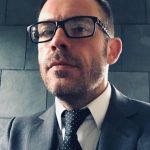 Gary Woodhead, founder of Curveblock, a Northern-based real estate development company powered by blockchain and security tokens.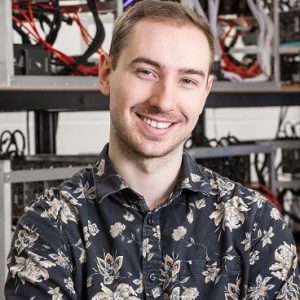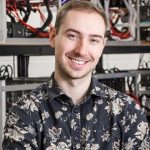 Josh Riddett is founder of Easy Crypto Hunter, the leading authority for Cryptocurrency mining in the UK. The company was created in order to make the often-confusing world of Cryptocurrency industry accessible to traditional investors.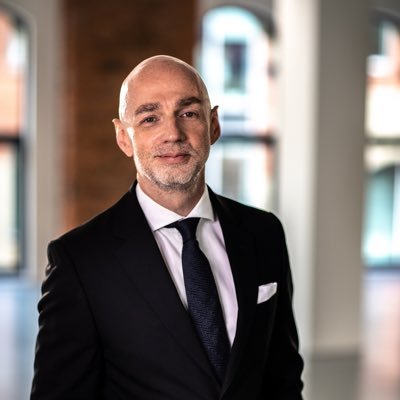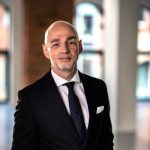 Jim Truscott, partner at law firm Beyond Corporate. Jim has a focus on corporate matters including equity structuring, governance and regulatory, and corporate restructuring work.
The event is free and you can register here.