Specialist manufacturer invests in larger office and warehouse space
ProGARM, a specialist manufacturer of Arc Flash protective clothing, has expanded into new offices next to the M62, to accommodate the brand's increasing sales orders.
The PPE manufacturer has moved to Dianthus Business Park in East Yorkshire, which features a much larger warehouse and office space, allowing for greater stock storage.
The family-owned business supplies its Arc Flash garments across the globe, including to contractors in the US and across Europe.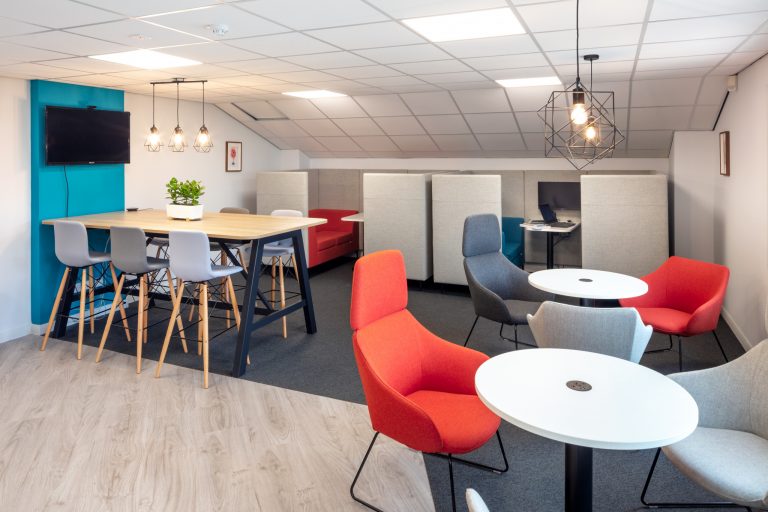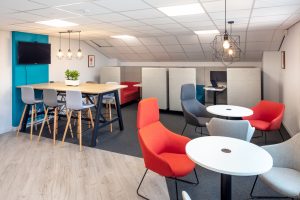 Tony Arnett, managing director, said: "This is a really exciting time for ProGARM. The last few years have seen continuous growth for the company, so we felt it was time to invest in larger office and warehousing space to accommodate this.
"The company's successes so far have revolved around our combination of industry-leading garments, teamed up with excellent lead times and service for our clients.
"Investing in our new, larger space, with its excellent transport links, will only help us to continue to offer this unparalleled level of service to existing and new customers.
"The new space will also increase attraction and retention of staff, to ensure we have the best talent to drive our continuous product innovation and exceptional service."